Only the best whiskies, spirits & liquor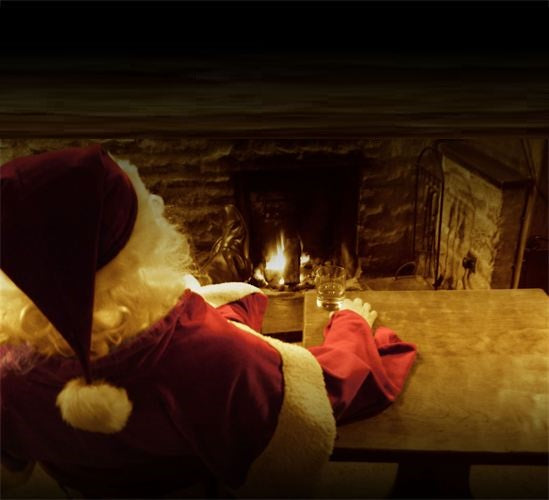 Do not rum away
Rum with Father Christmas
Spiced rum warms festive spirits, infusing merriment with cheer, spices, joy, and the jingle of Christmas bells and carols
Explore
BESTGIN
Smooth, botanical, versatile: gin, the quintessential spirit for mixologists' delight
We're an online store where the best and most authentic offer can be found. In total, bestwhisky.be has 980 spirits across 7 categories. New spirits are added every month while others will be sold out or even unavailable.
Donnan McBain
His taste buds clearly wanted more. He had had enough of supermarket whisky, cognac, calvados, rum or armagnac. Off the shelf, home and garden whiskey wasn't his cup of tea. No, he wanted real, authentic and honest spirits.

He soon came into contact with Wealy Works, a clearly like-minded maverick. After many sultry evenings, they had made a selection that met the following criteria: authentic, nonconformist & yummy.
Donnan McBain