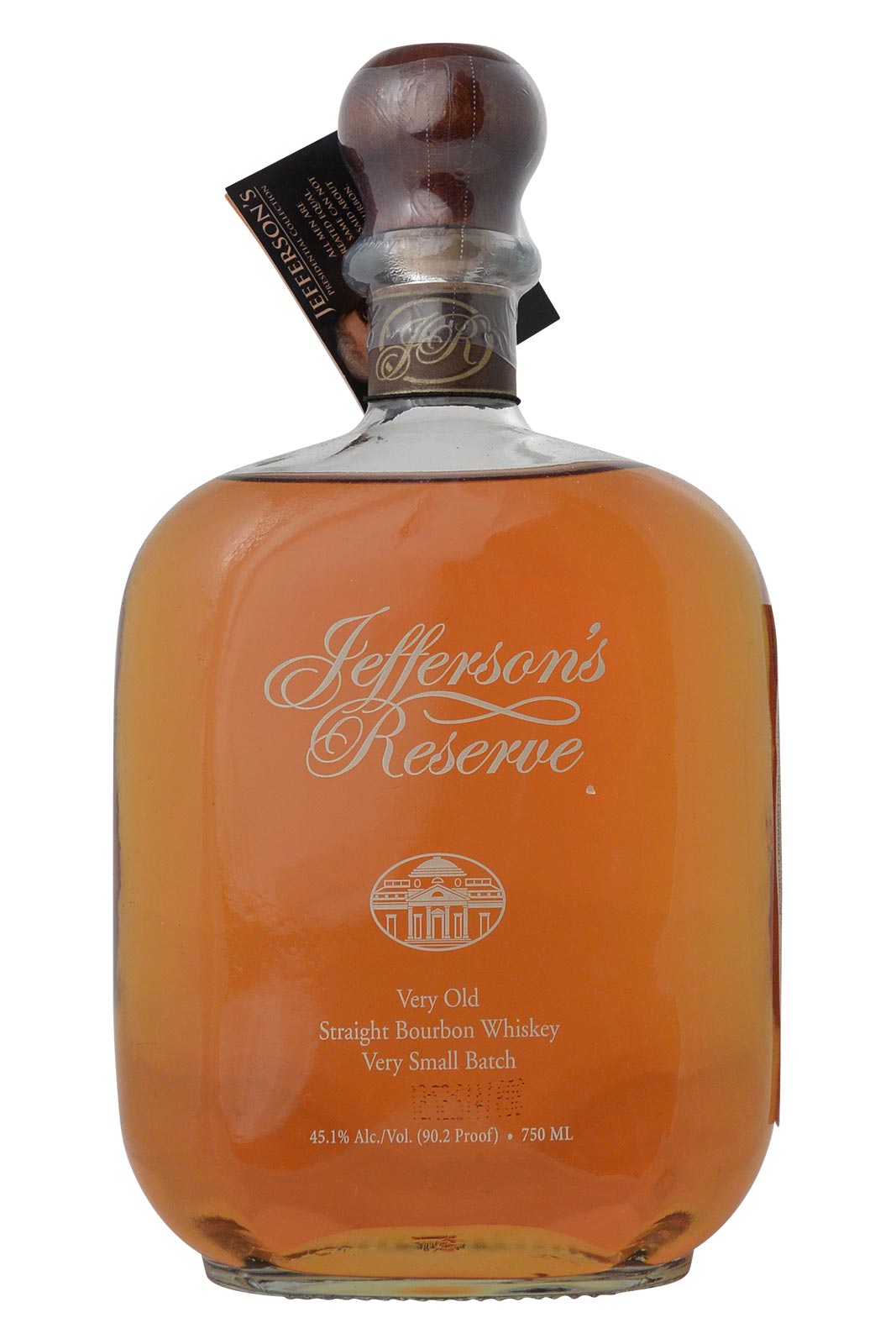 Jefferson's Reserve
Jefferson's Reserve: A Bourbon of Substance

Jefferson's Reserve stands as the bolder, higher-proof sibling to the already excellent Jefferson's bourbon. Aged to perfection, this medium-bodied bourbon offers a rich and complex tasting experience. Notably, the previous edition proudly carried the label of a 15-year-old bourbon, and it's worth mentioning the unique spelling 'whisky' without the 'E' in homage to tradition.

Indulge in the depth and character of Jefferson's Reserve, a testament to the art of bourbon craftsmanship.