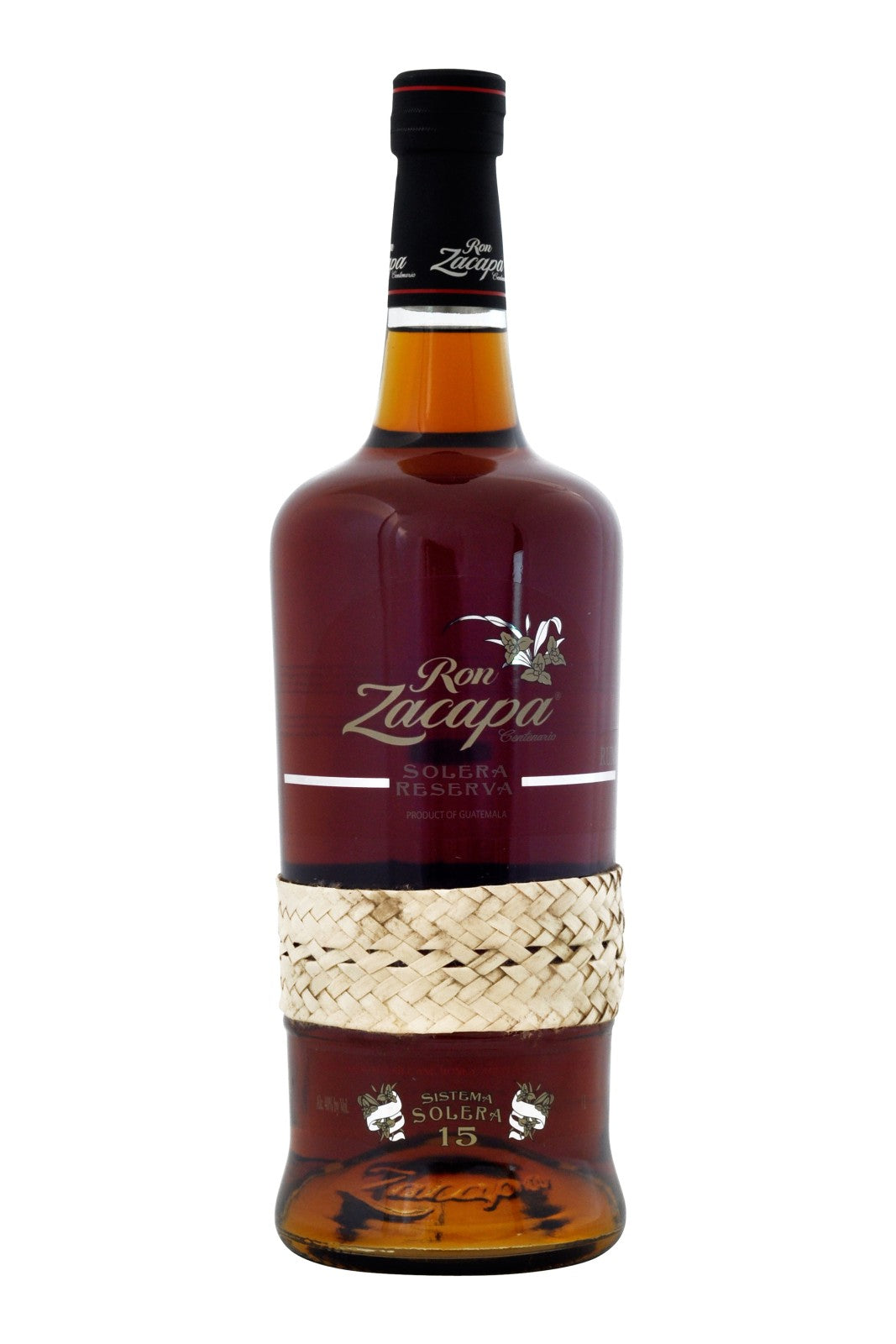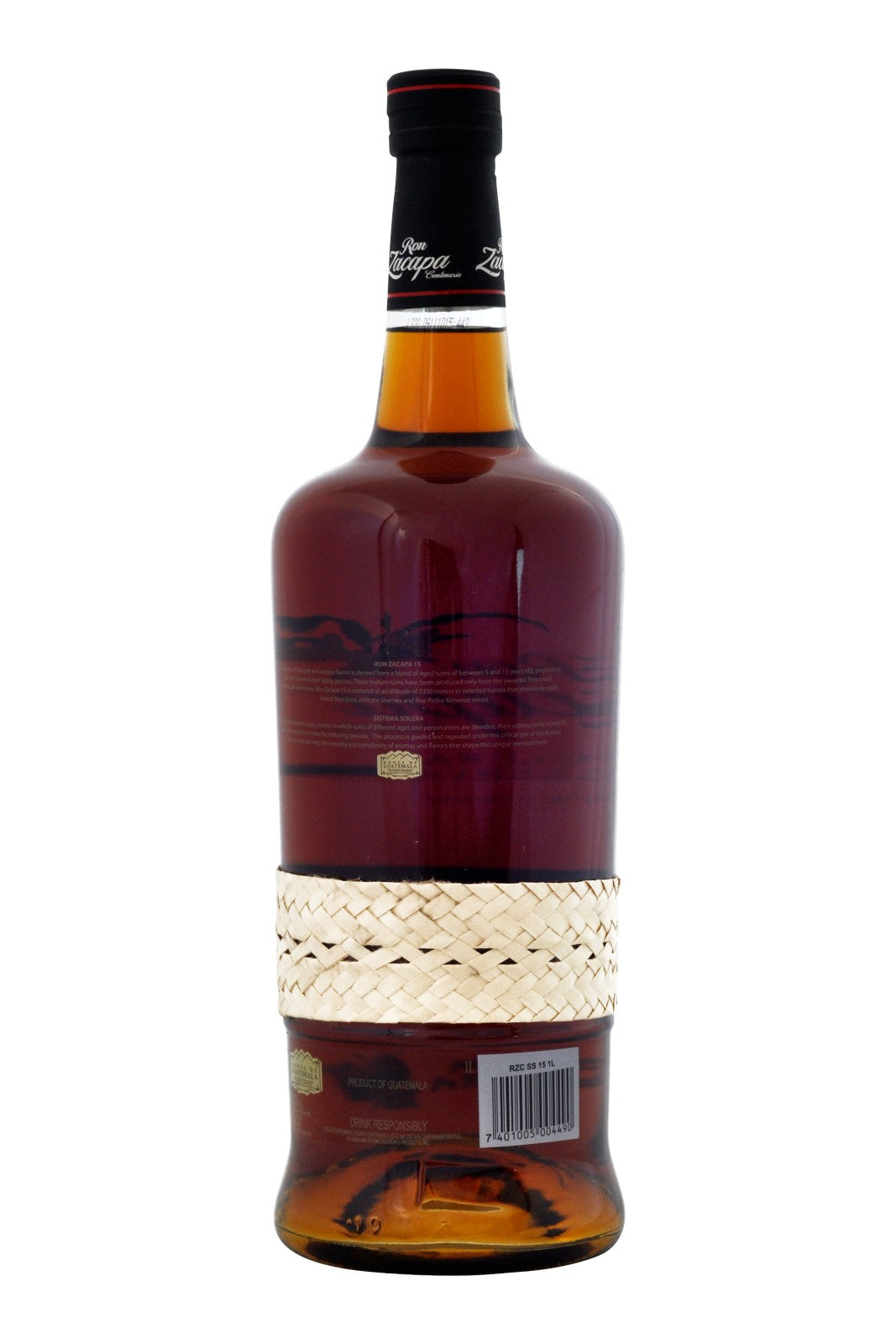 Zacapa Solera Reserva 15 Year Old
As the heart of the ancient Mayan empire, Guatemala's history stretches back thousands of years. We're proud to say the Mayan period continues to influence Guatemalan art, culture and language.
This heritage is intrinsic to the craftsmanship of Zacapa, which is why we adorn every bottle with a petate band.