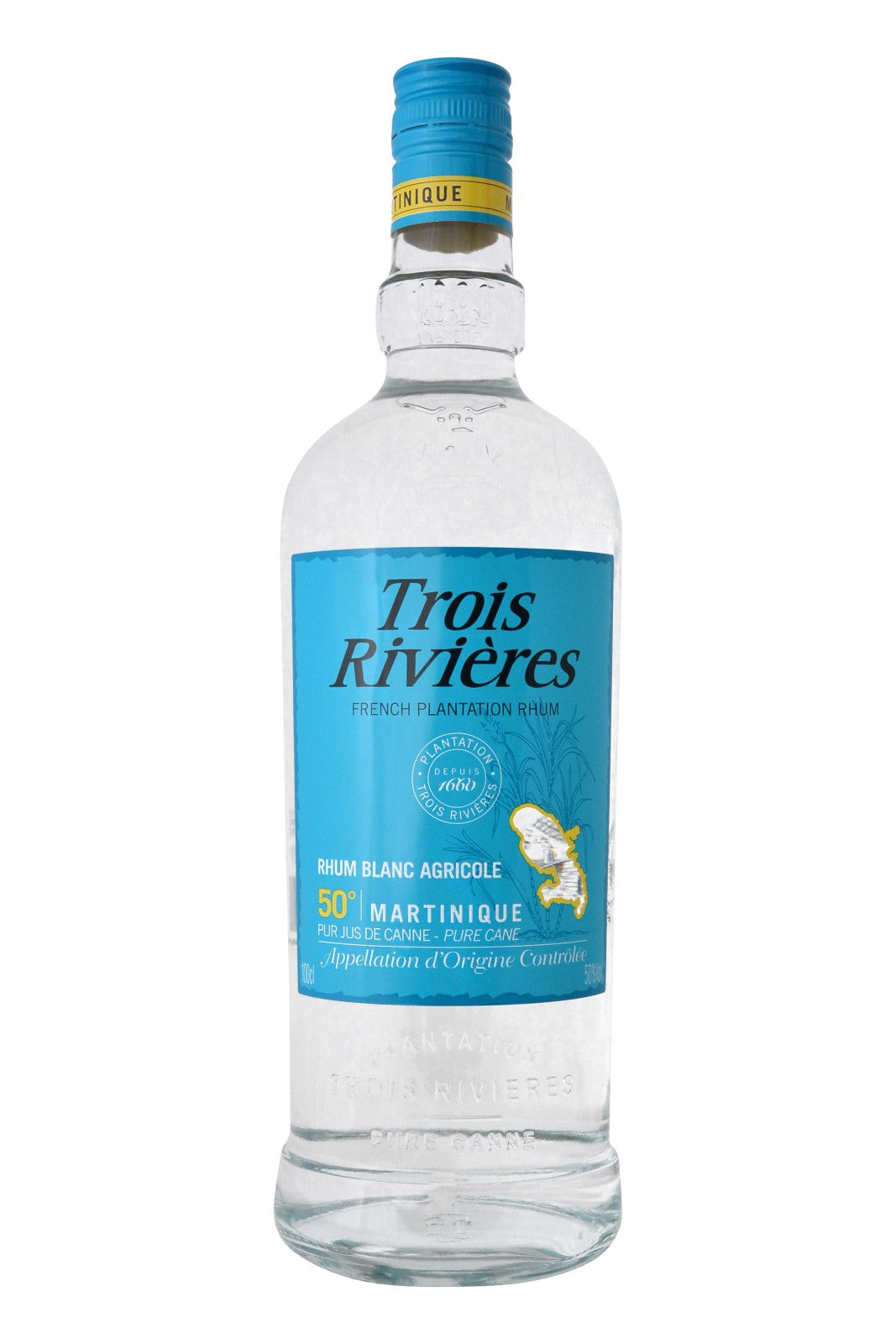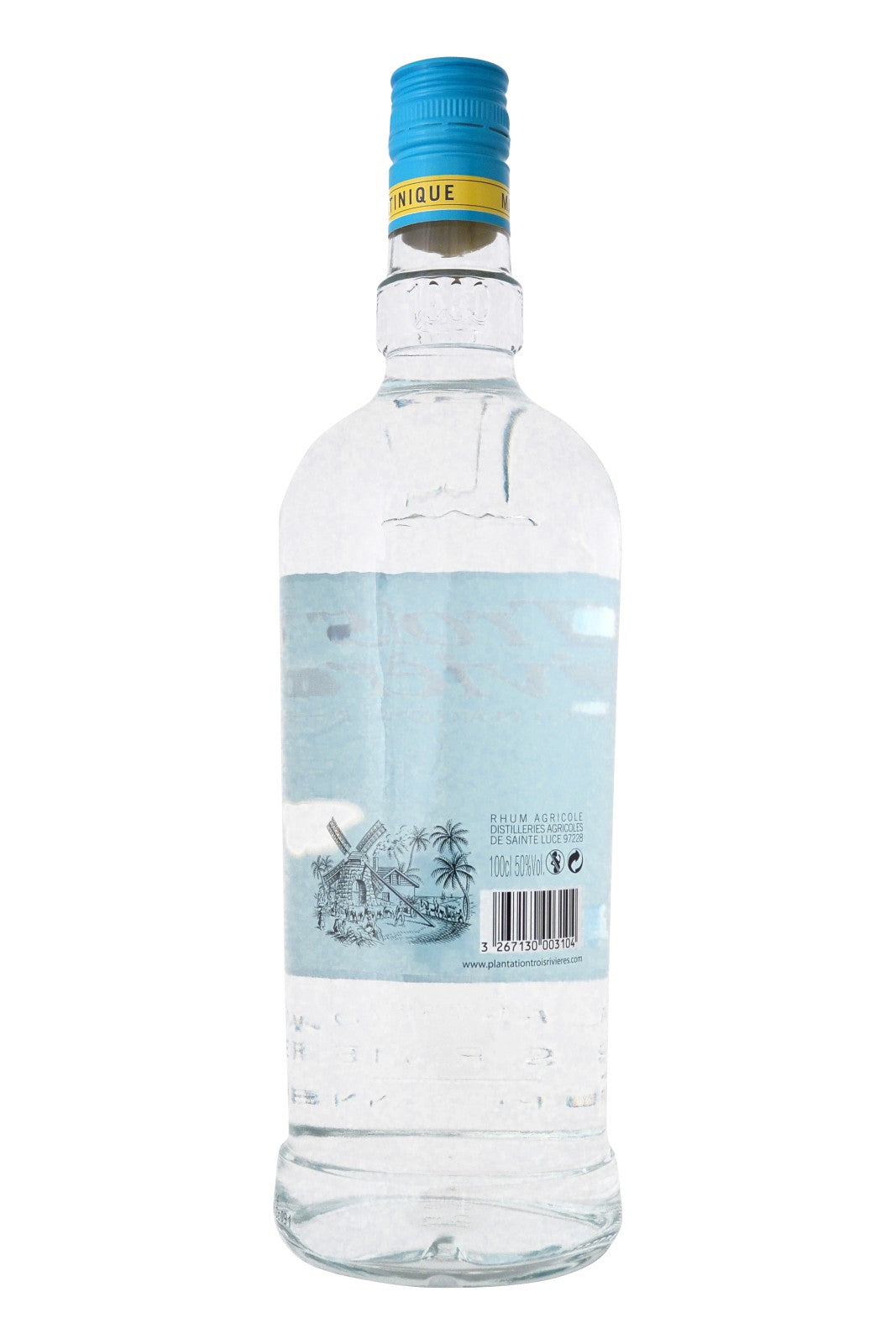 Trois Rivieres Rum Blanc 1L
Color: This rum is colorless and crystalline. Full-bodied rum.
Aroma: The aroma is dominated by fragrances of warm sugar, ripe banana and coconut milk.
Taste: This rum has a soft, complex and smooth taste, with a surprising and seductive structure.
Finish: The wonderful finish of this rum is distinctly primary, with hints of white pepper.