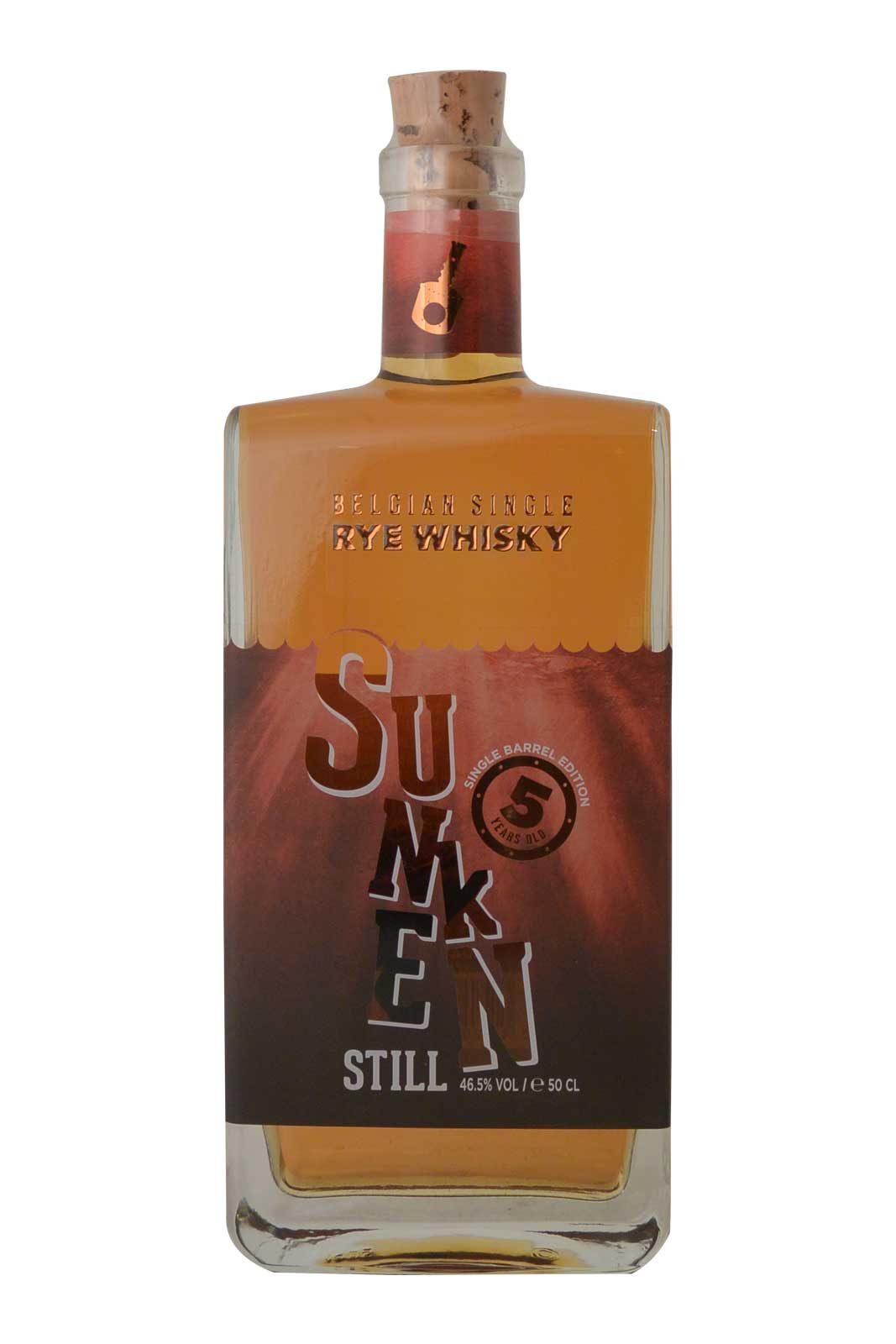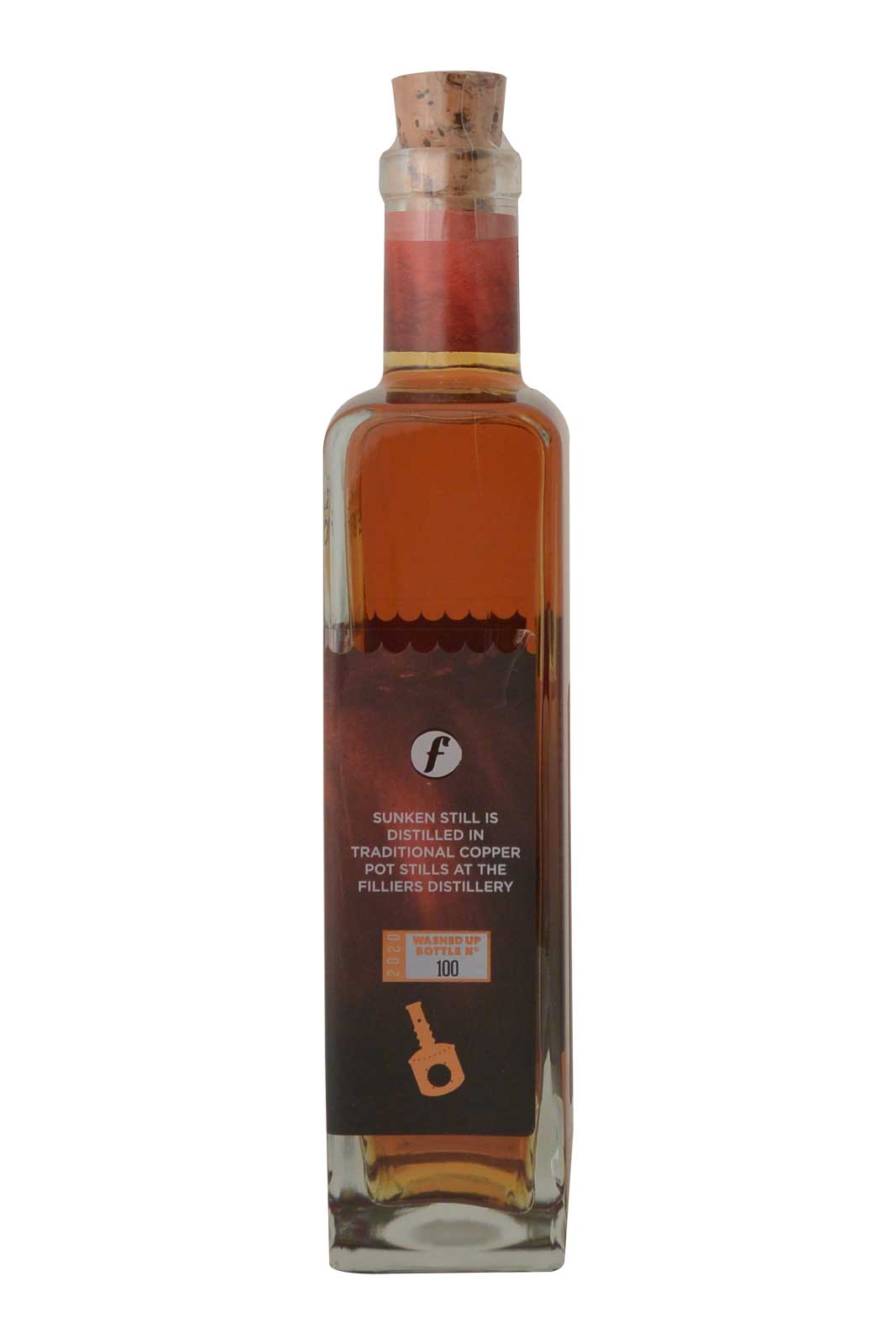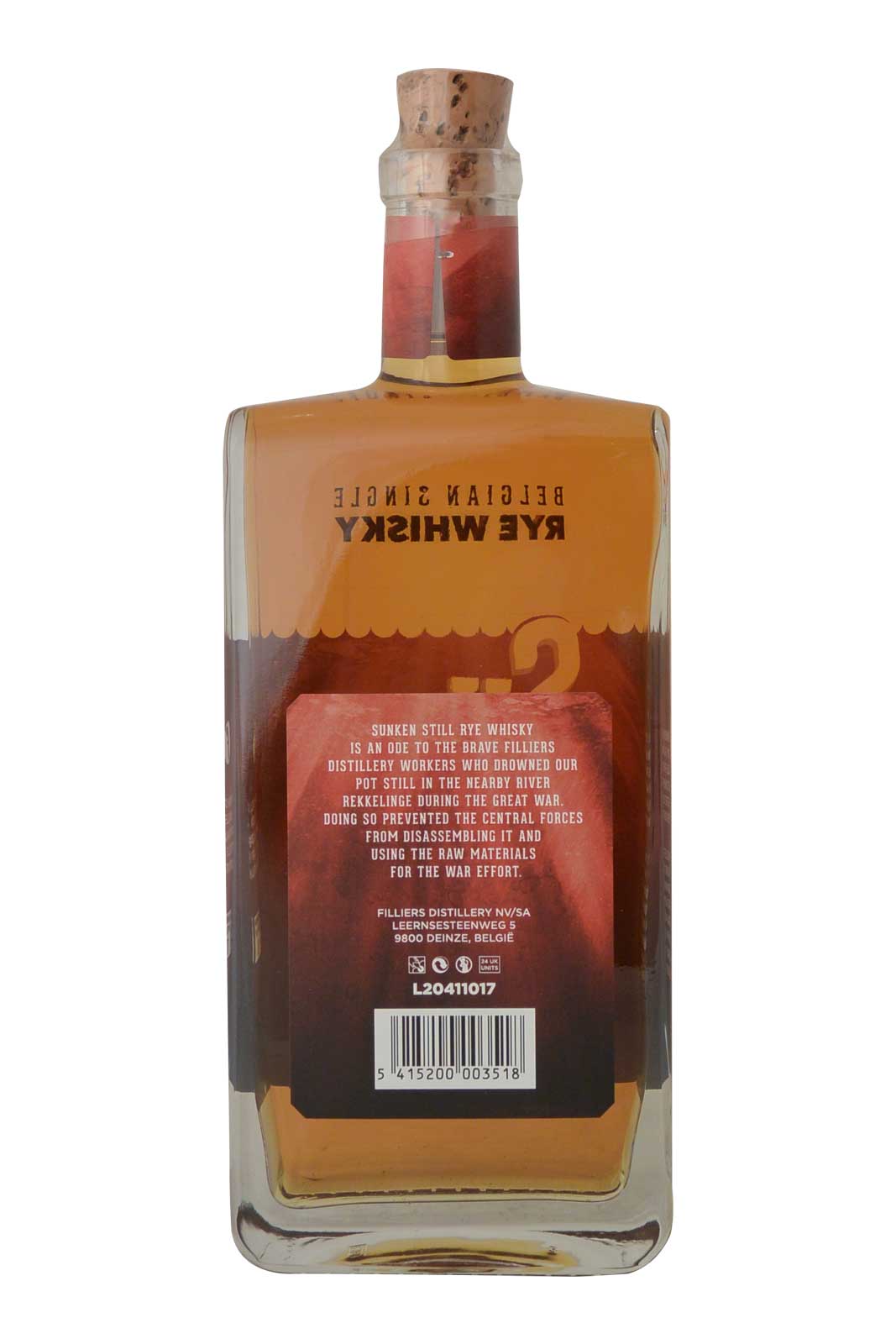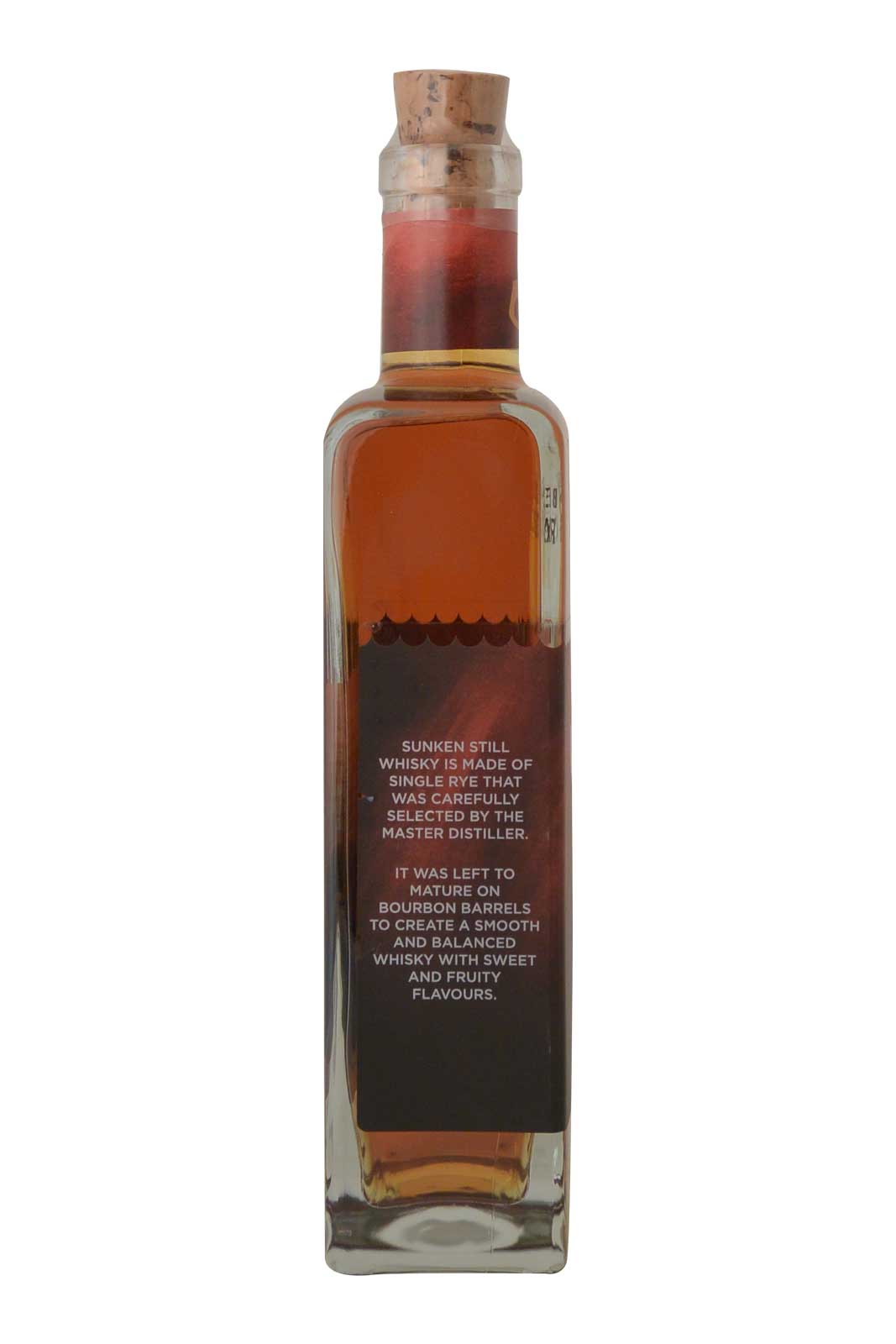 Sunken Belgian Rye Whisky 5 Year Old
Sunken Still Whisky is a tribute to the brave employees of the Filliers Grain Distillery who sunk the boiler into the nearby Rekkelinge River during the First World War.
This prevented the Central Powers from dismantling the boiler to use the raw materials in the war.

Maturation in new bourbon casks produces a smooth, balanced whisky with sweet and fruity notes. Traditionally distilled in copper stills of Grain Distillery Filliers. This whisky is our interpretation of the legend.