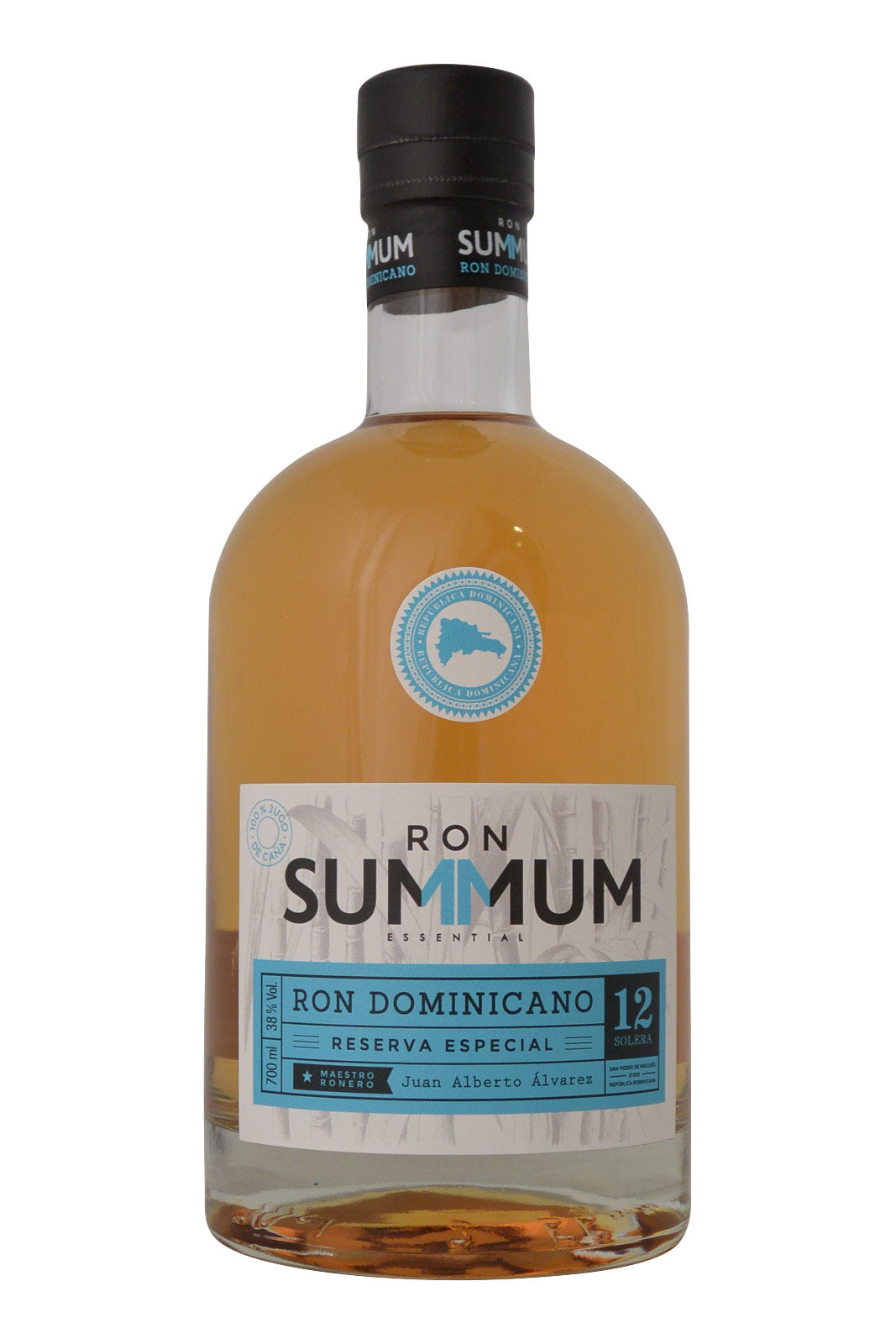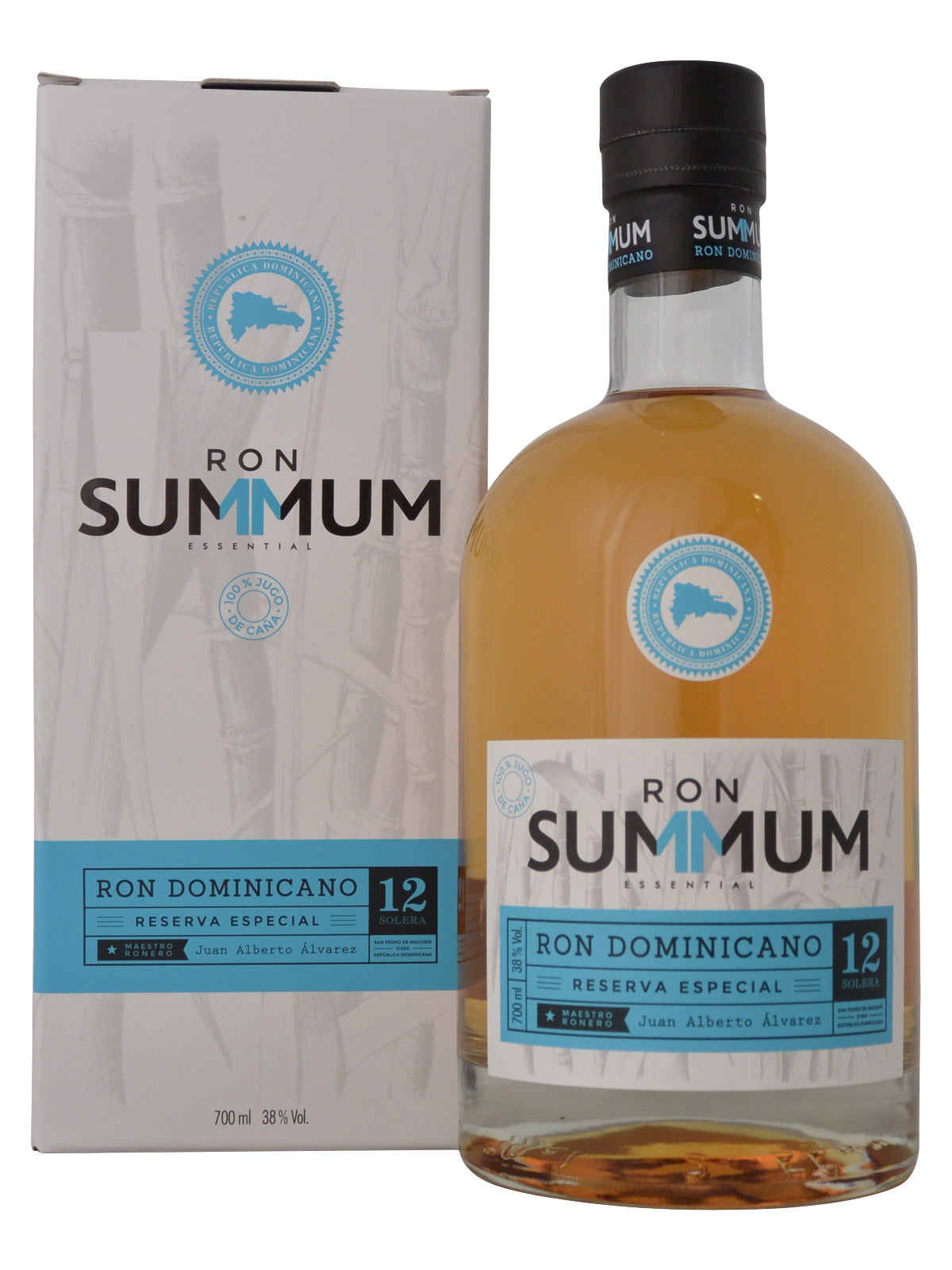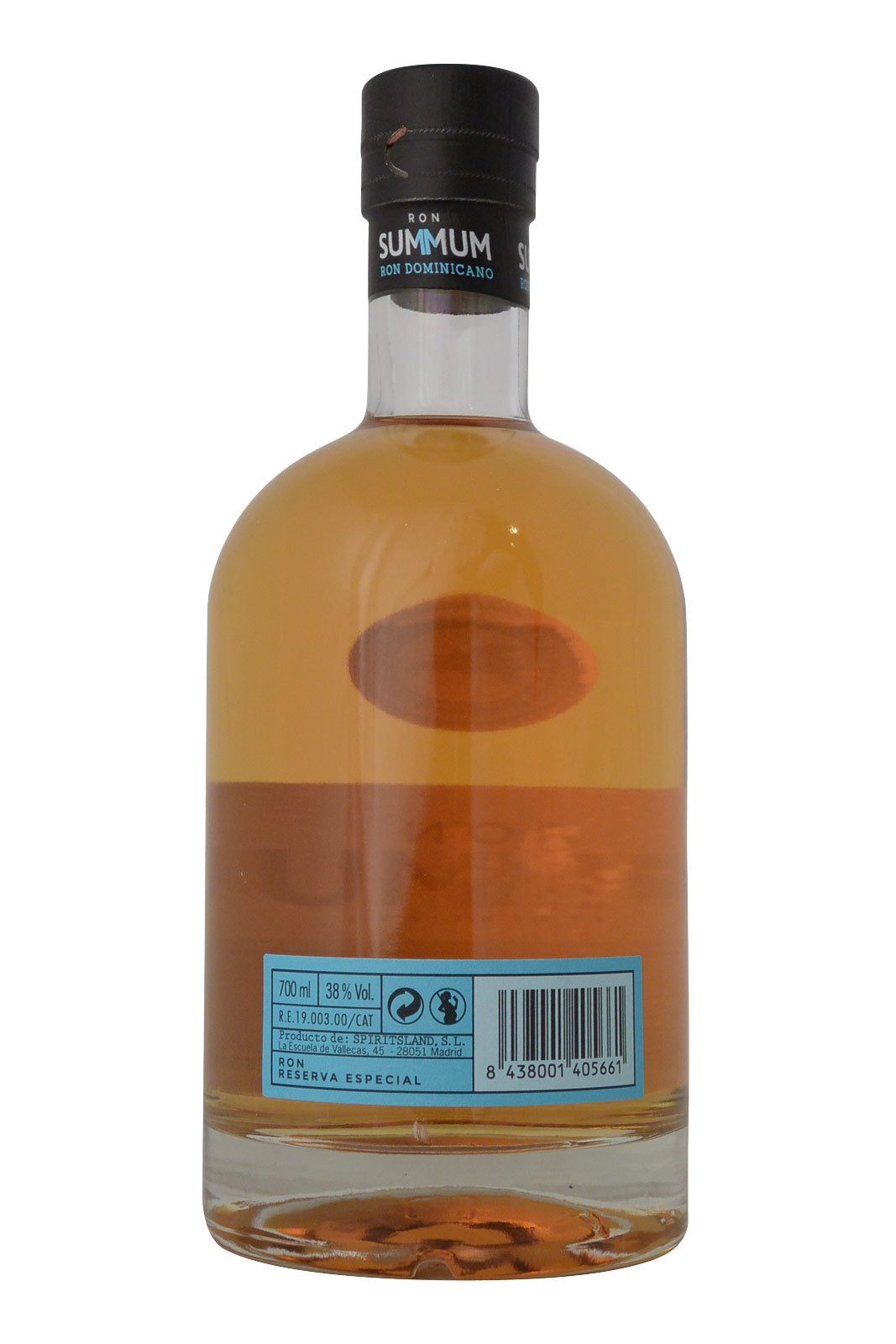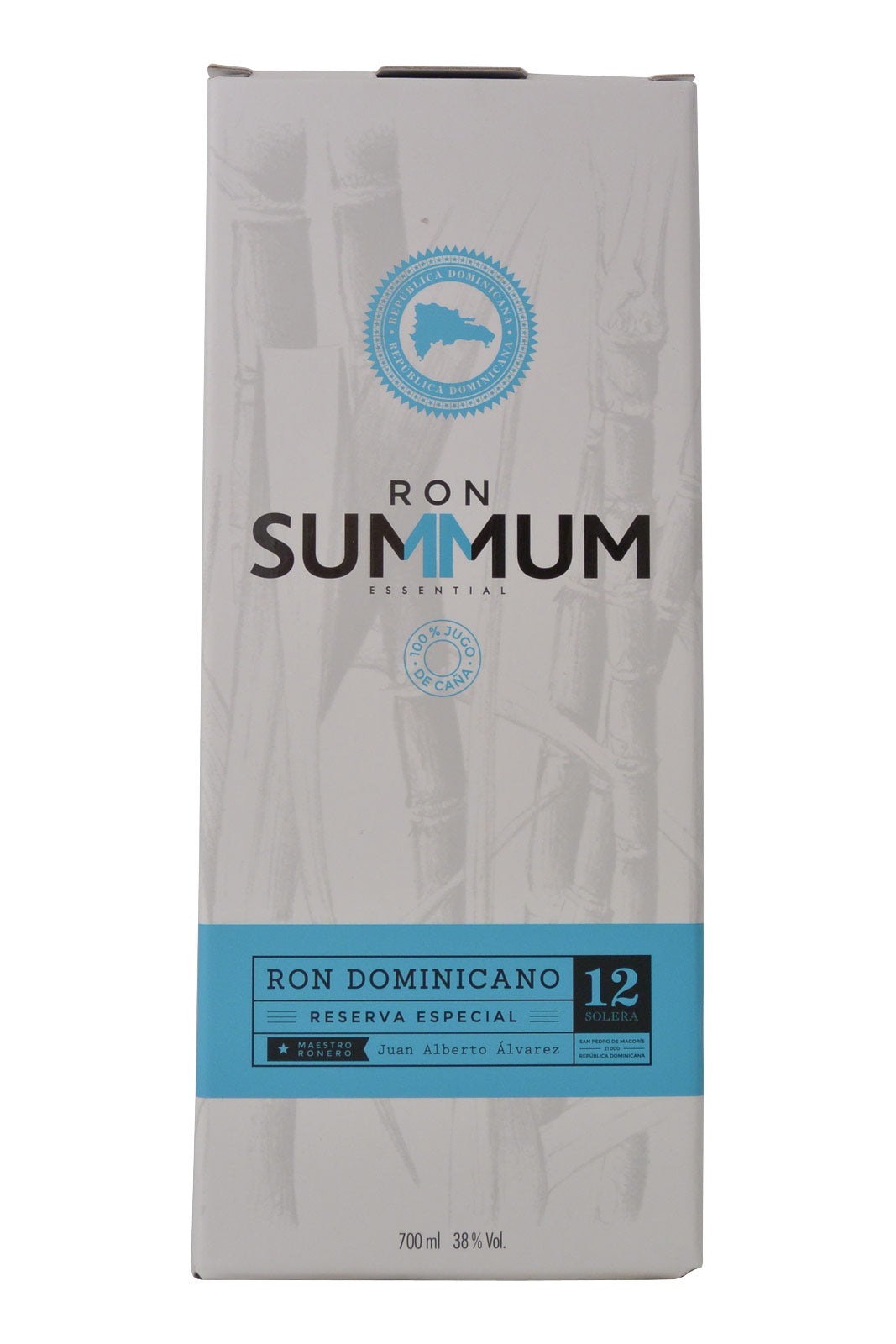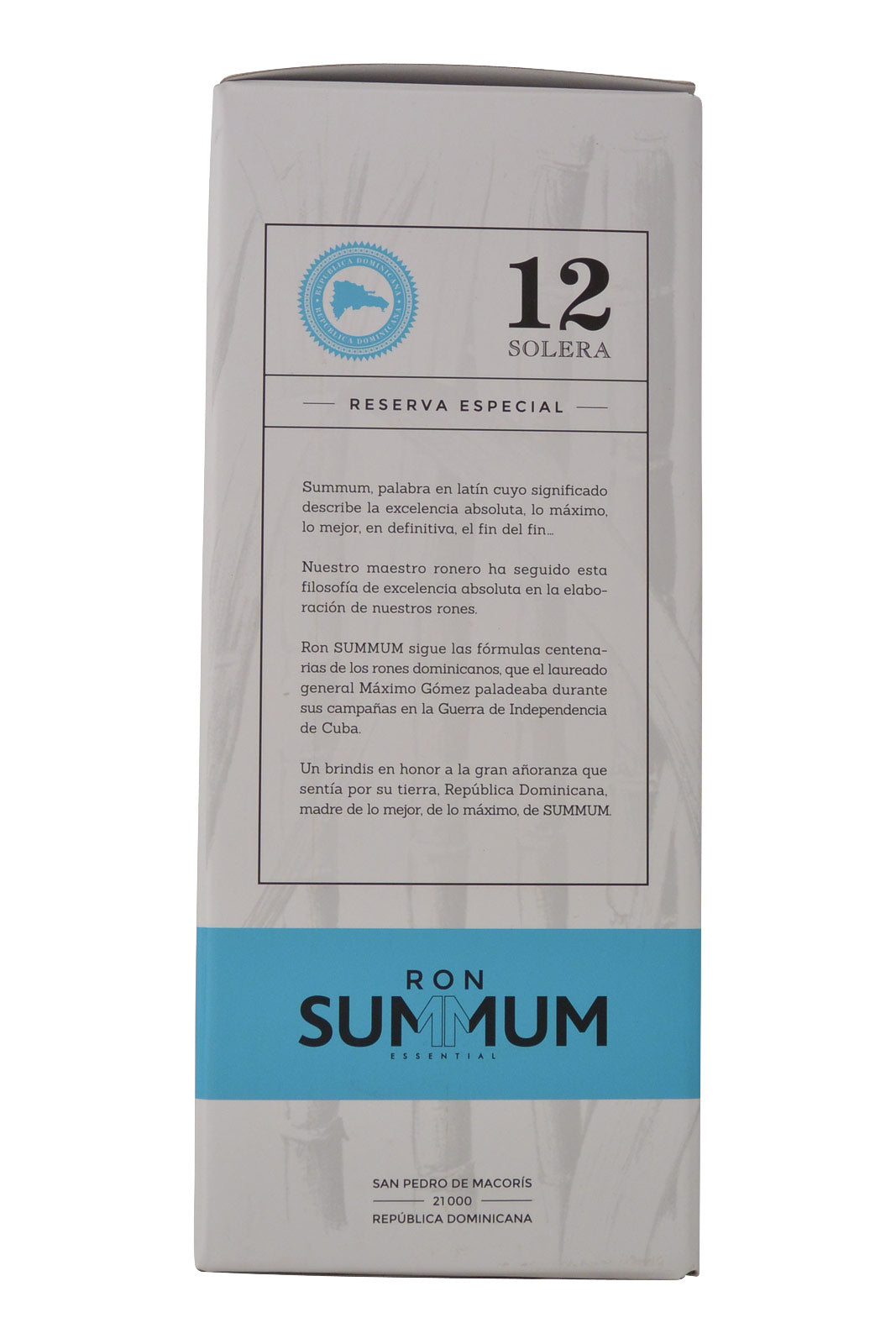 Summum 12 Year Old Solera Cask Reserva Especial
Summum, a Latin word whose meaning describes absolute excellence, the maximum, the best, in short, the end of the end... Our master rum maker has followed this philosophy of absolute excellence in making our rum. Ron Summum follows the centuries-old formulas of Dominican rum, which the award-winning general Maximo Gomez enjoyed during his campaigns in the Cuban War of Independence.
A toast in honour of the great desire he felt for his country, the Dominican Republic, mother of the best, of the maximum, of Summum. This rum is 12 years old and has been casked in Solera barrels.