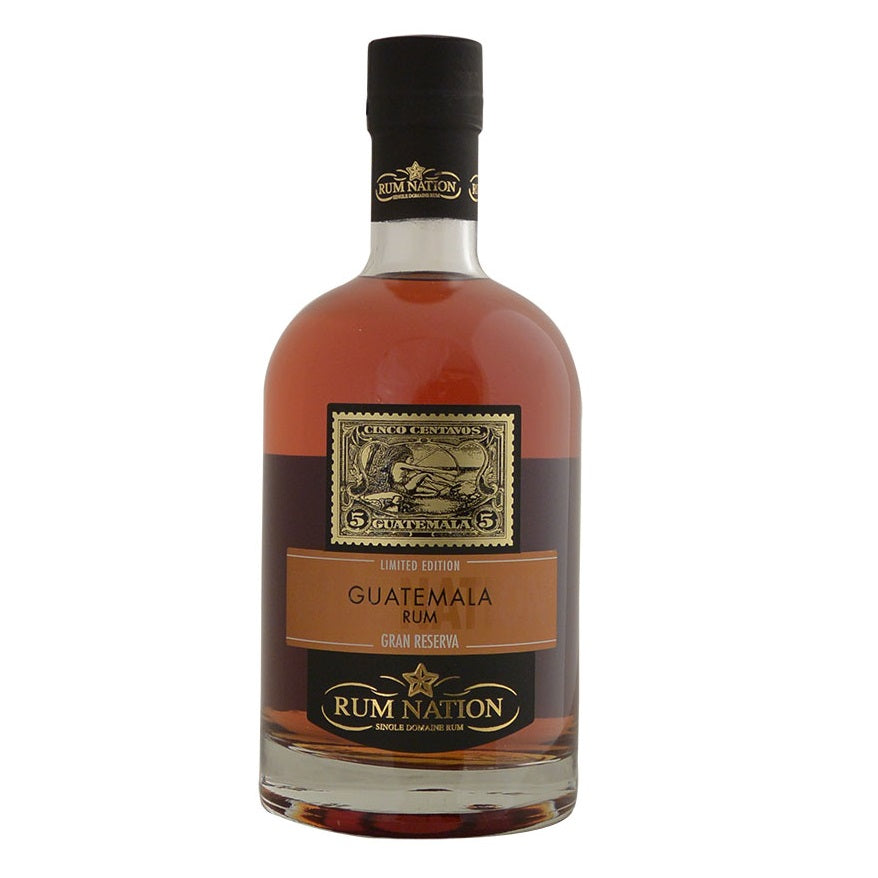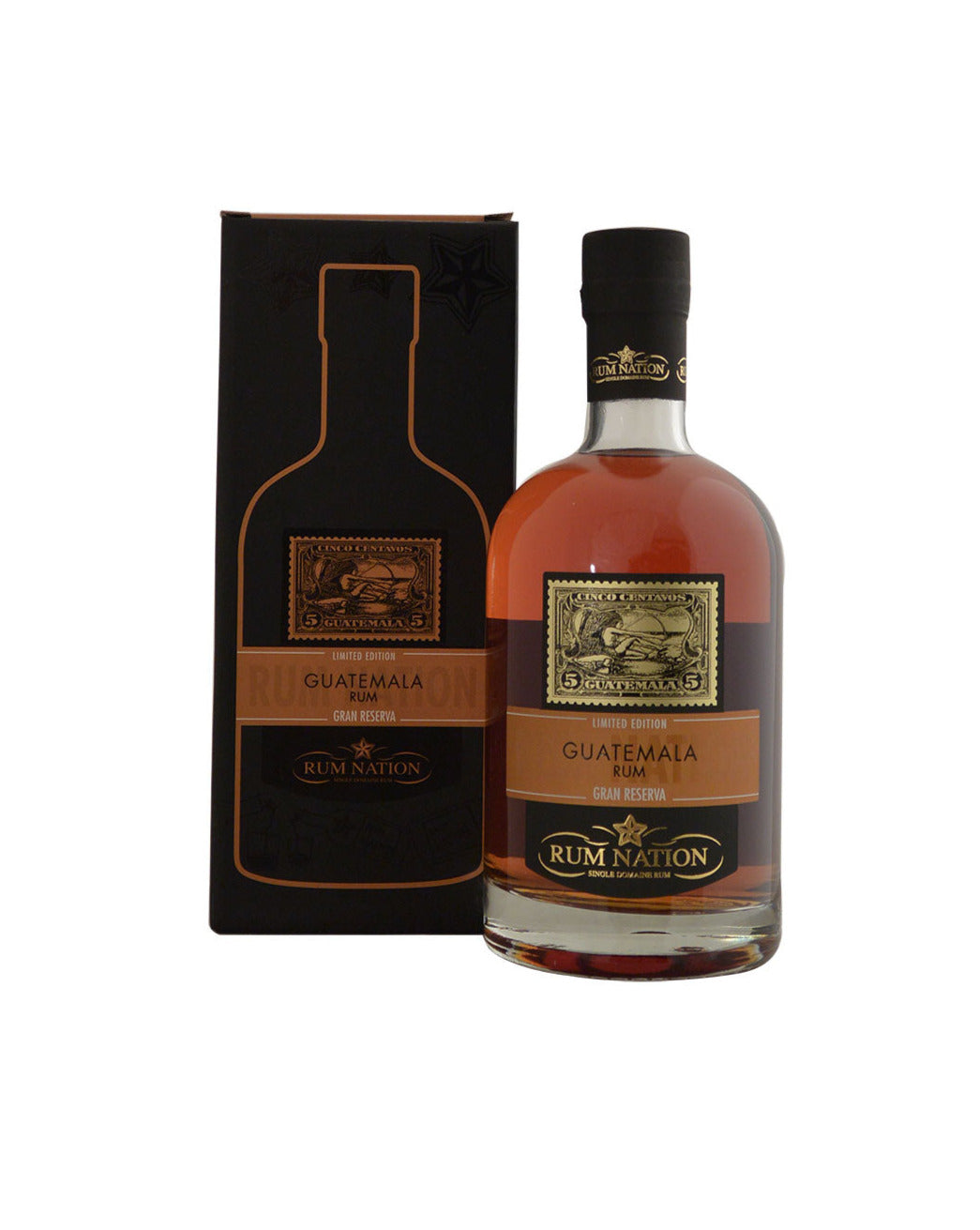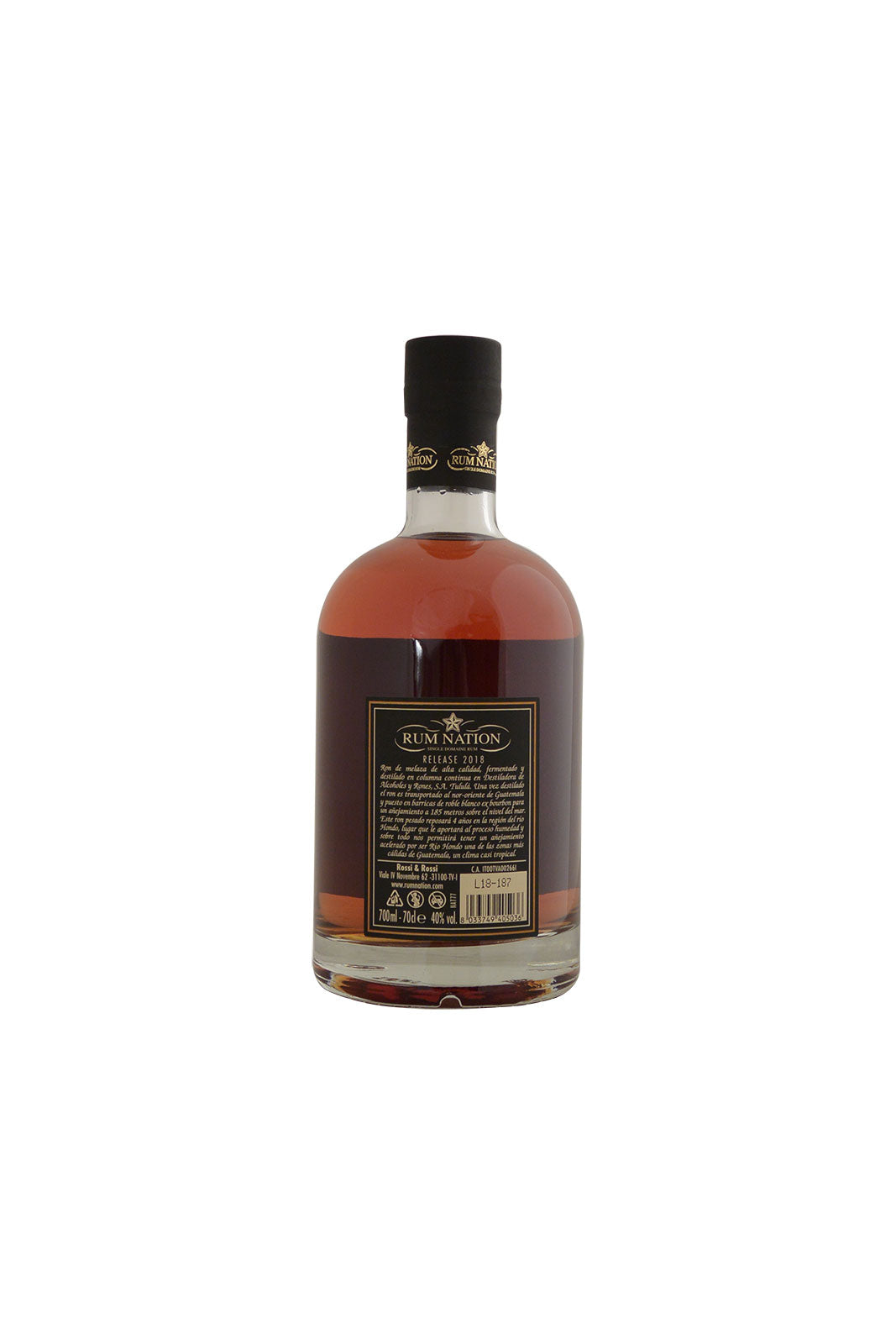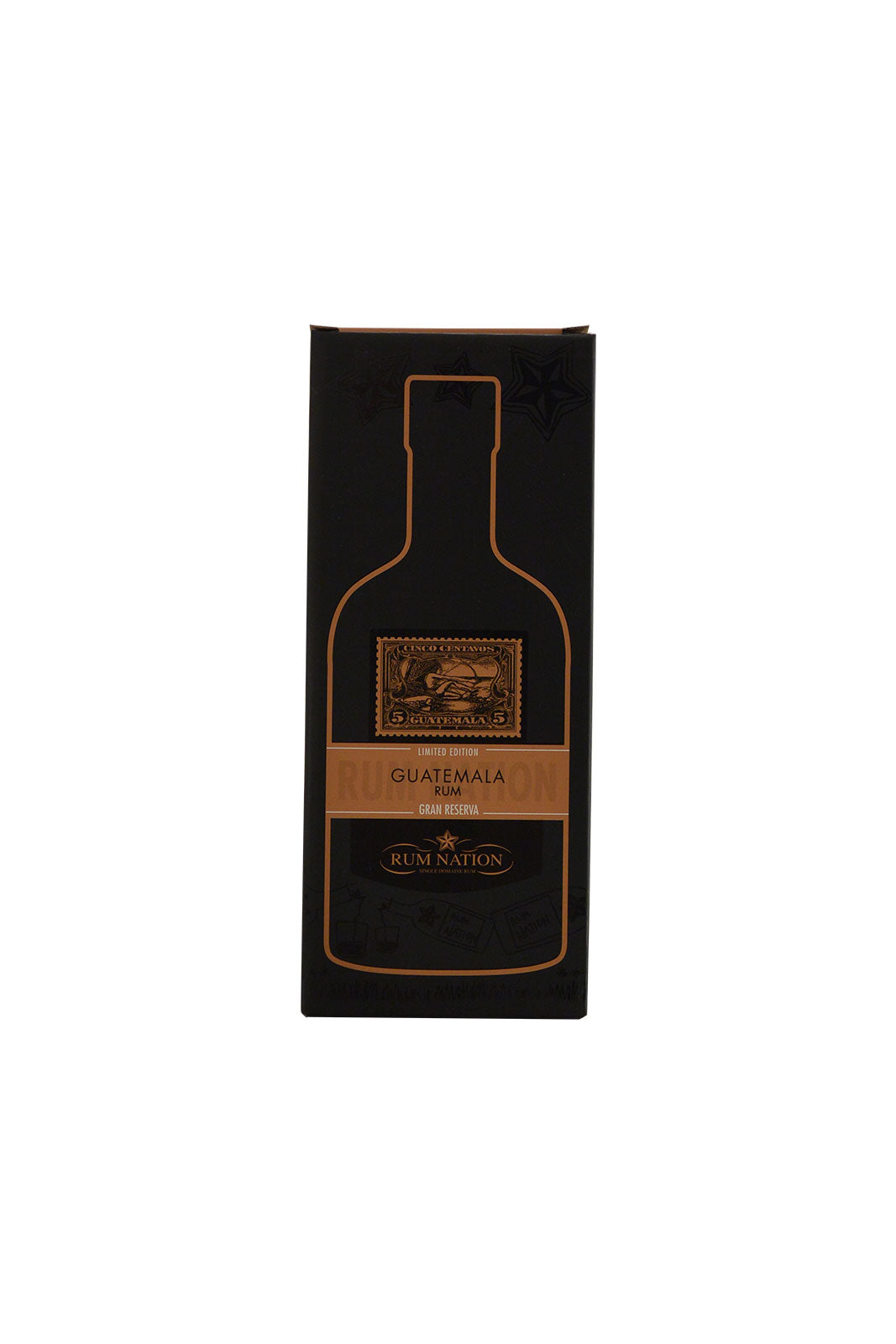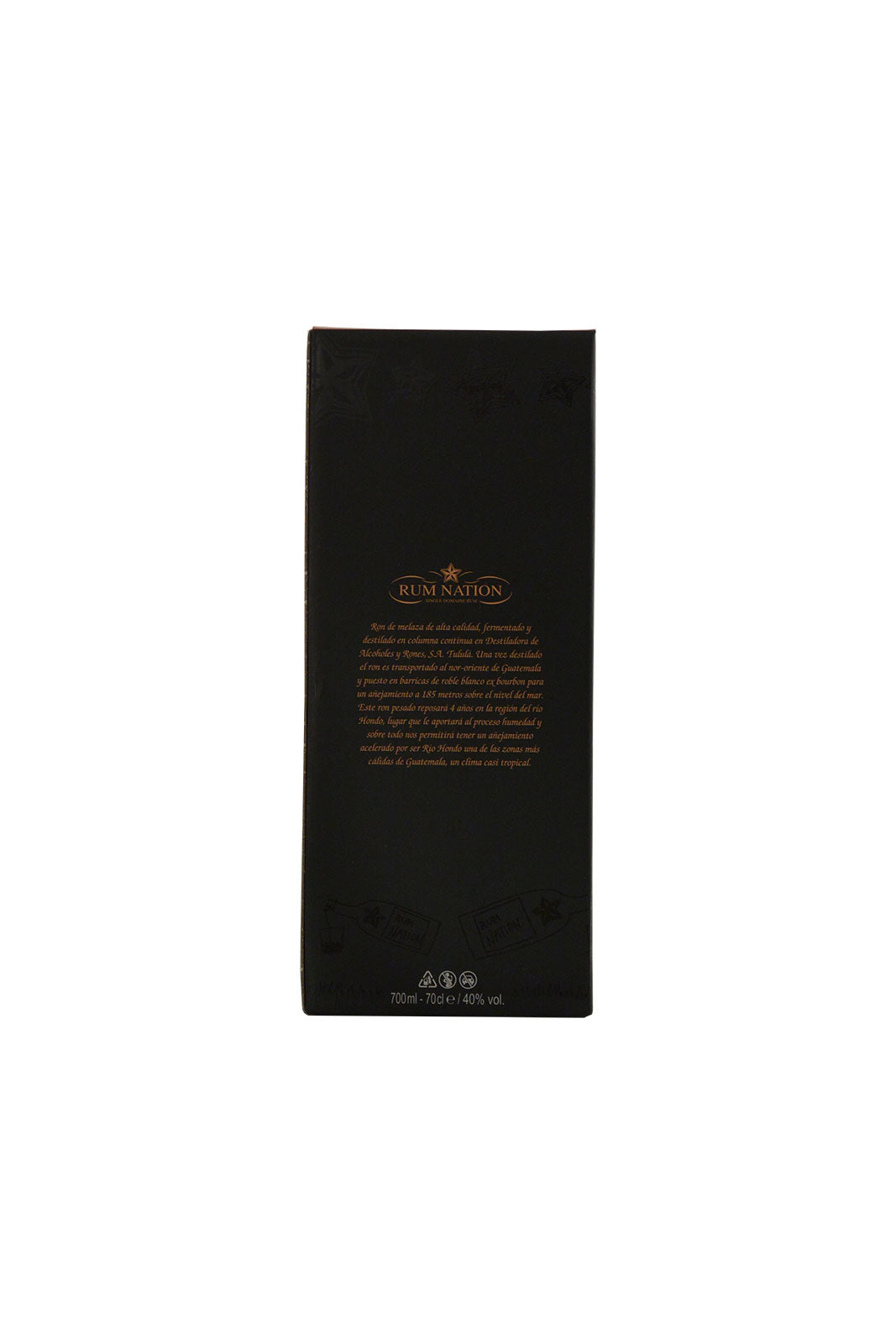 Rum Nation Guatemala Gran Reserva
One of the lightest rums in bestrum selection, with a pleasantly sweet touch in the Latin style but without ever becoming too sugary.
Appearance: Chestnut honey.
Nose: Flowery, delicate, with the typical perfume of cane sugar, and a hint of buttery character. Dates, raisins, orange rind
Palate: Easy, velvety, warm. Sweet but not syrupy, with notes of vanilla, cola, raisins. Crème brûlée, and a final herbal touch like vermouth, with a hint of orange rind, anise and liquorice.
Finish: Getting more tannic and toasted, with the herbal note and some black pepper coming to the fore. Delicate final burst of warmth.