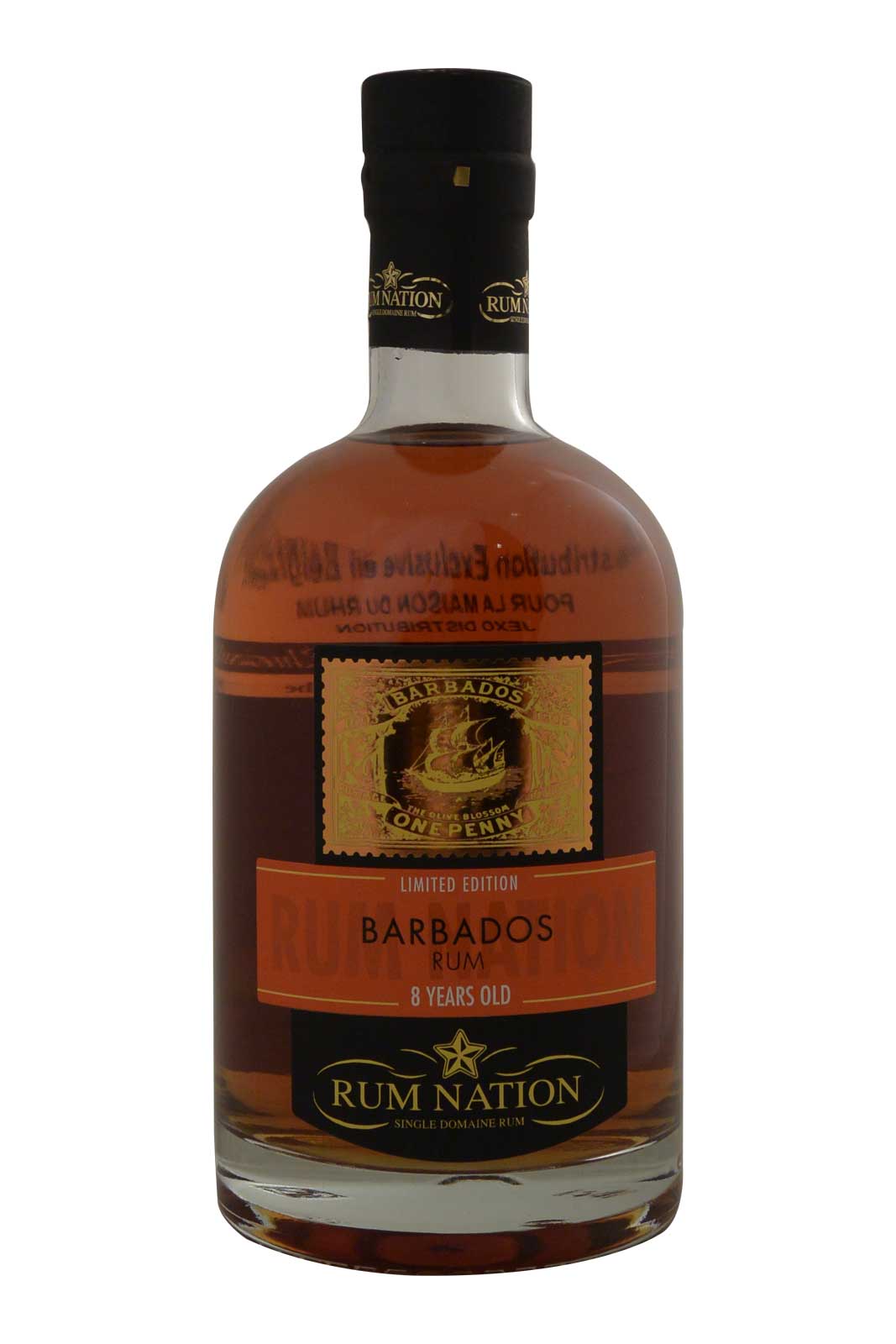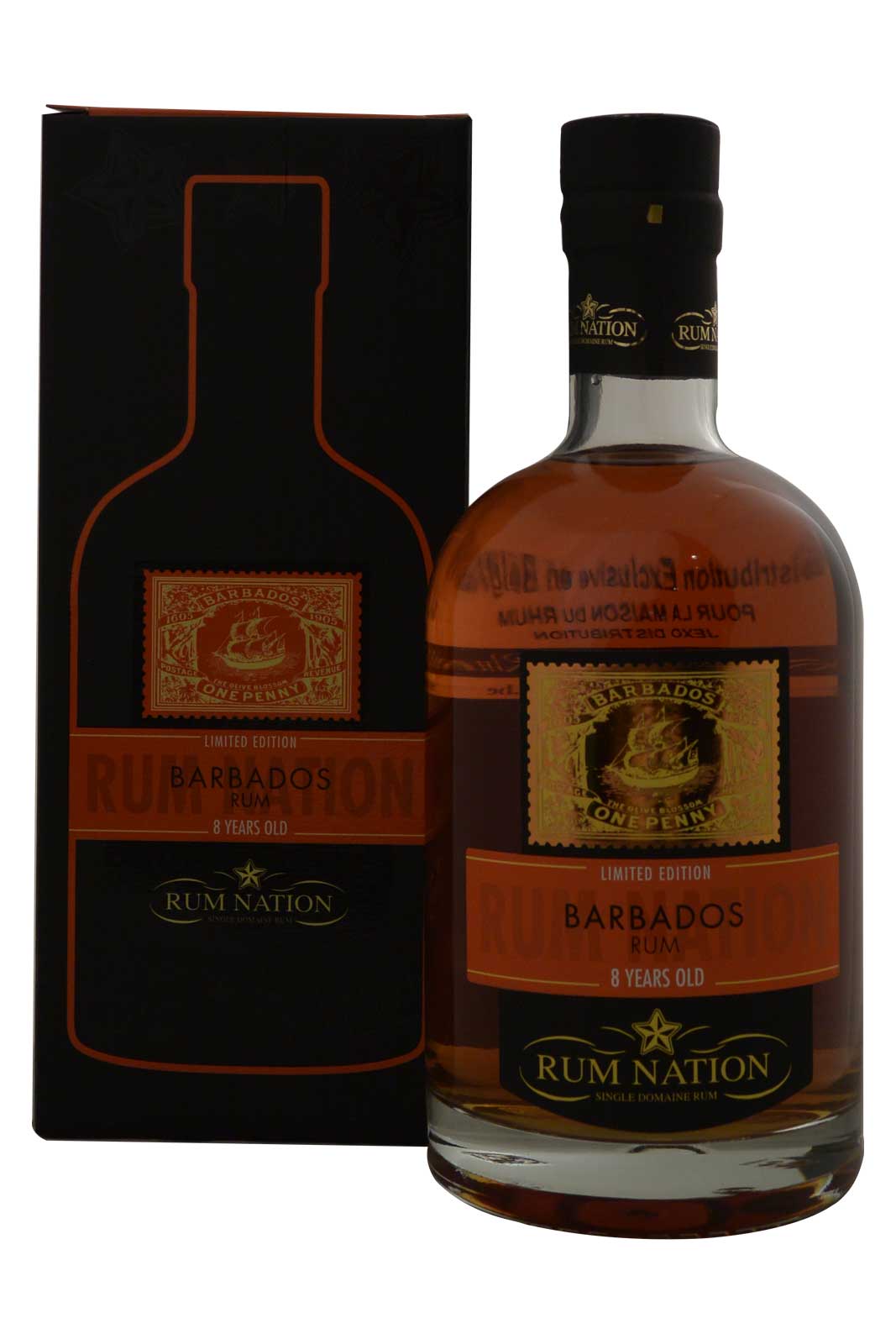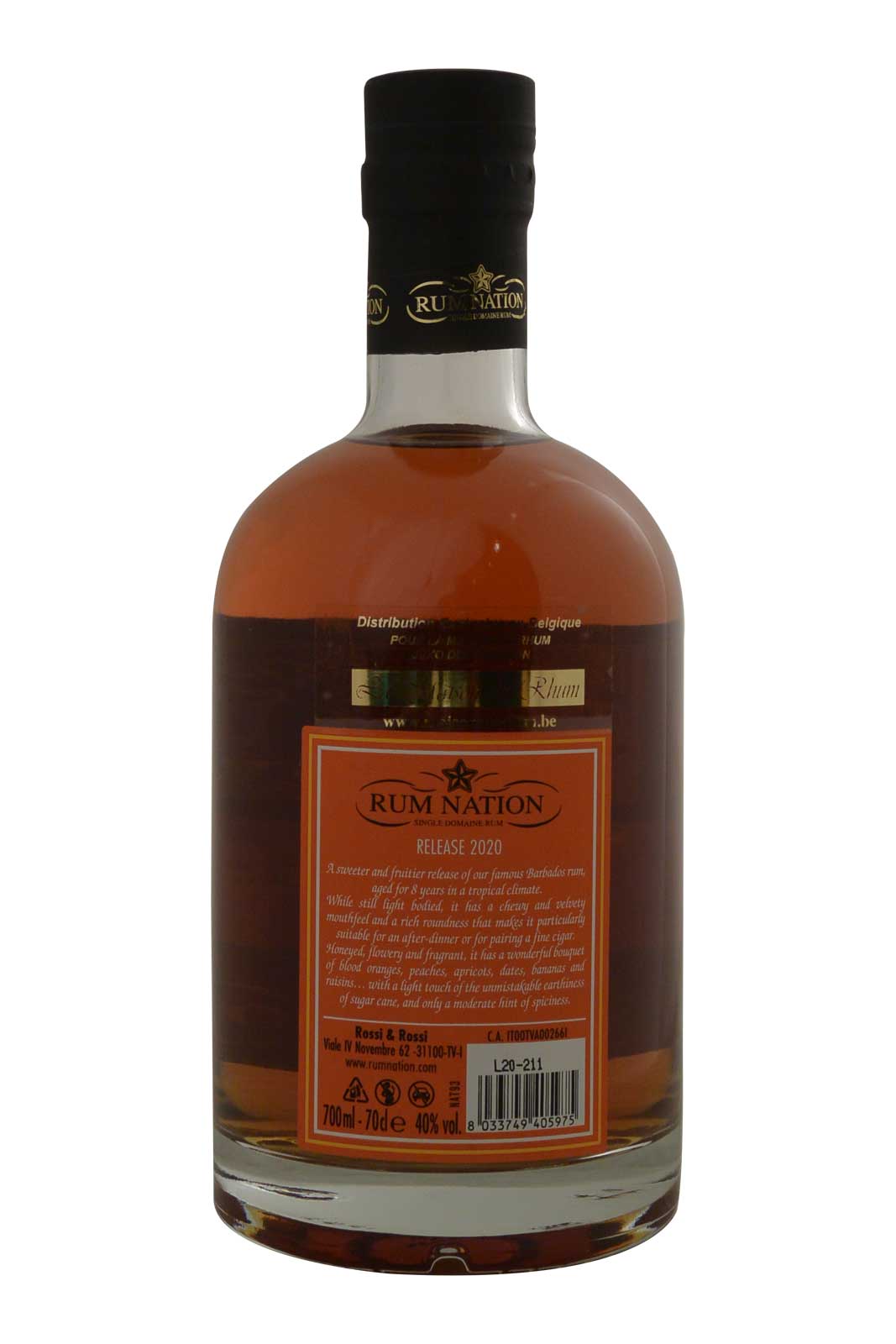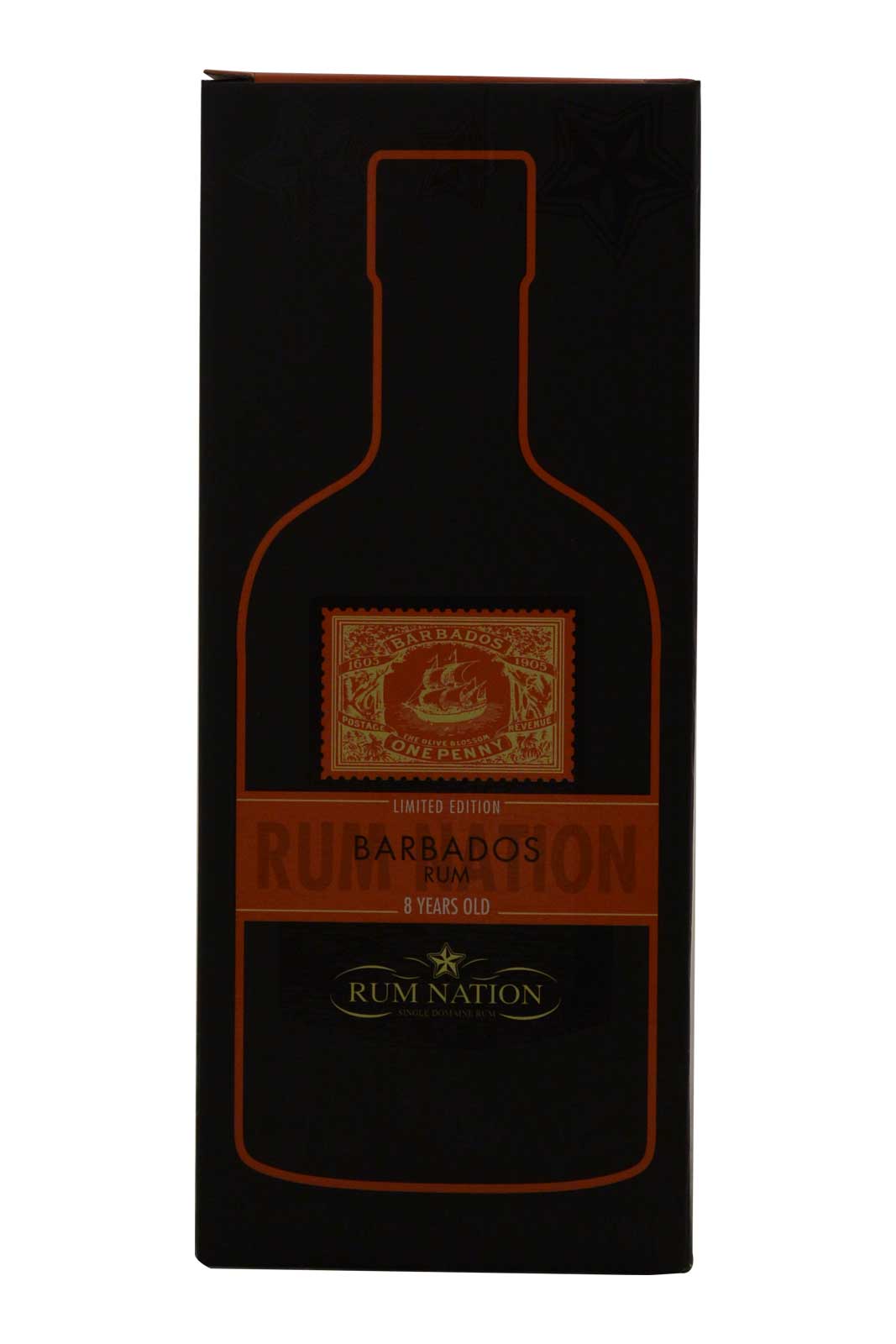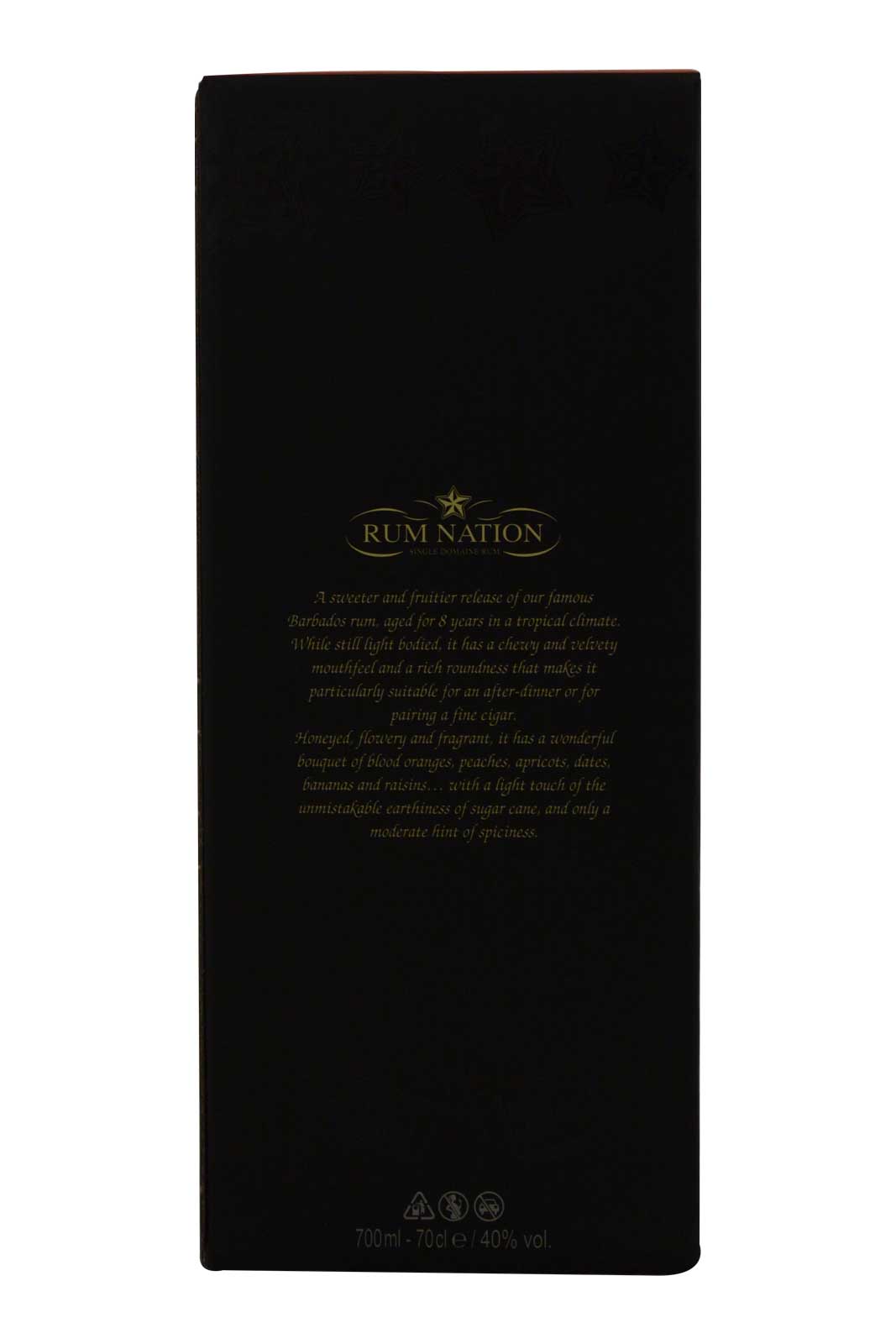 Rum Nation Barbados 8 Year Old
Appearance: Warm gold
Nose: Honeyed, with a flowery fragrance but also an intense sweetness of ripe fruits. Blood oranges, apricots, peaches. Even a slightly winey hint.
Palate: Delicate but very fruity. The ripe oranges, peaches and apricots already found at the nose are followed by bananas, dates, raisins and the unmistakeable note of cane sugar, with its earthy and vegetal undertones. Herbal liqueur.
Finish: Getting moderately spicy, with the earthiness of the cane sugar becoming even more noticeable. Candied orange rind.
Comment: Richer and fruitier in taste than most of our previous offerings from Barbados, this is a very luscious after-dinner rum that could be paired with a fine cigar. Light-medium bodied, it has a chewy mouthfeel and an intense aromatic impact, without being exceedingly sweet.