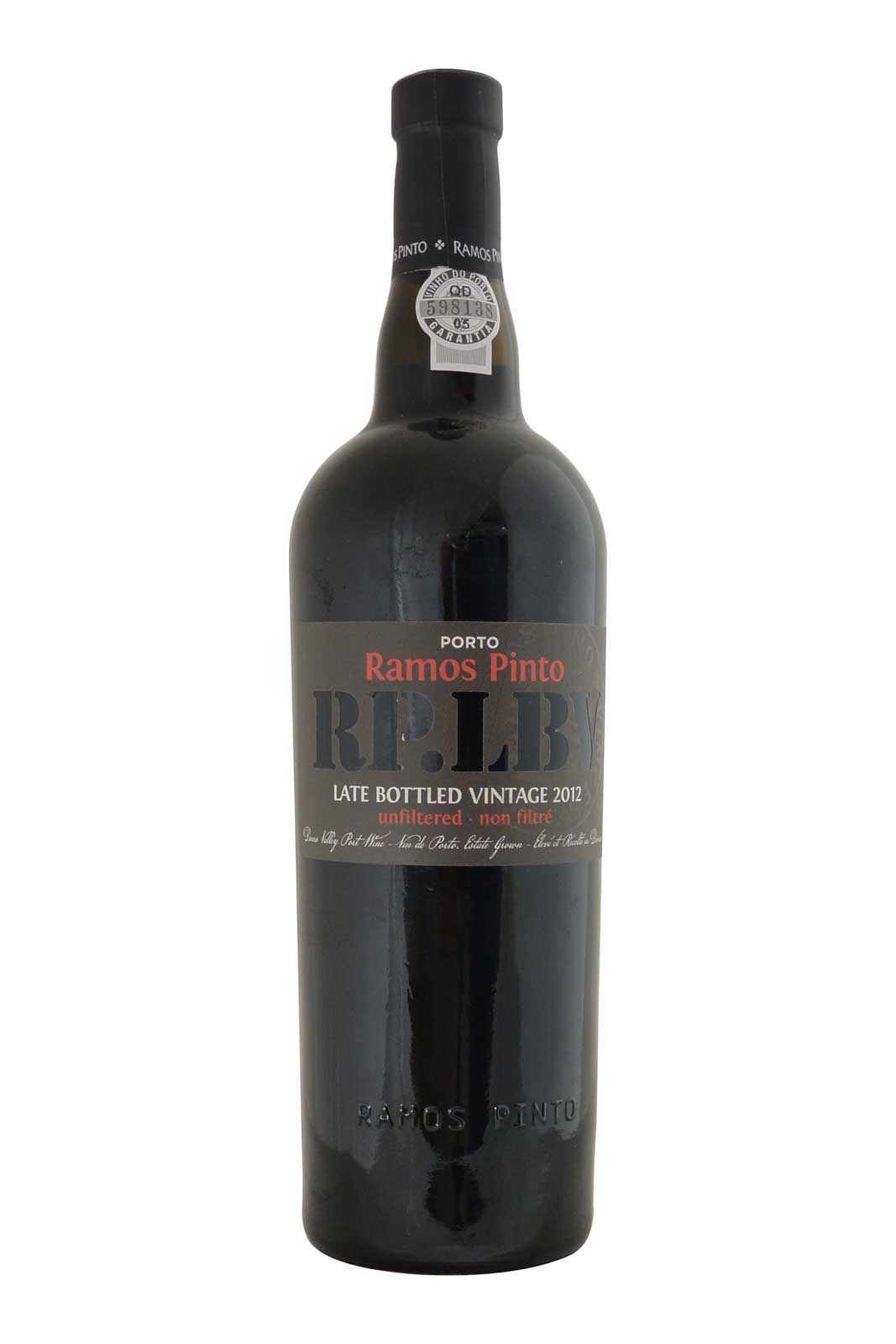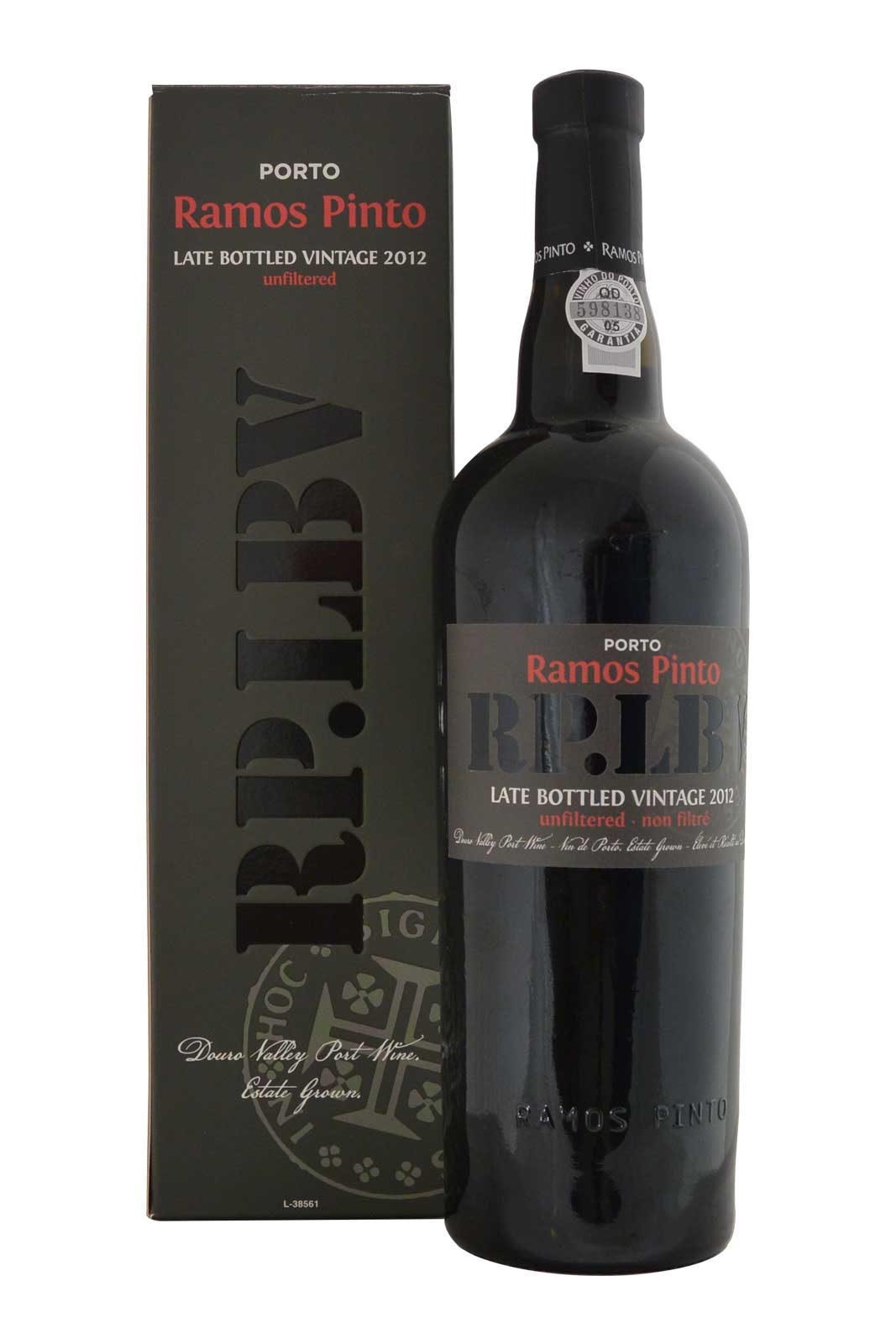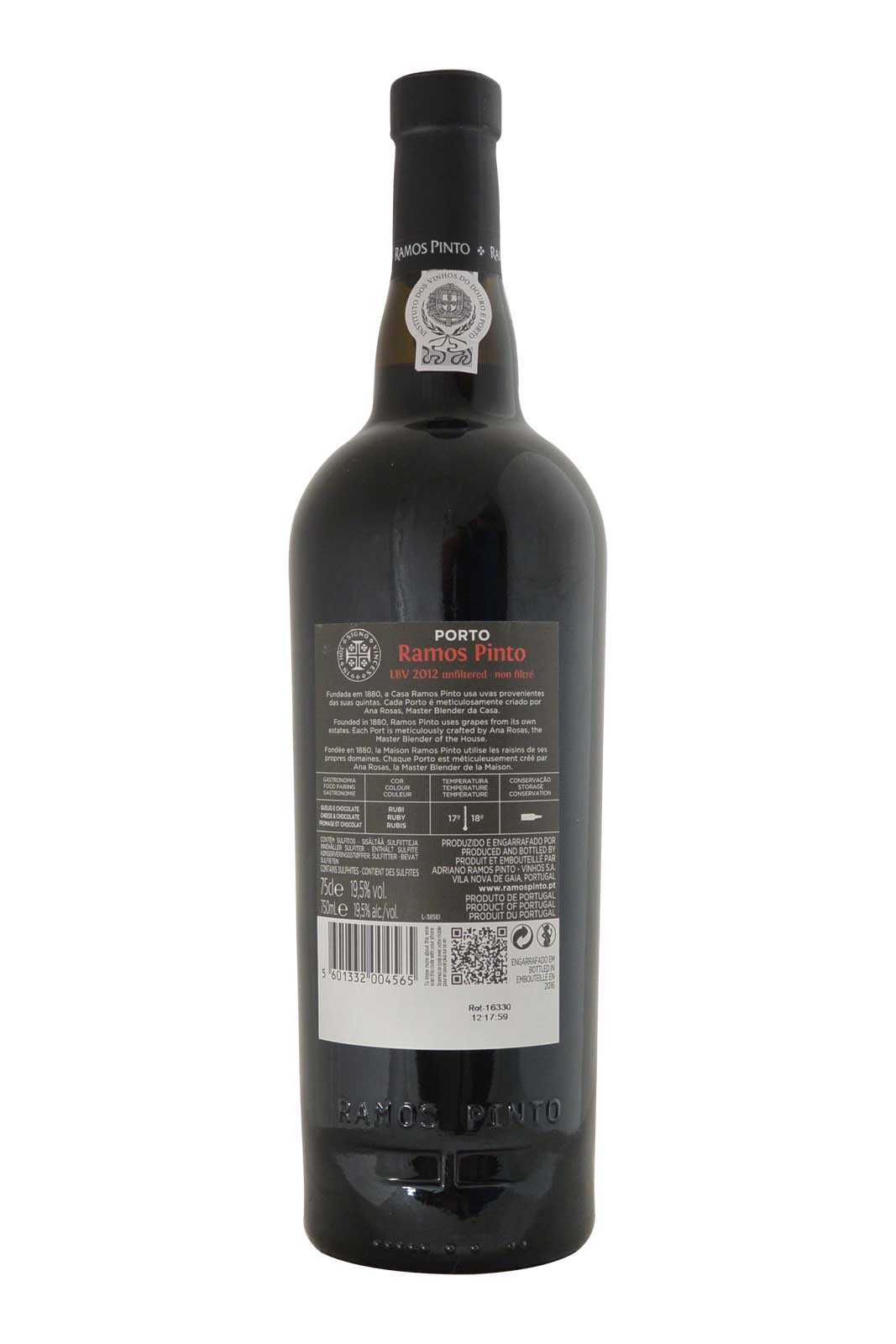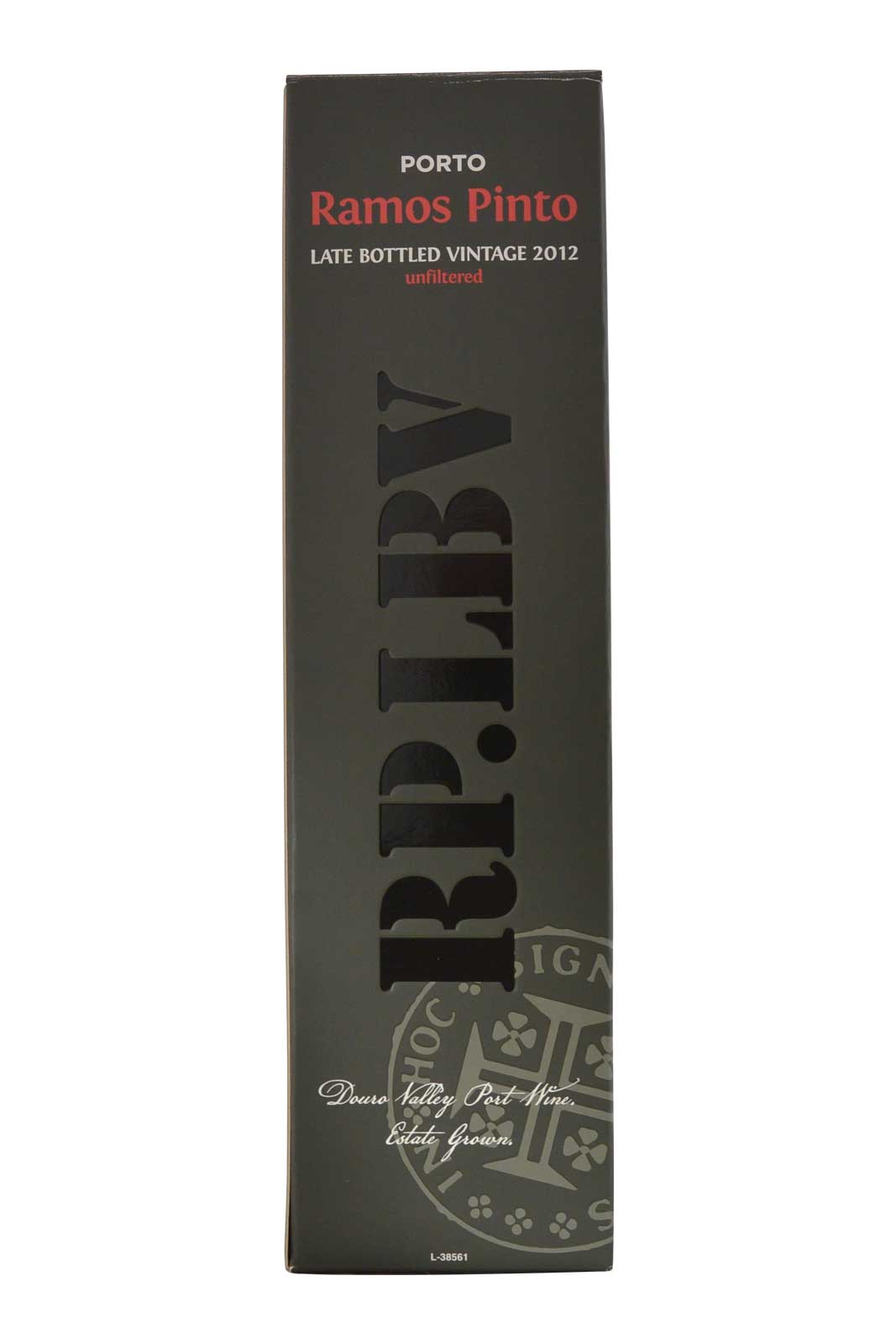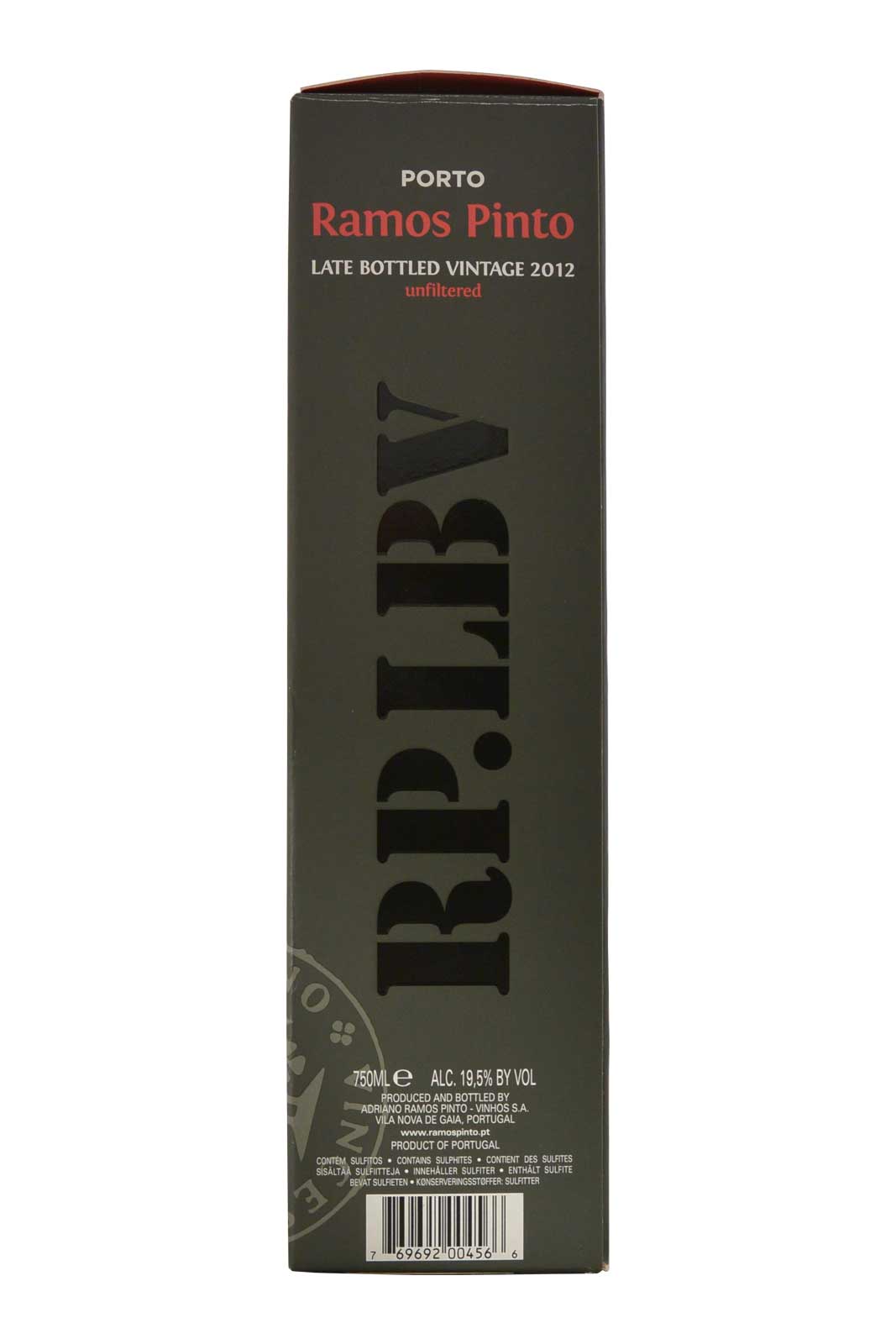 Ramos Pinto Late Bottled Vintage 2012
Highly concentrated, dense, bright and rather opaque colour. Young aroma that reveals a concentration of red fruits, including a first impact of cherries, redcurrants and plums. In perfect harmony with the fruit, there is also a floral bouquet of rose and a hint of black pepper. It is a wine that is distinguished by its freshness and balance, with notes of cedar, eucalyptus and wild berries that give it a notorious complexity on the palate. Silky tannins and a long finish.
Goes well with game, red meat, cheese soufflé, Serra or other full-fat cheeses and chocolate desserts.