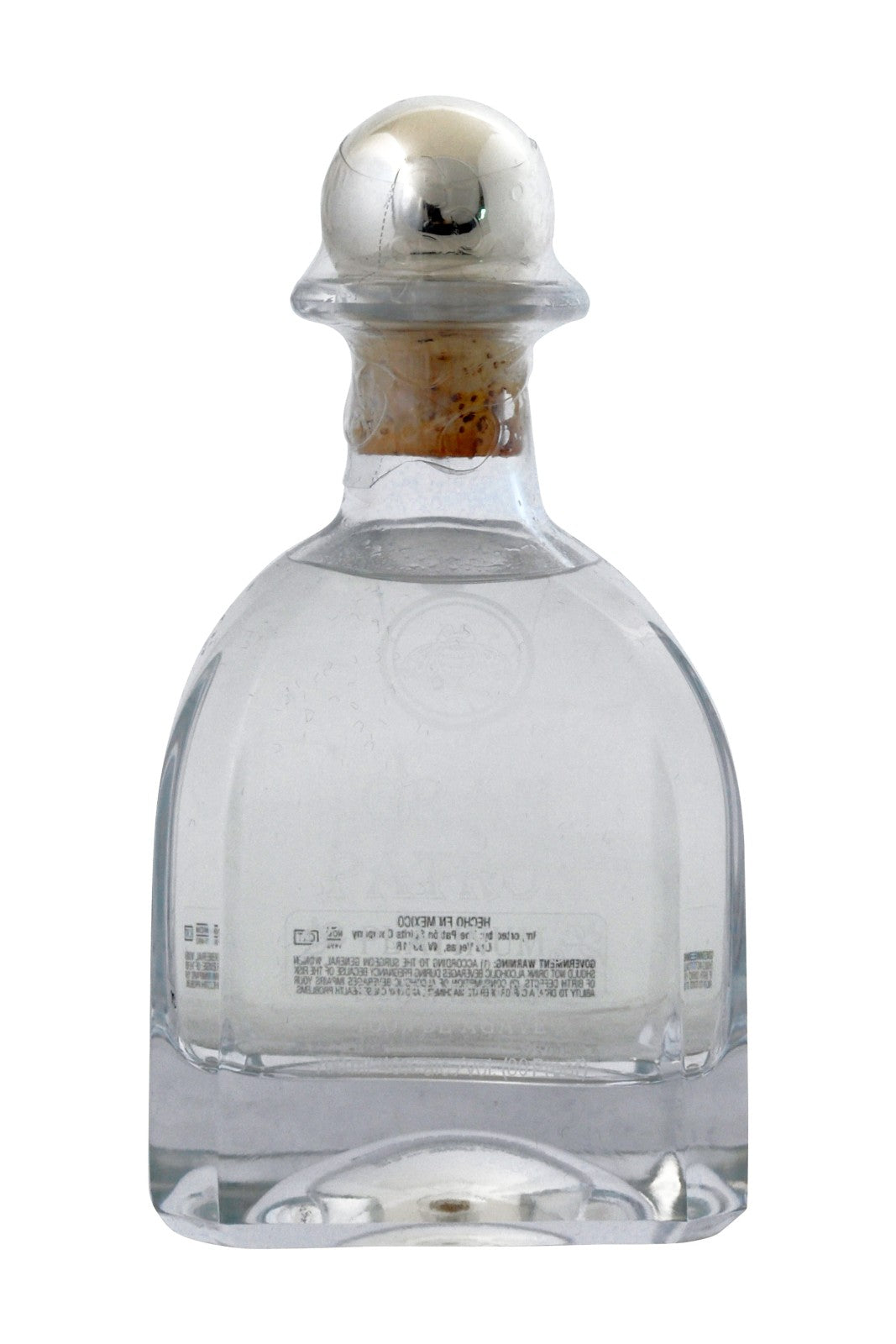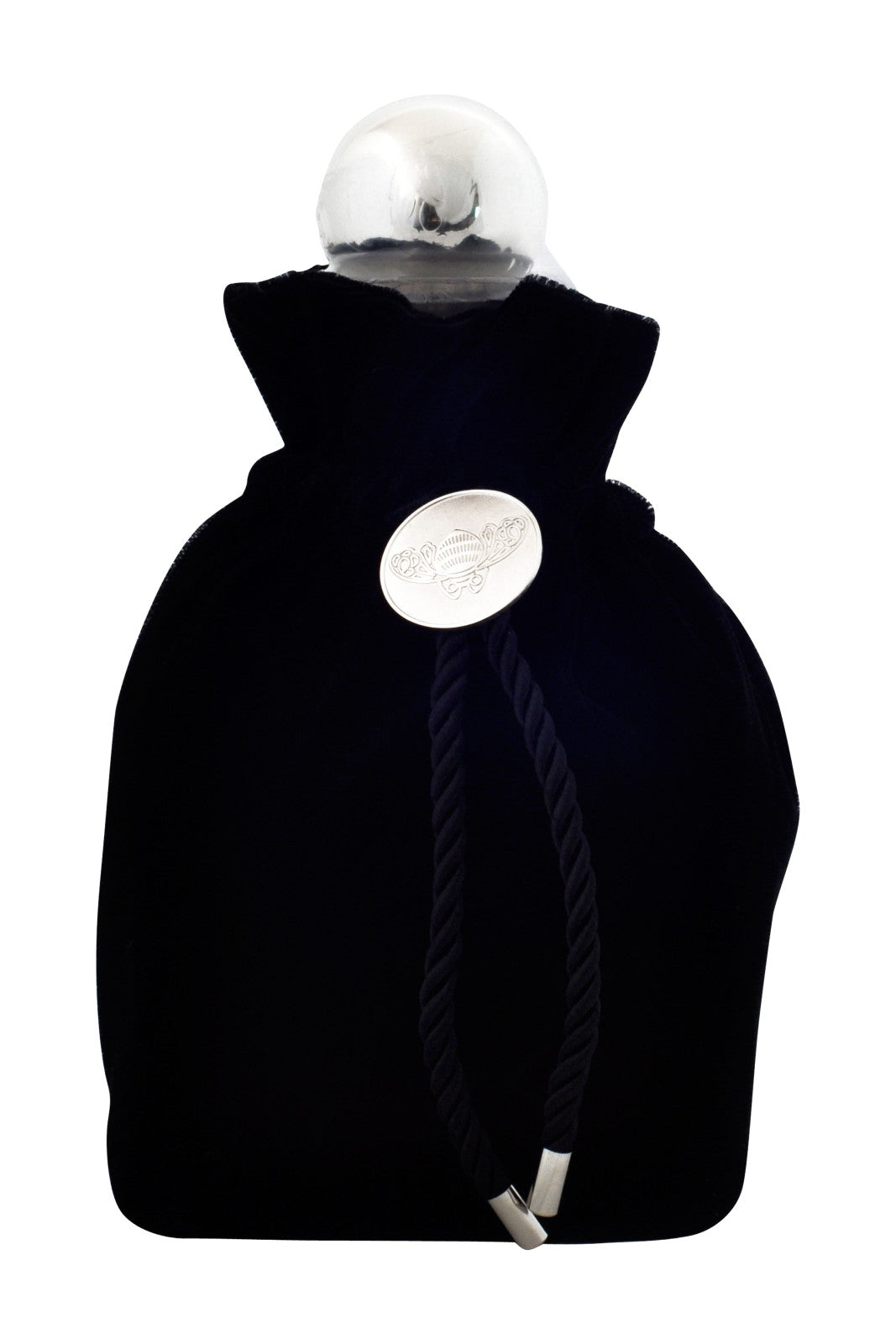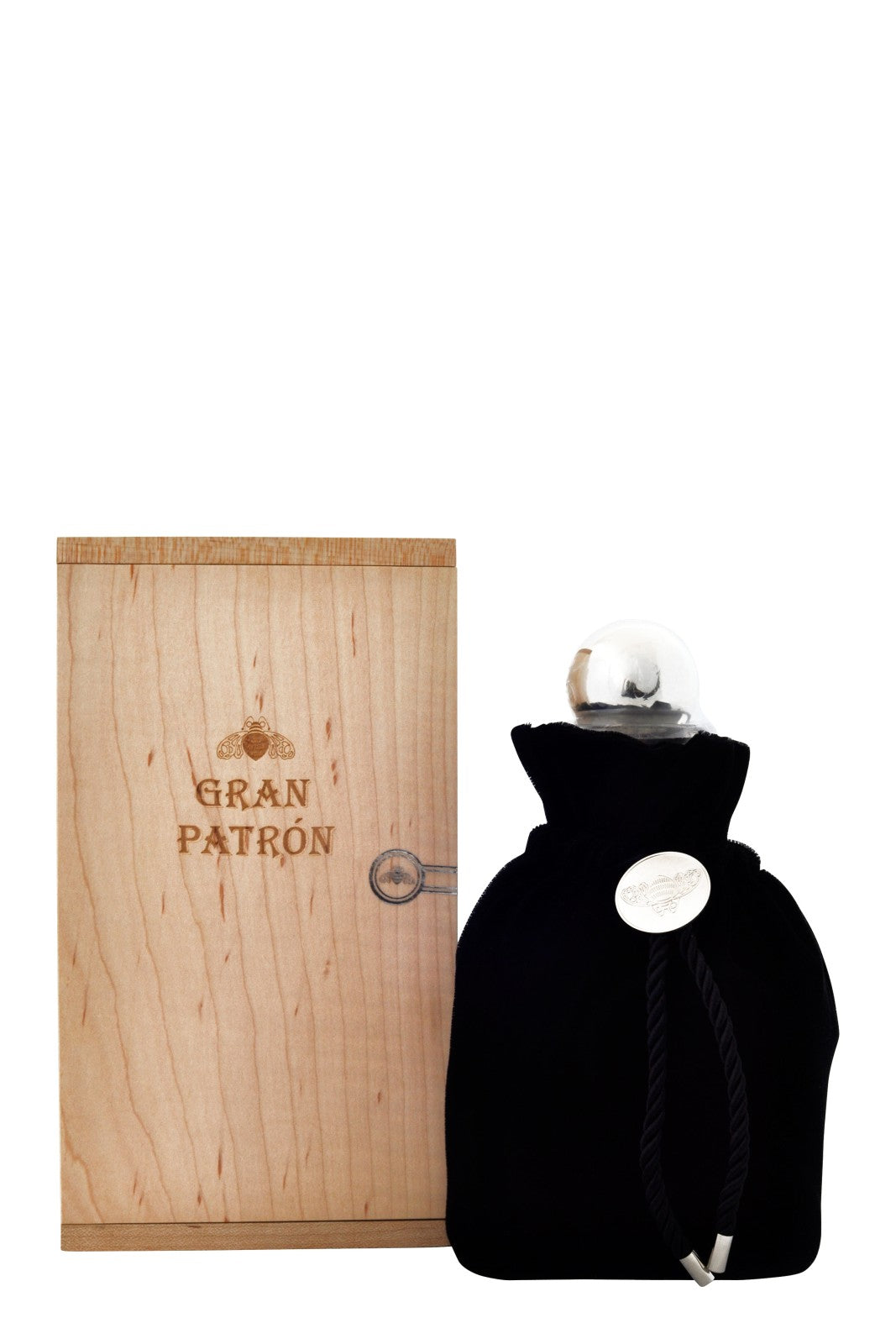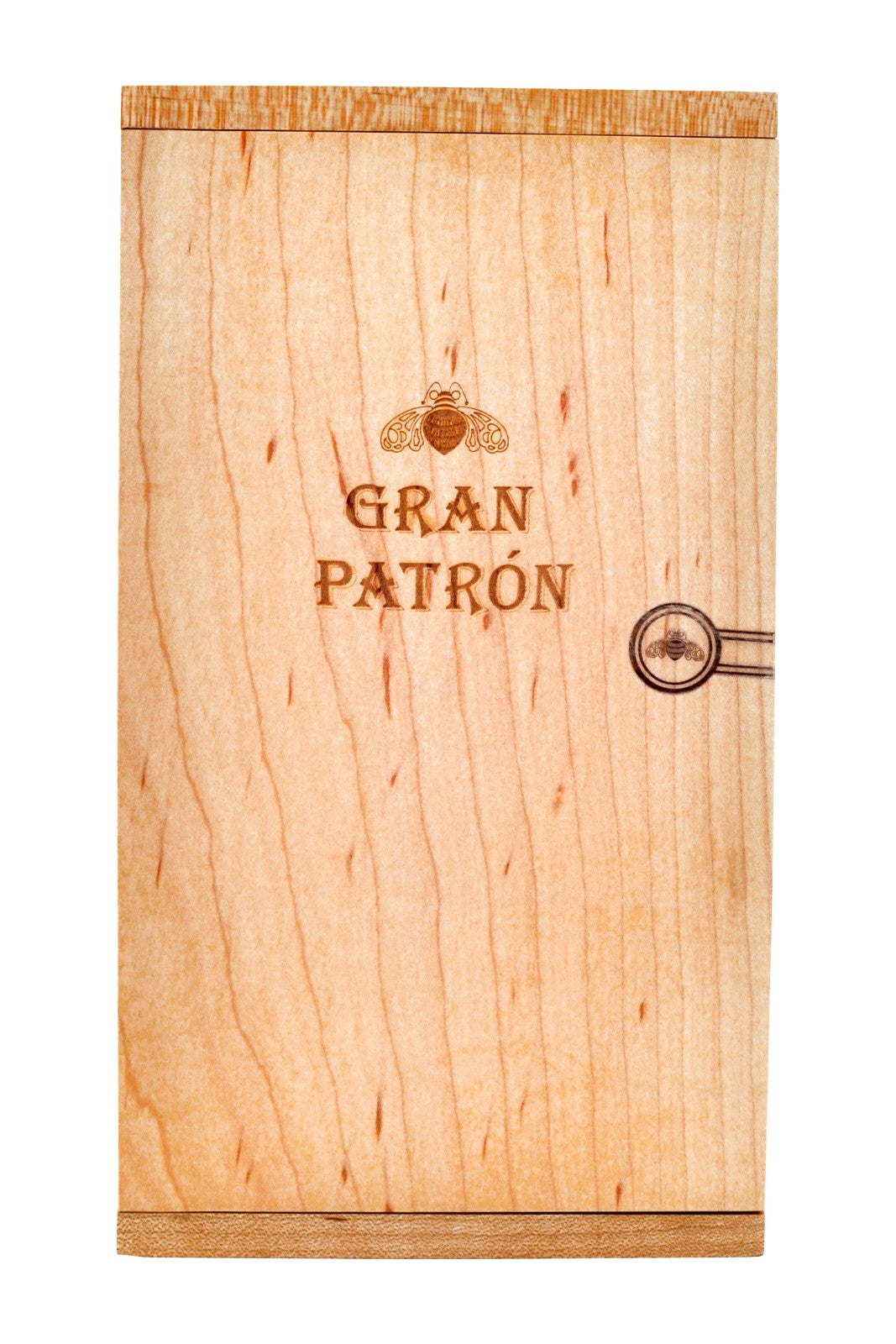 Patron Gran Patron Platinum Tequila
Gran Patrón Platinum is made from the finest 100% Weber Blue Agave, is triple distilled and then rested in oak tanks for 30 days at Hacienda Patrón distillery in Jalisco, Mexico. It's presented in a hand-numbered crystal bottle and elegant case.
The Gran Patron Platinum is the world's 1st platinum tequila. Distilled three times to perfection, a true tequila connoisseur will certainly appreciate it. This is the most flowing, sipping tequila ever produced, the producer claims.
Gran Patron Platinum is made from hand-selected Waeber blue Agave that grows on the hills of Jalisco, Mexico. The agave is pruned, steam fried, triple-distilled and then aged to leave a superior taste.