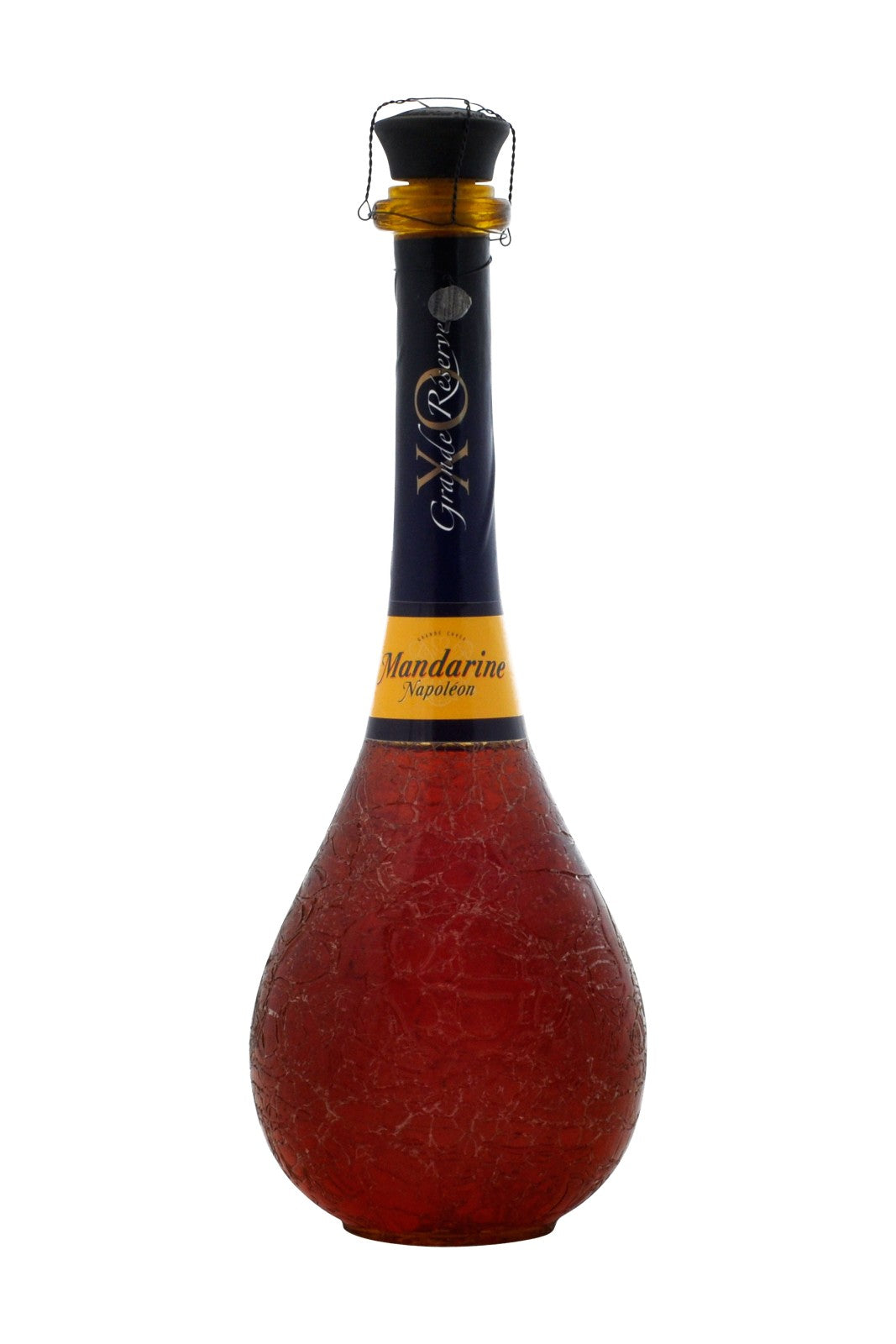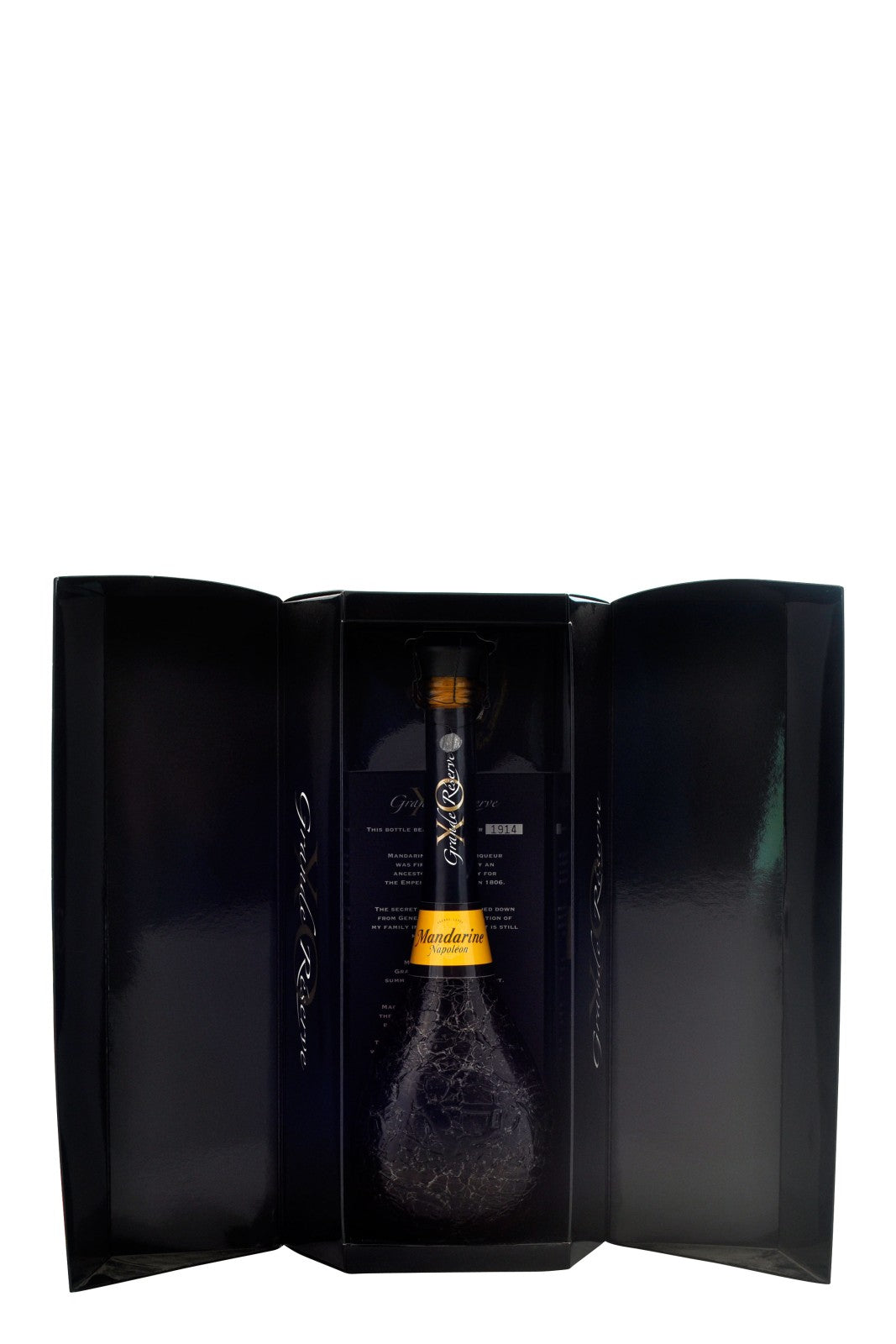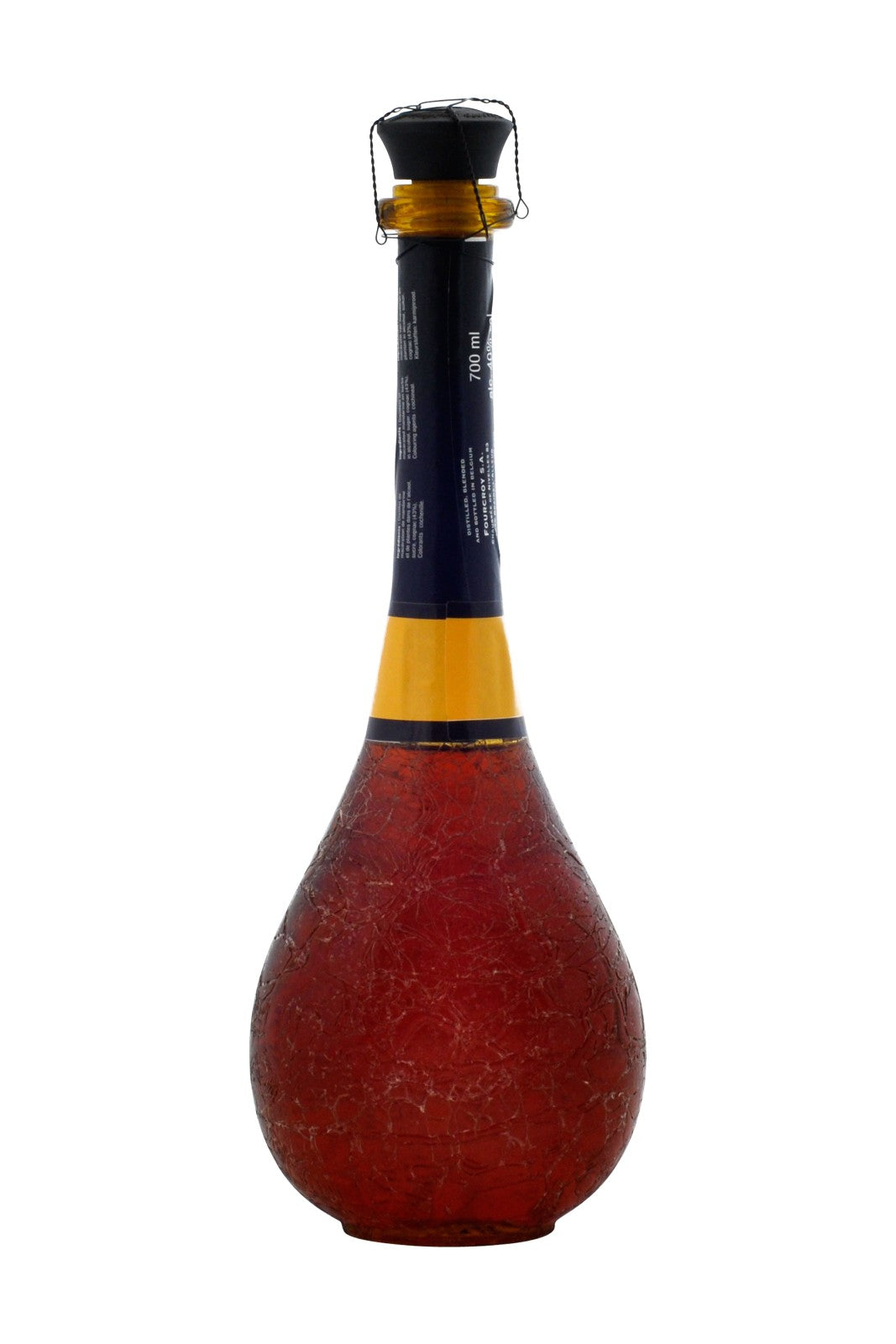 Mandarine Napoleon Grande reserve XO
The very top of the range Mandarine orange liqueur from Mandarine Napoleon. Grande Reserve XO is made in limited runs of just a couple thousand bottles a year. These are made with Mandarin peels, and 27 herbs and spices.
It's also made with XO Cognac from the Grande Champagne region (in fact, as much as 43% of this liqueur is cognac!).