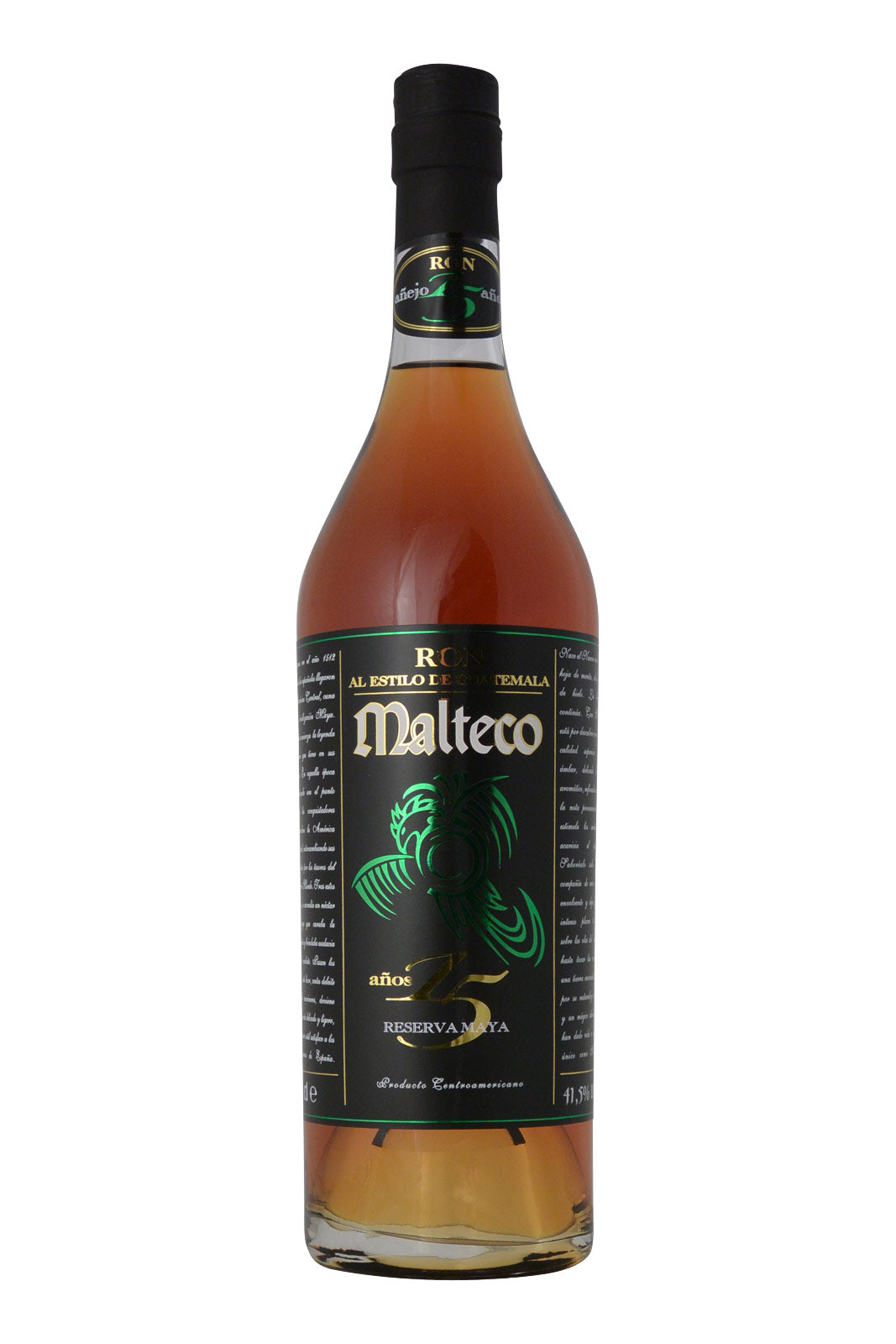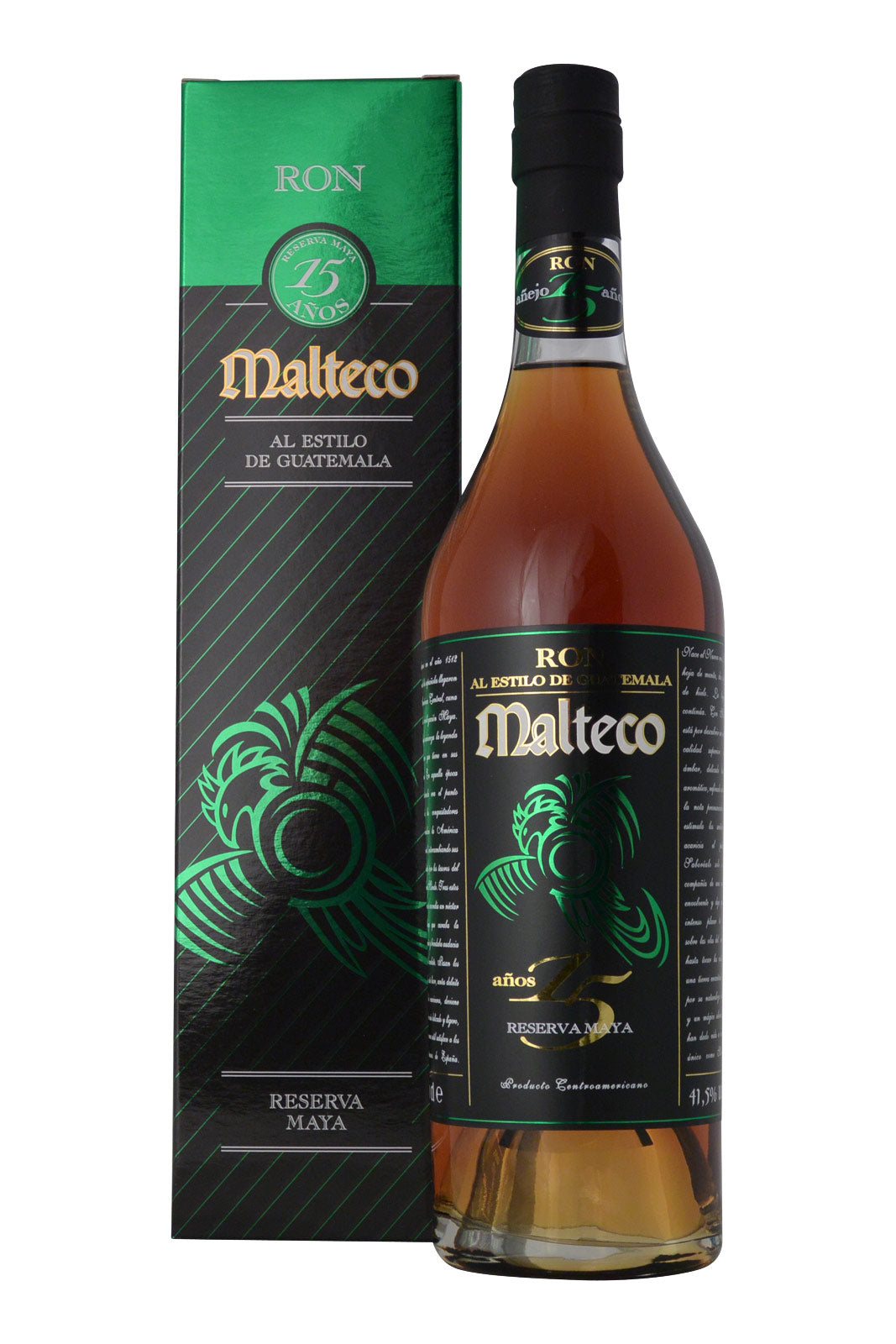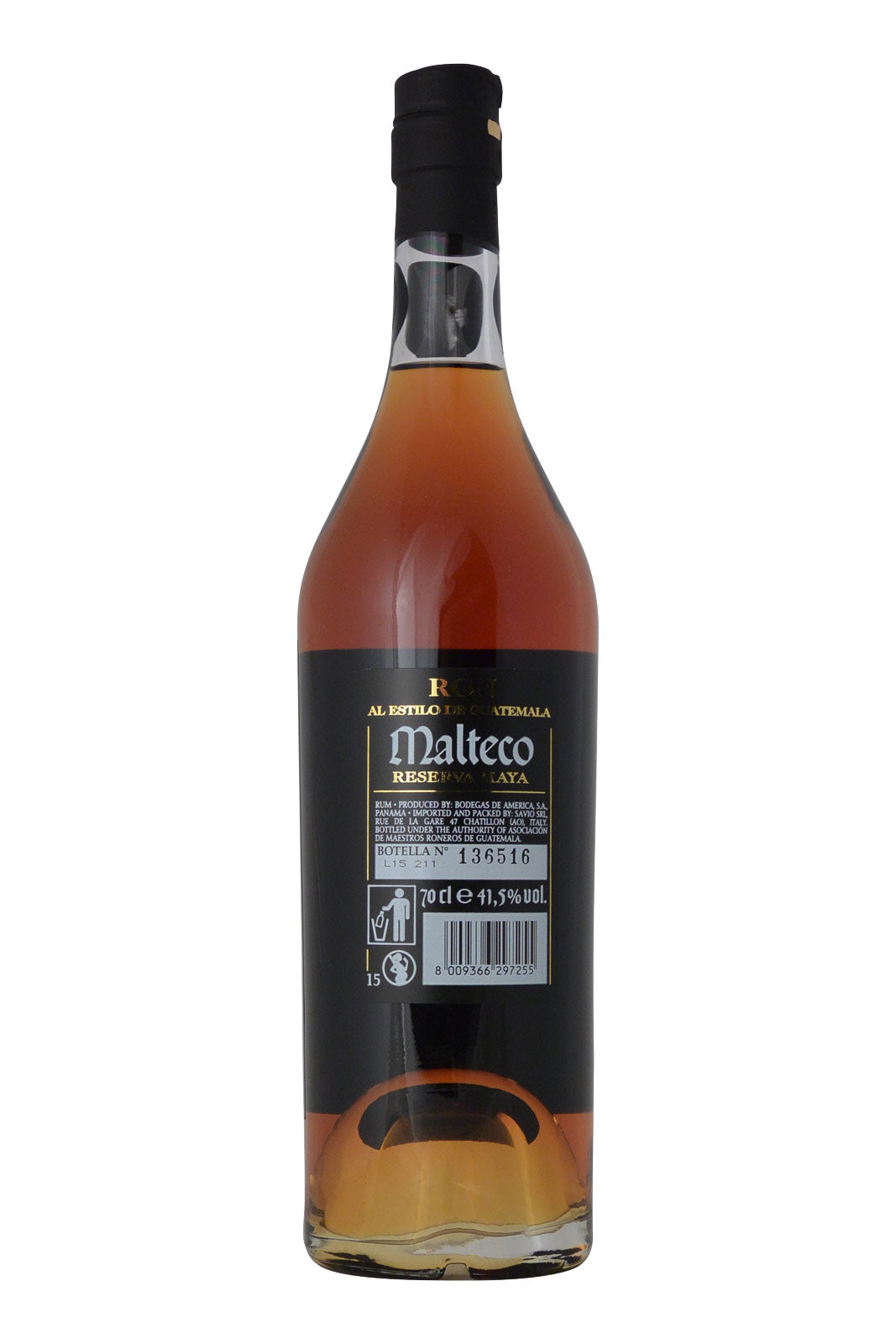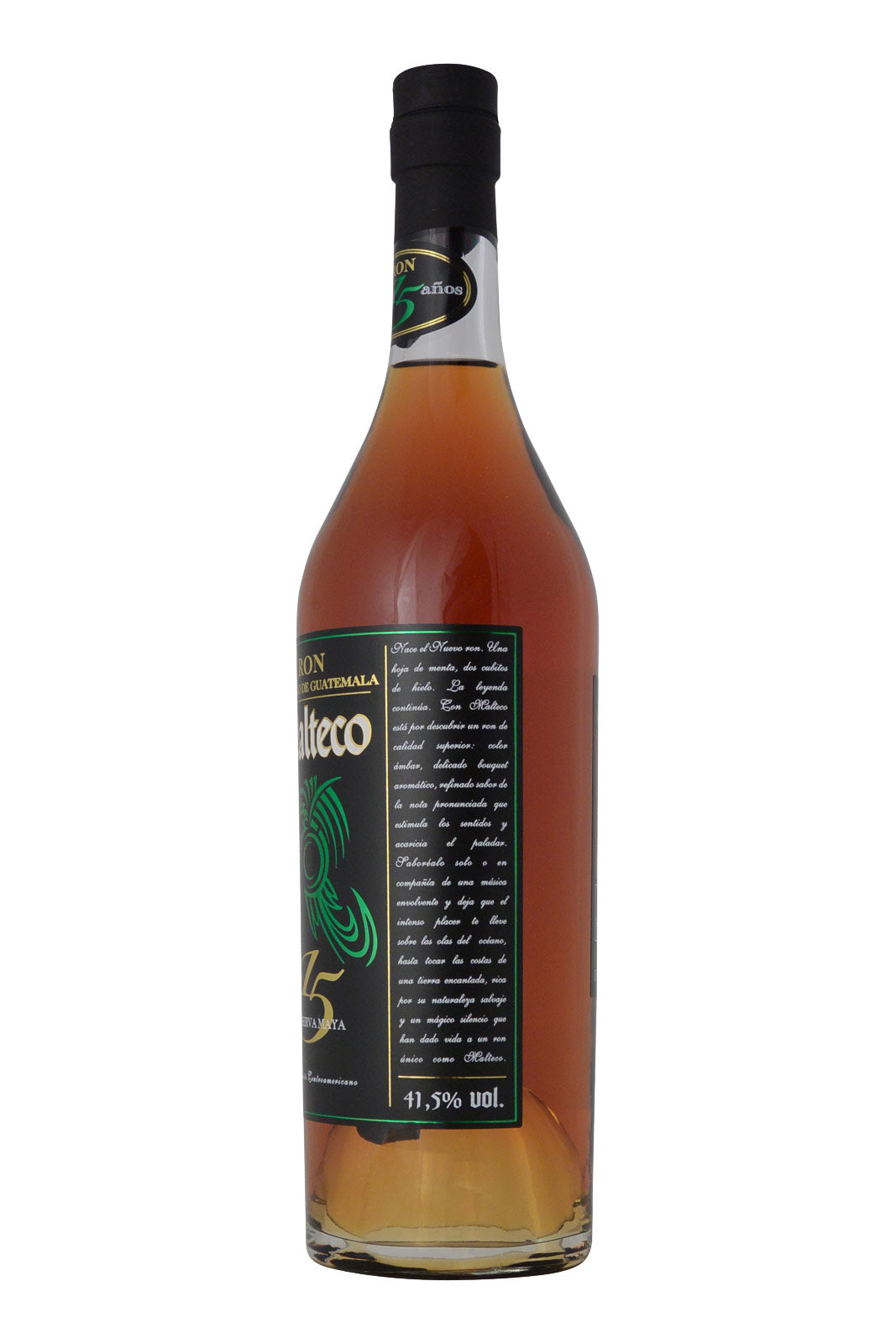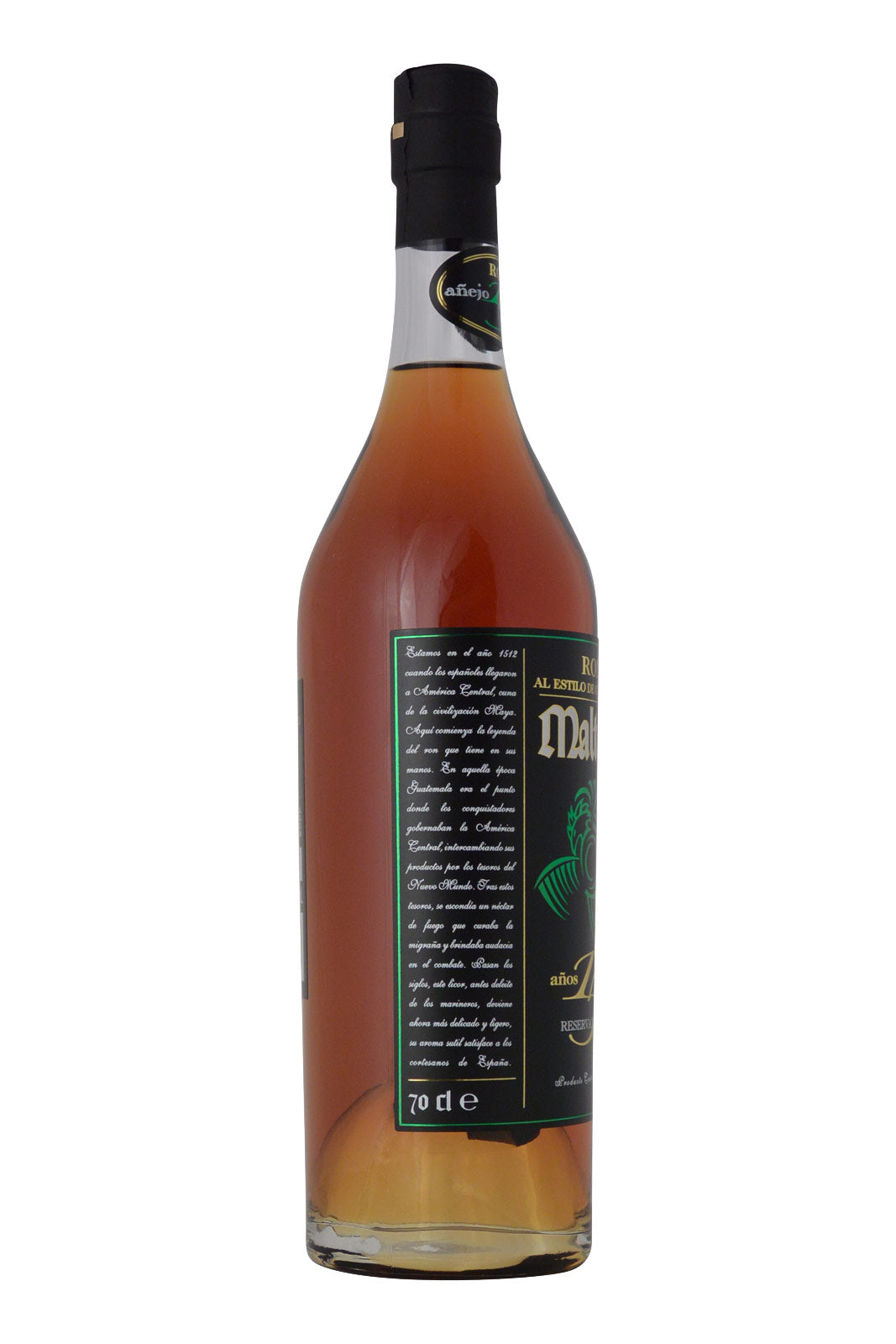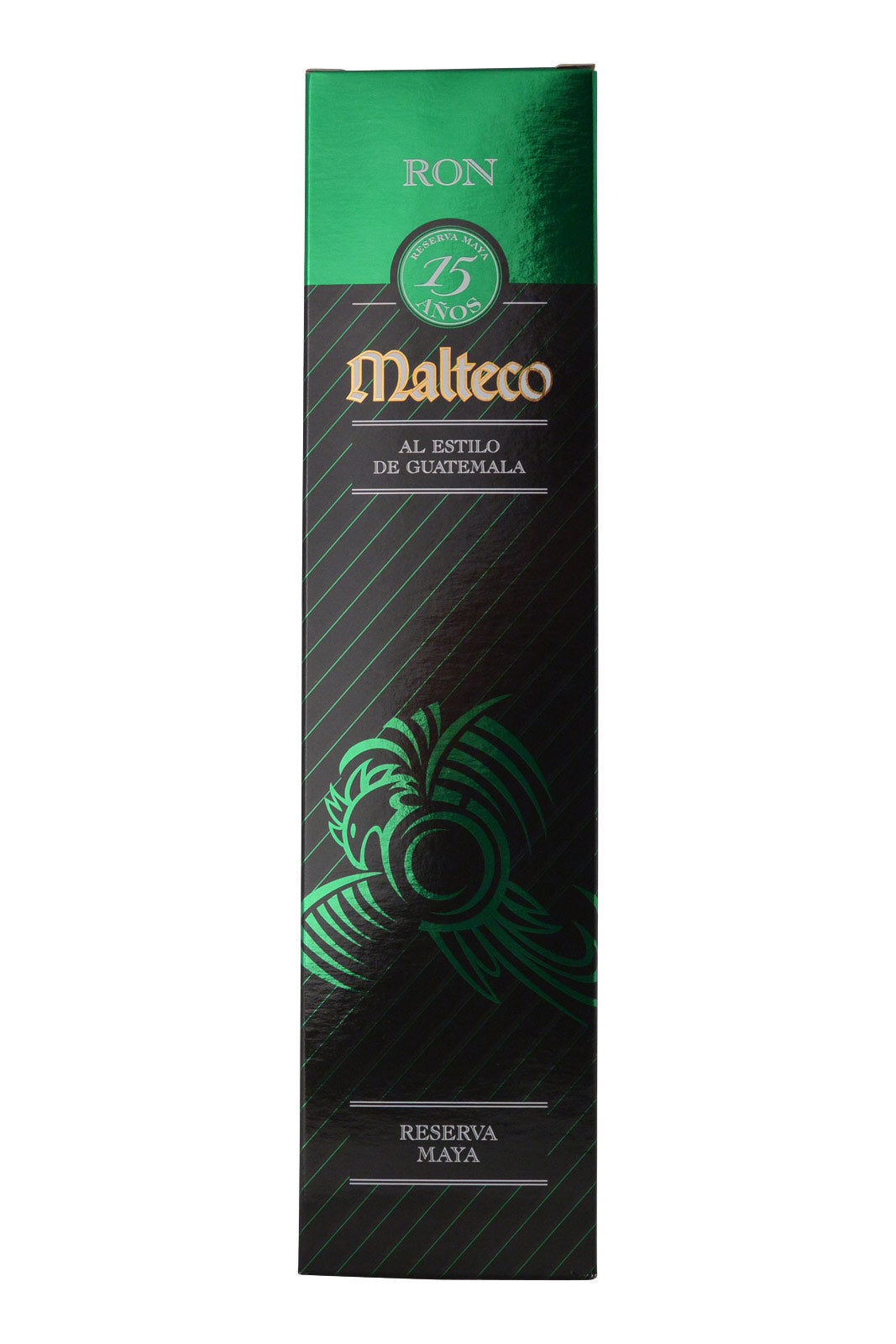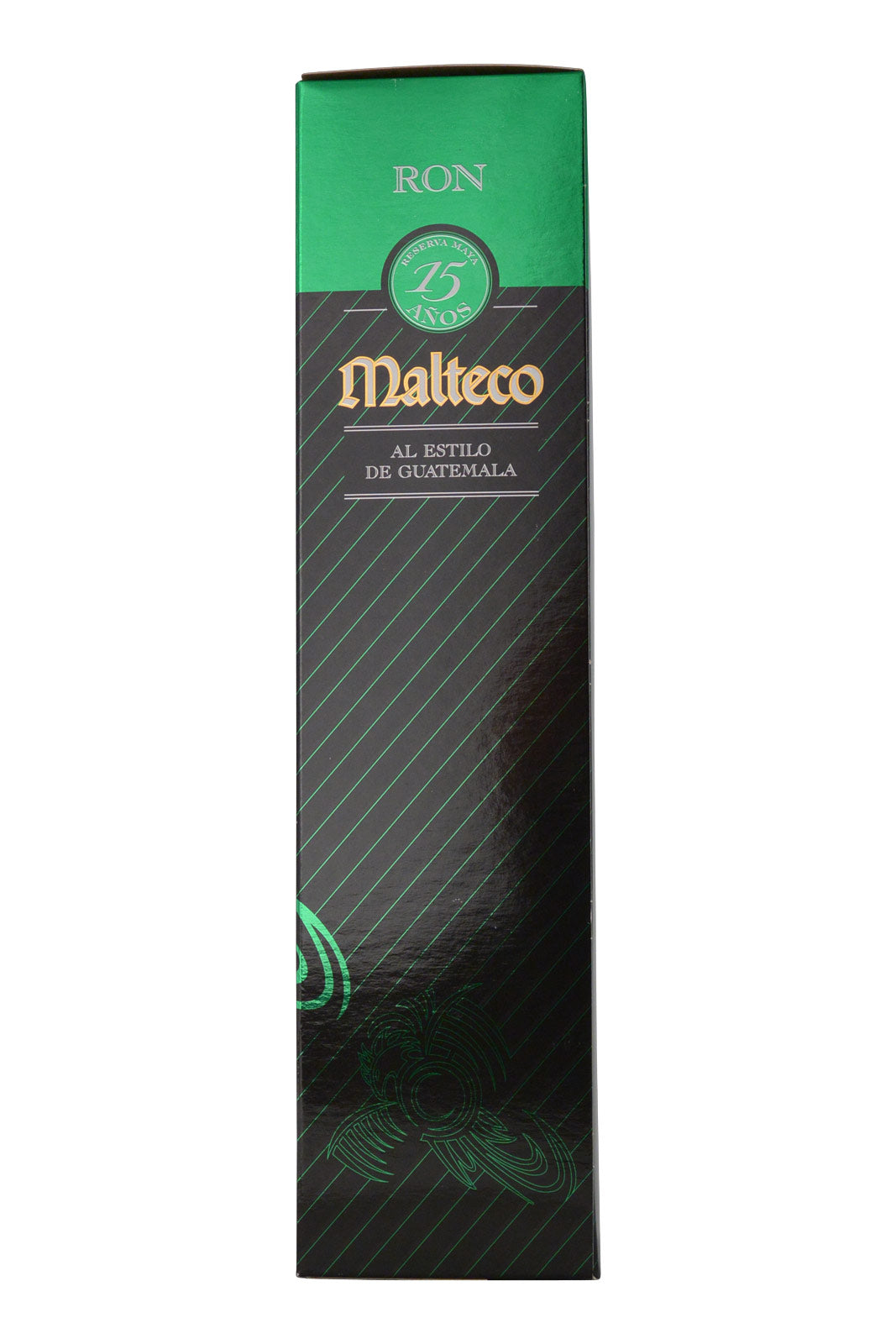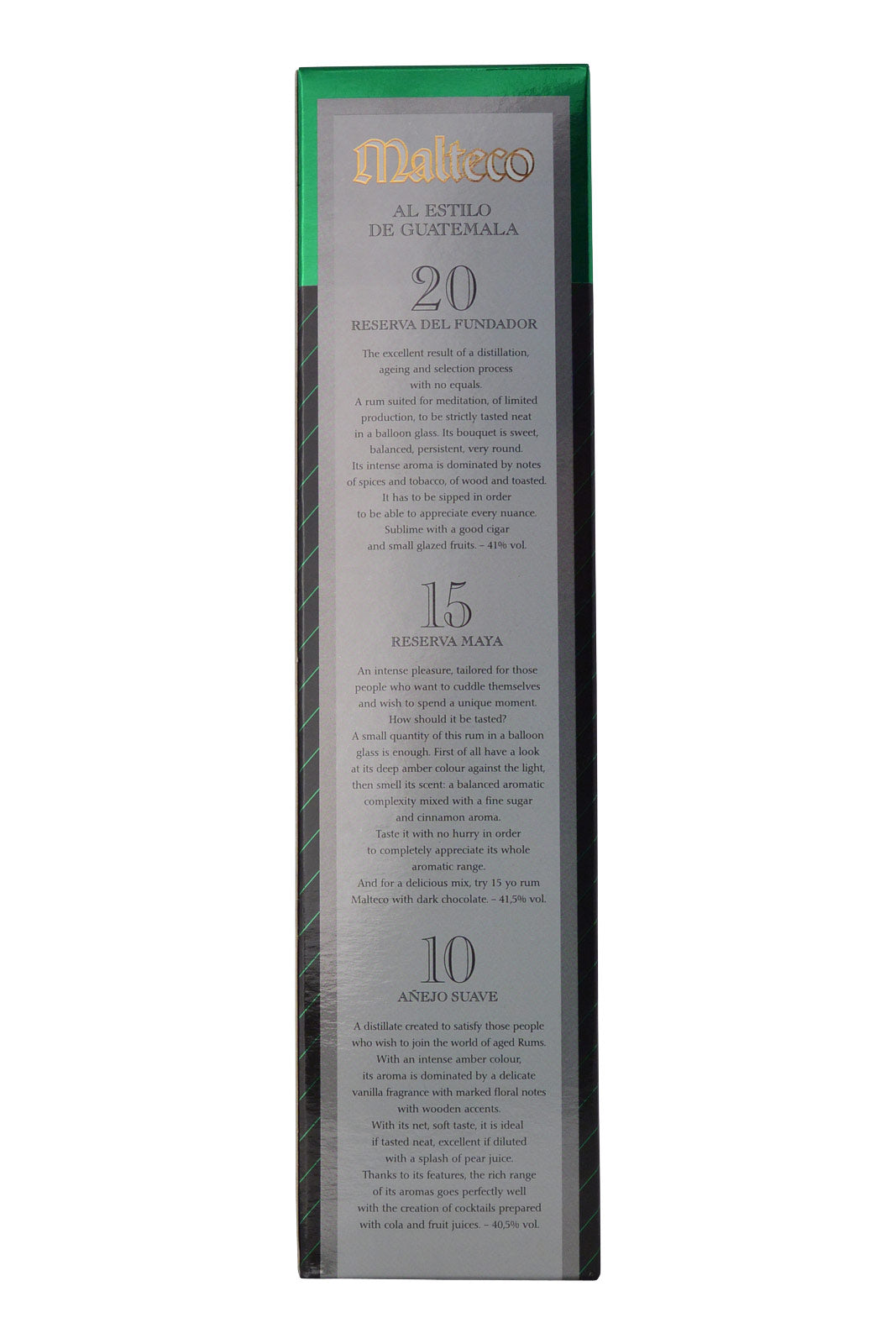 Malteco 15 Year Old
Malteco is a Spanish style rum of Guatemala, born in 1930 from Botran family and today produced by Licorera distillery in the Quetzaltenango area, a land privileged by its geographical location, rich in wildlife and ancient culture.
The sugar cane used for its rum is grown and harvested in San Andrés, but molasses are then fermented in Quetzaltenango, where it take place distillation and aging of between 10 and 20 years. At an altitude of 2300 meters and a climatic temperature between 18 and 28 ° C, the Malteco rum is aged in old white oak barrels until full development of its full-bodied character. Only after careful quality controls and inspections, the rums are bottled for sale.
Among its products, we recommend the Reserva "Maya" 15 years, with sensual and sweet notes of vanilla, caramel and coconut. The Malteco rums have distinct personality, as its elegant and modern bottles and labels. A perfect rum for everyone.