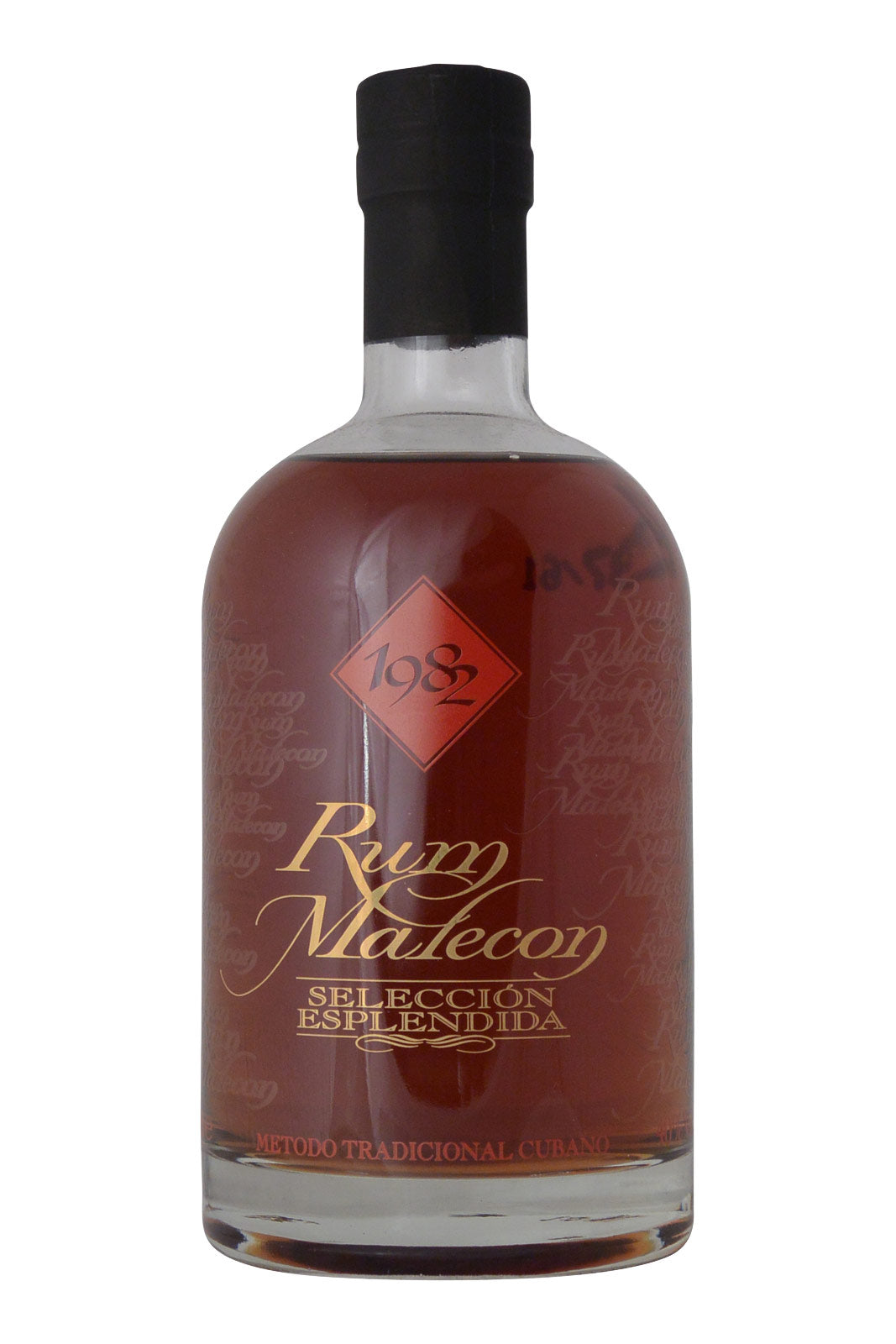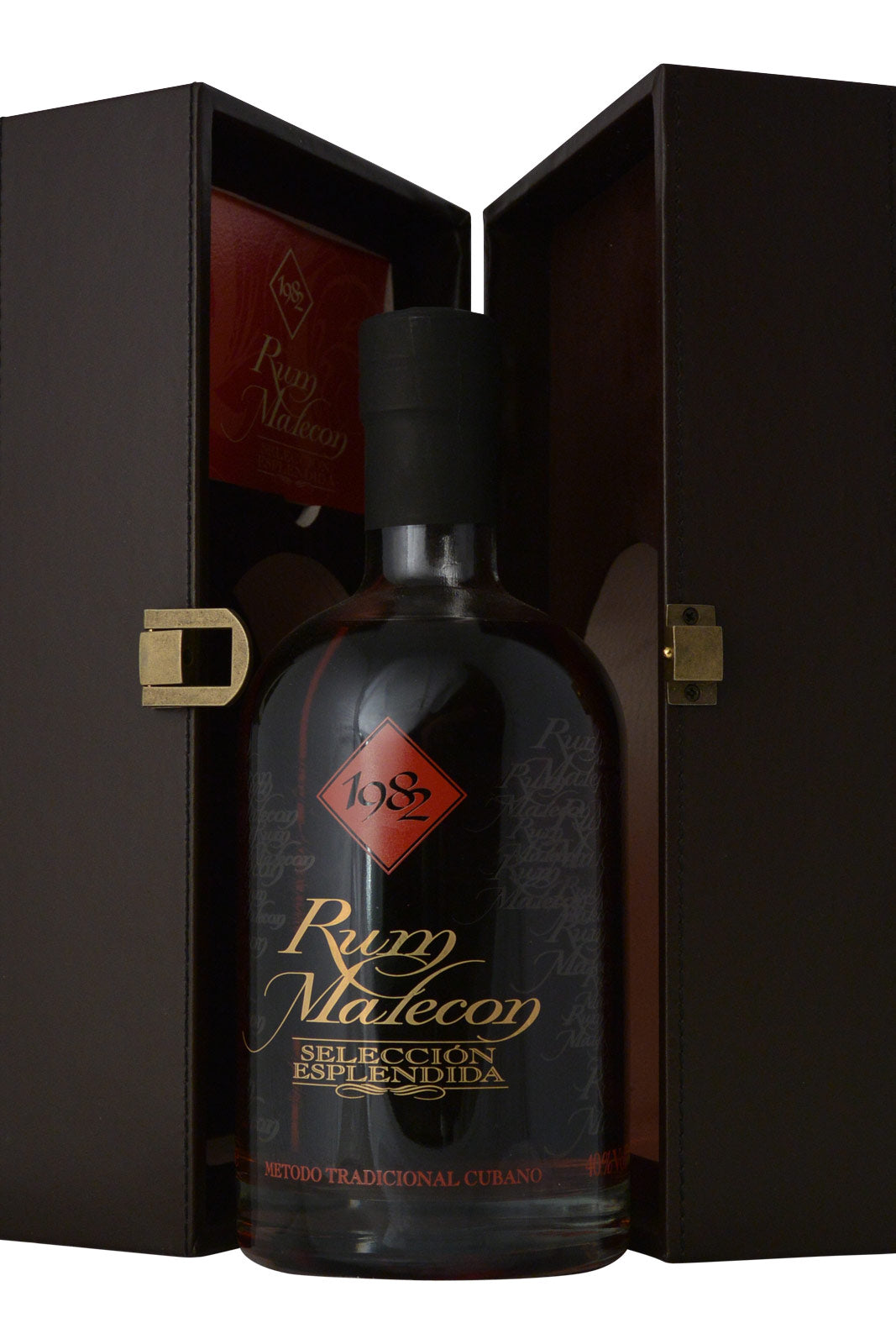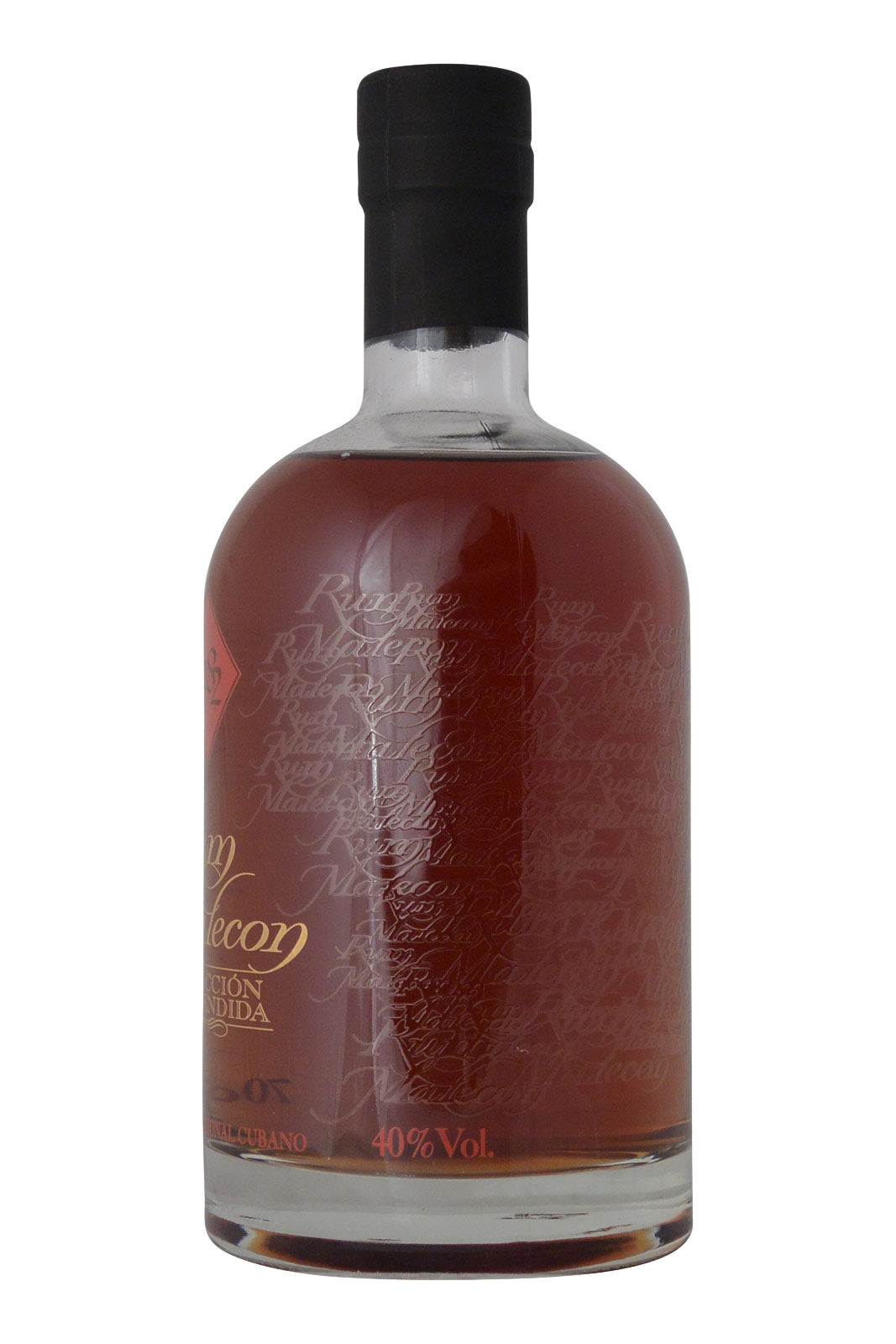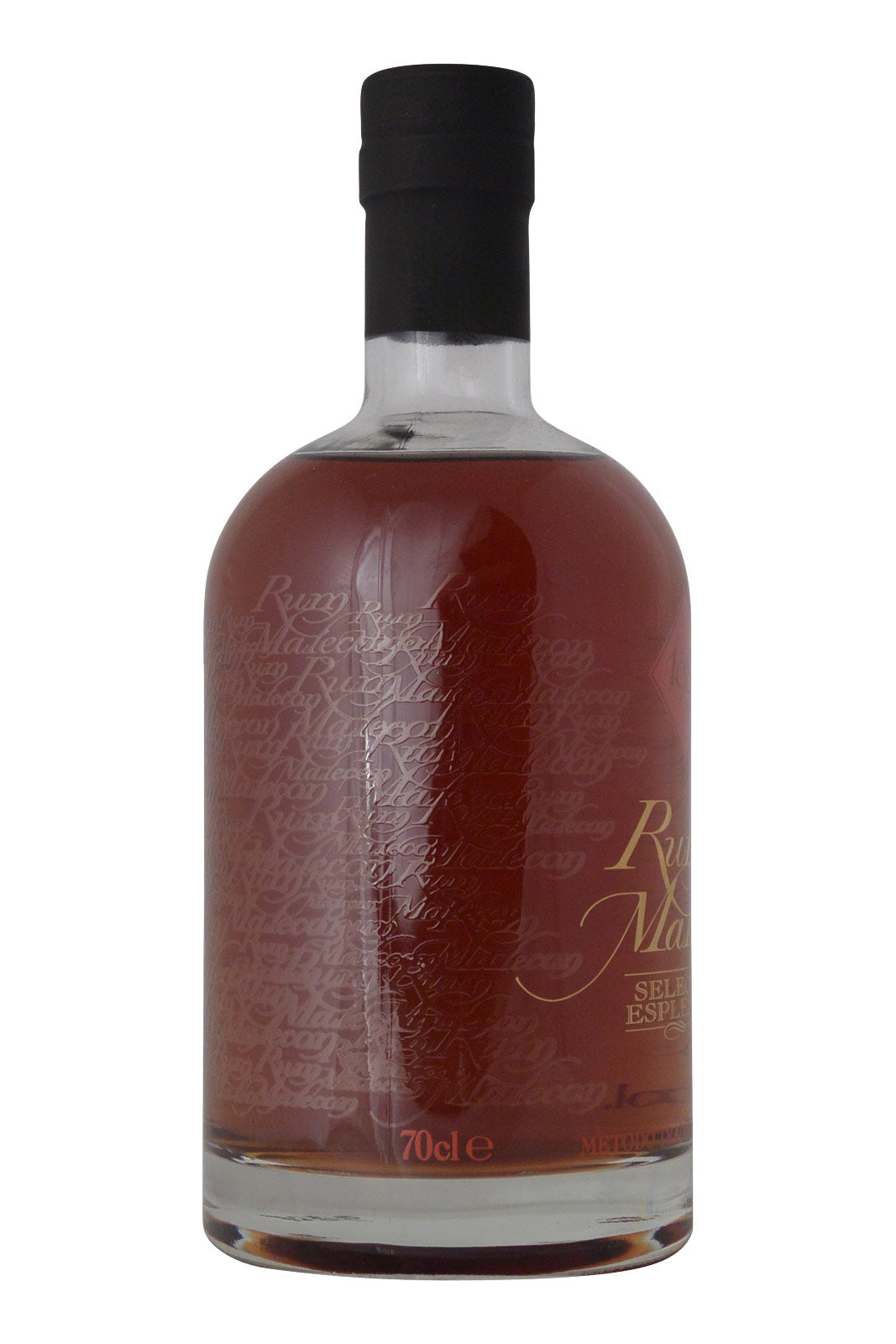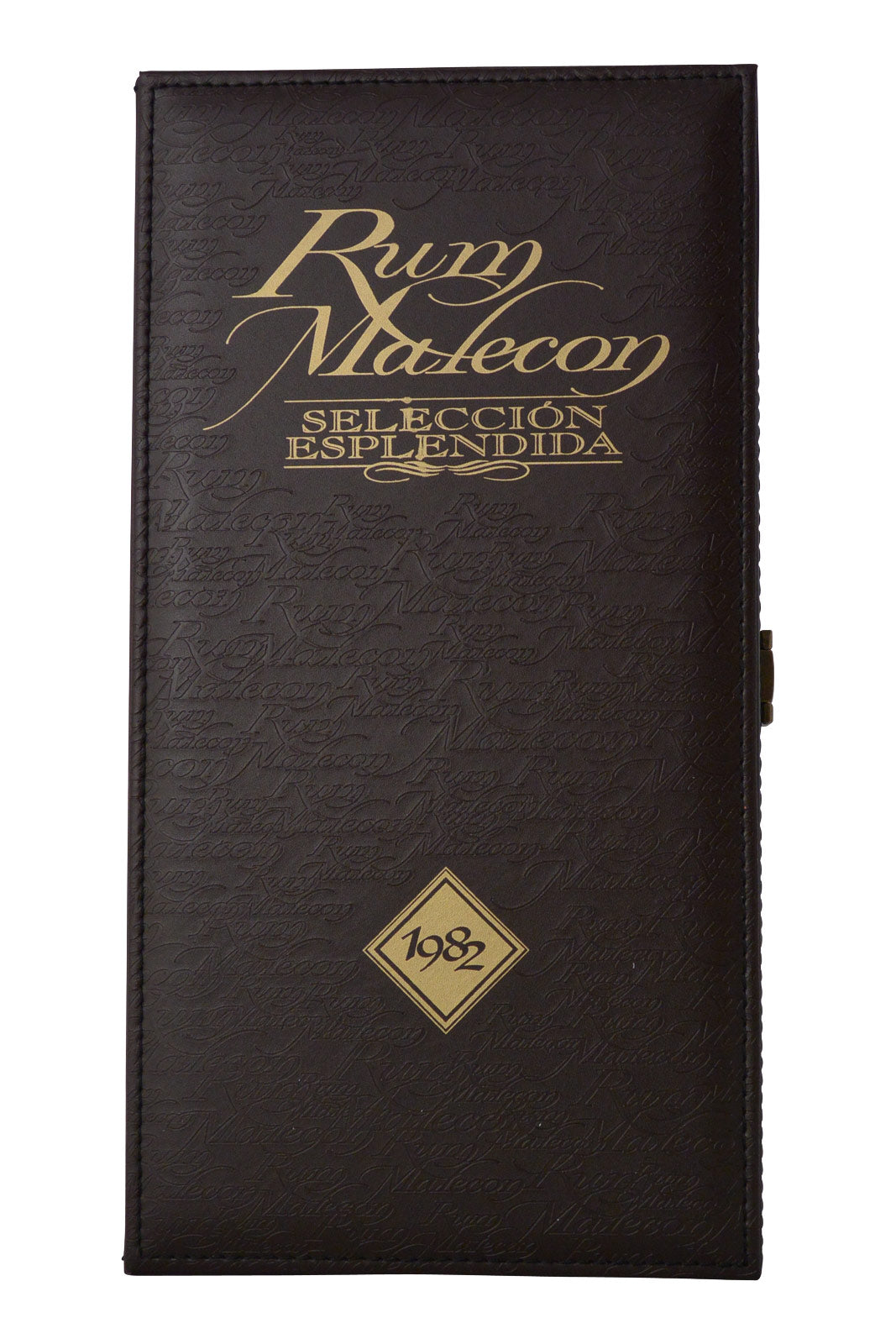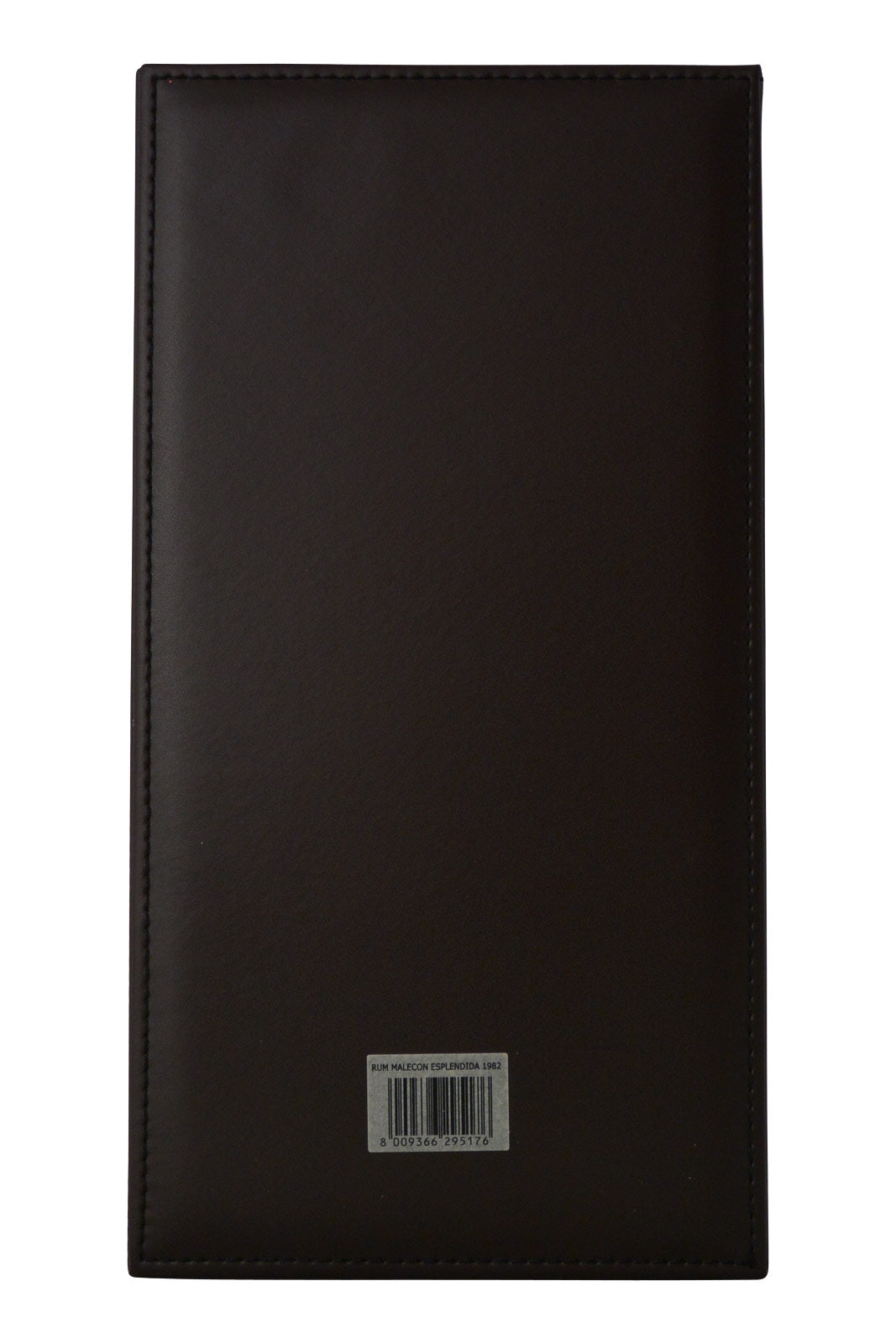 Malecon Seleccion Esplendida 1982
Malecon Rum Esplendida 1982 is a premium rum with a full, complex body with aromatic notes.
The Malecon Rum Esplendida 1982 is produced by Caribbean Spirits Panama in Central America. He and his family are the embodiment of the Panamanian rum and, depending on the ripening period, directed a precise production for both connoisseurs and beginners.
The vintage-premium rum is the best you can buy from Panama. It was distilled in 1982 to 25 years in oak barrels in the heart of a cave. Only recently was the Malecon Rum Esplendida in 1982 as a gift Edition full of prestige made available. As you would expect from Ron Malecon from Panama, the Malecon Rum Esplendida 1982 shows the complex yet perfectly balanced side.
Aroma and taste: spicy and fruity. Cinnamon, vanilla and a cocktail of tropical fruits. Woody tones and a sweet undertone of tobacco resonate.
Finish: scores of vintage rum with a warm, not too strong taste and softness.