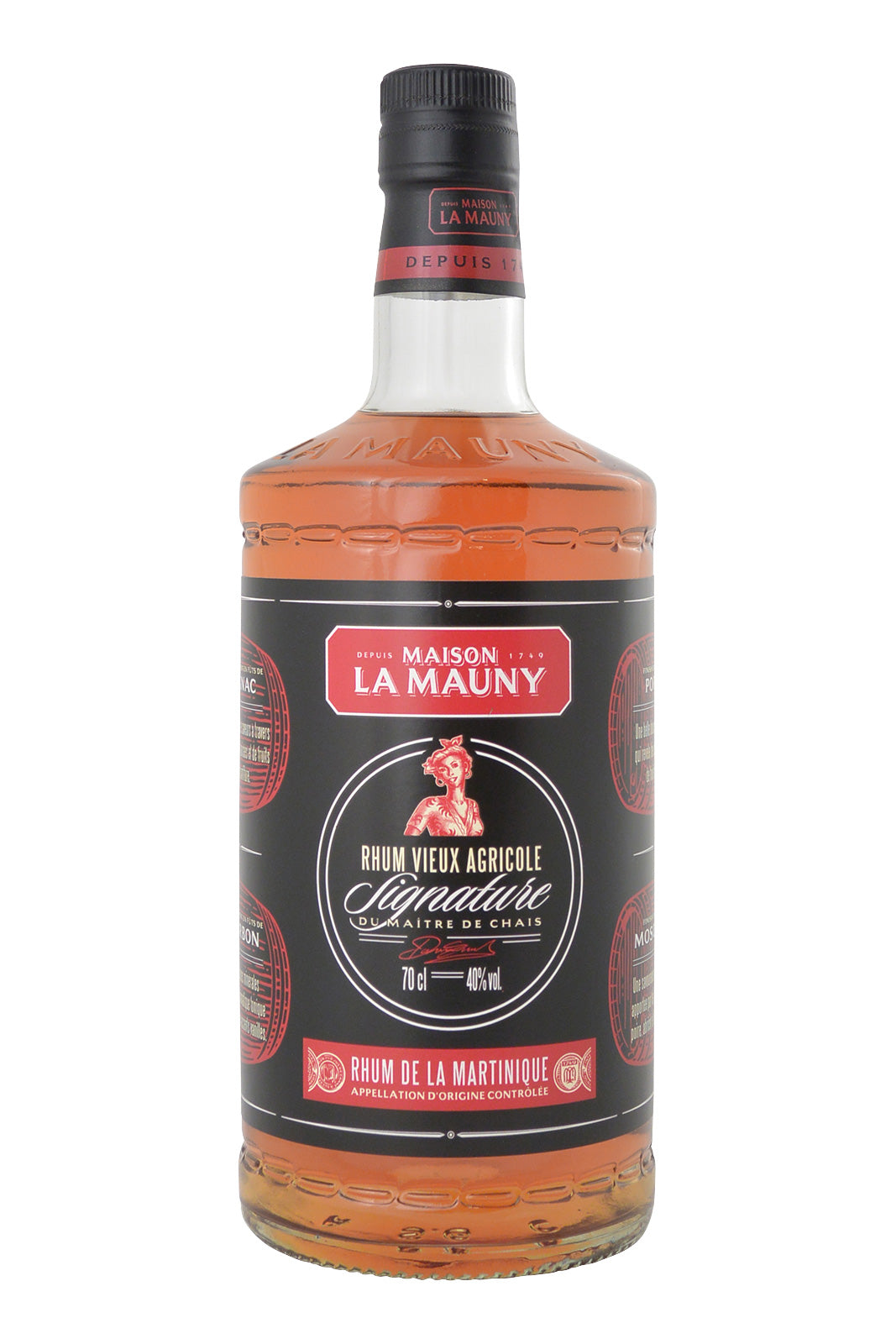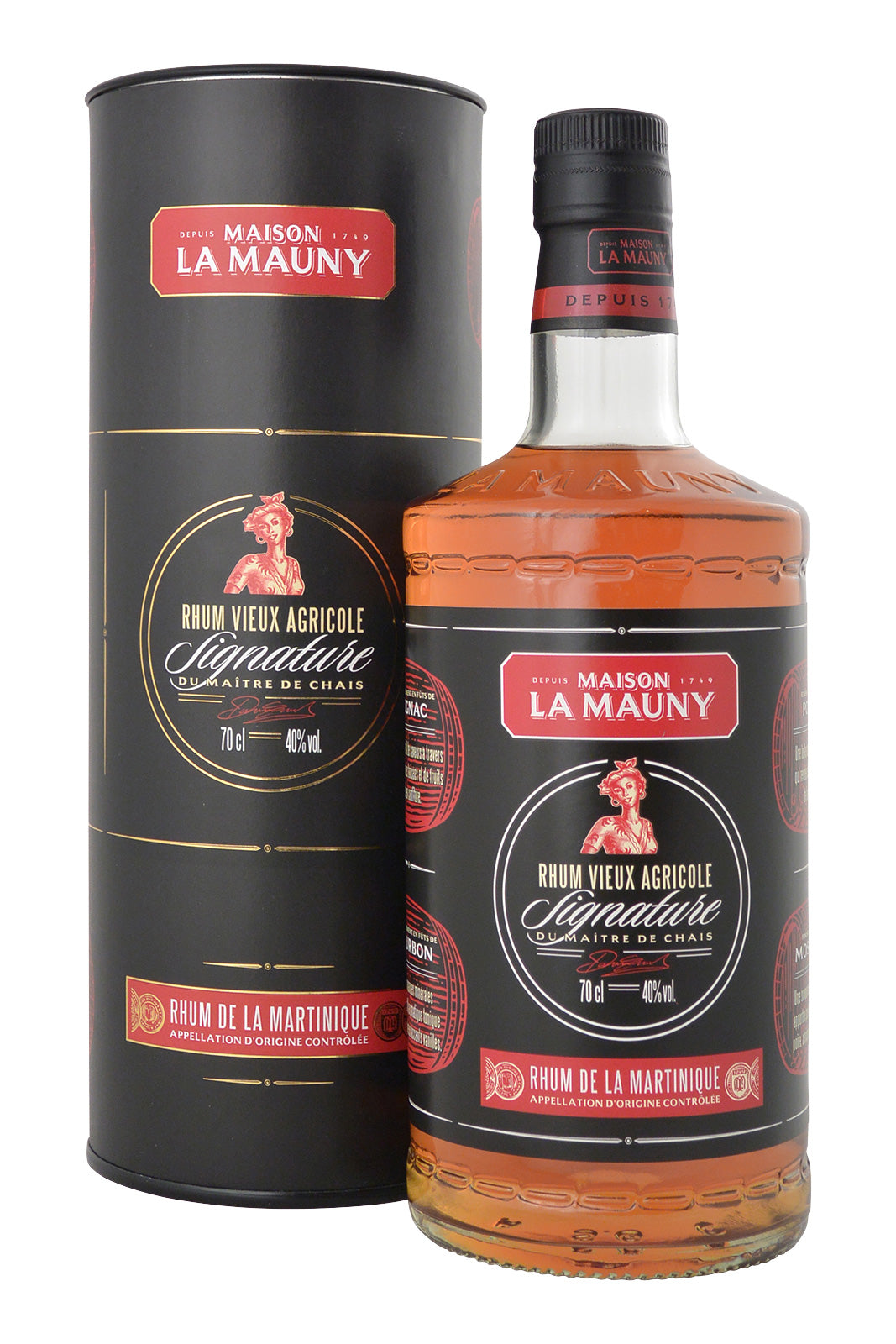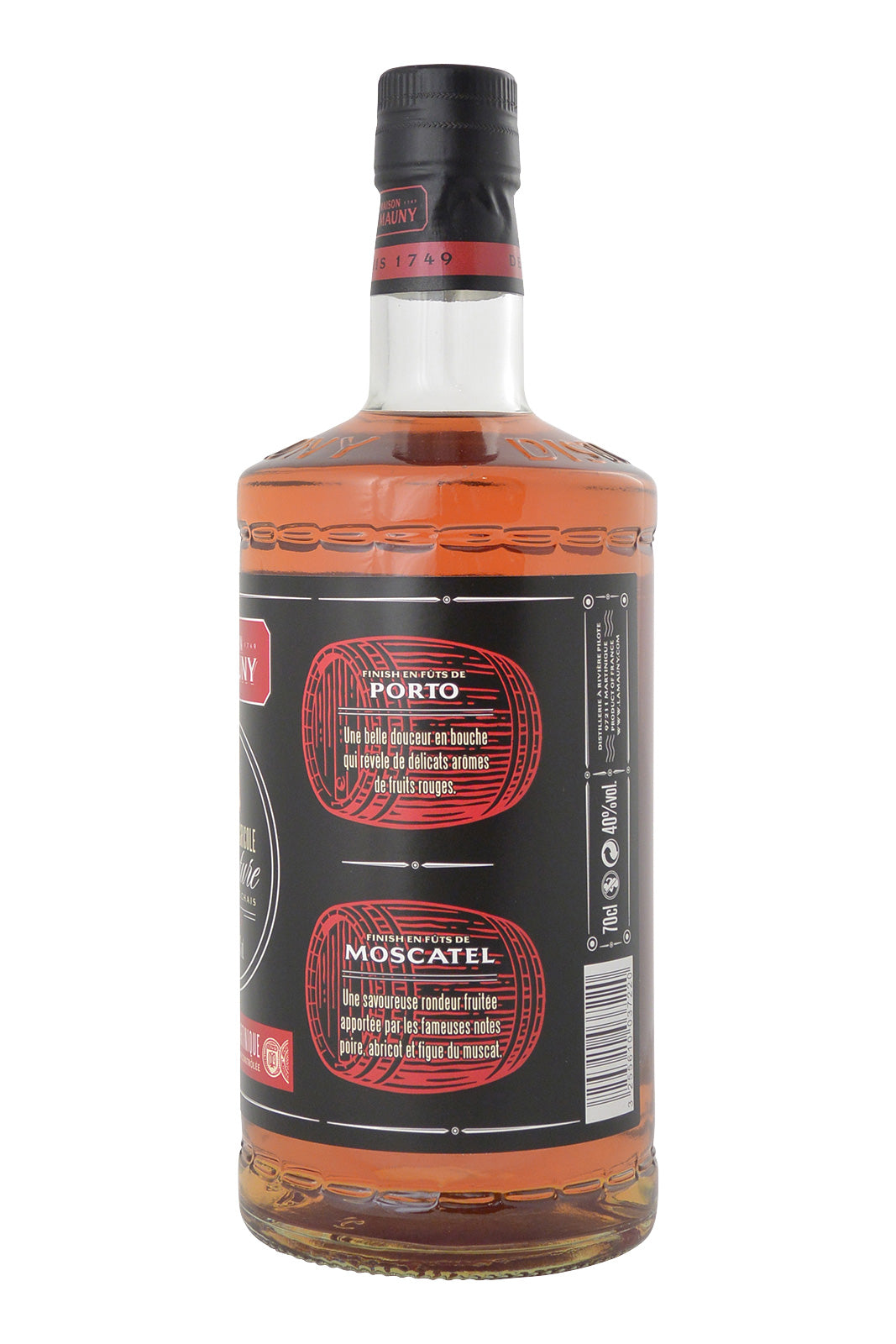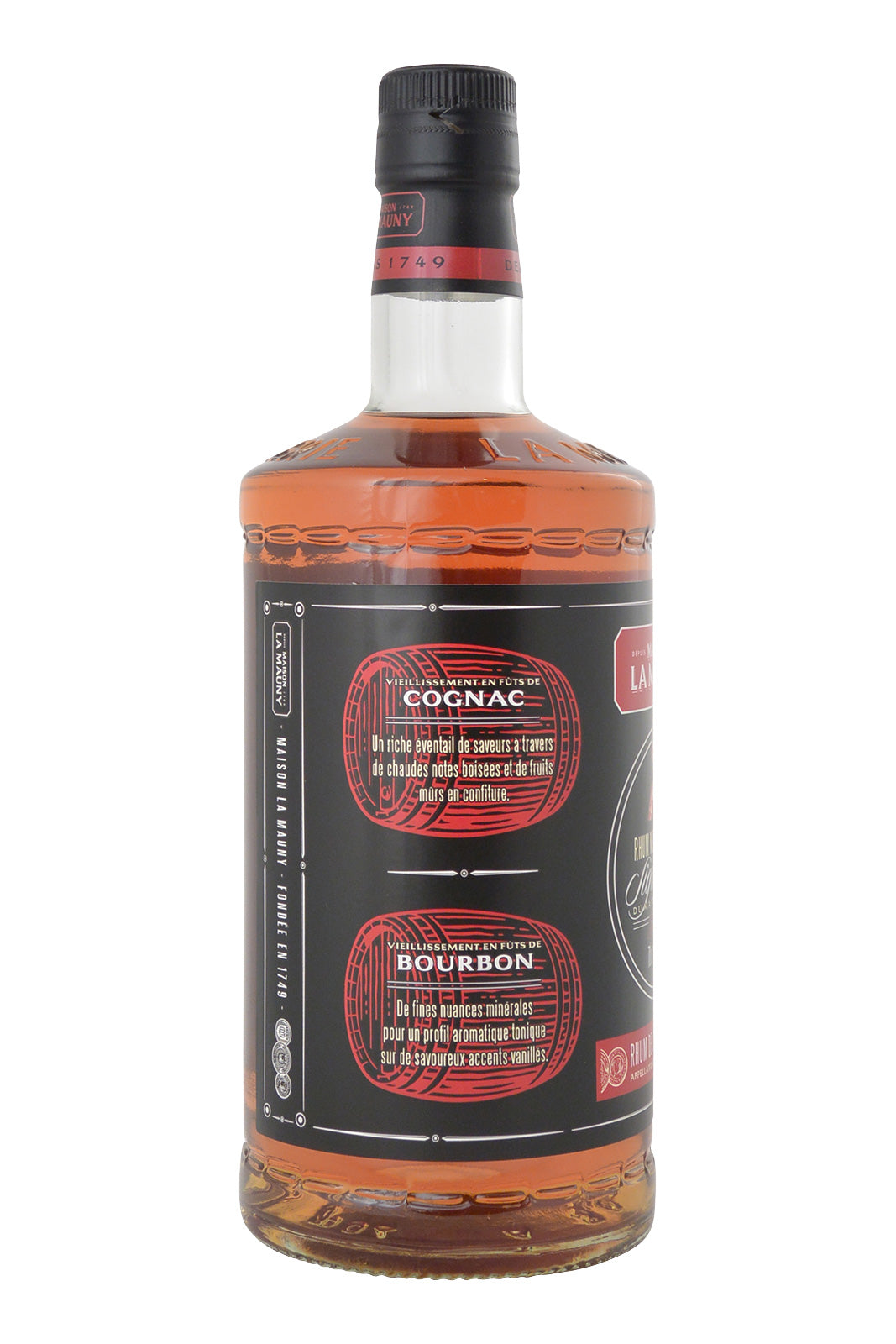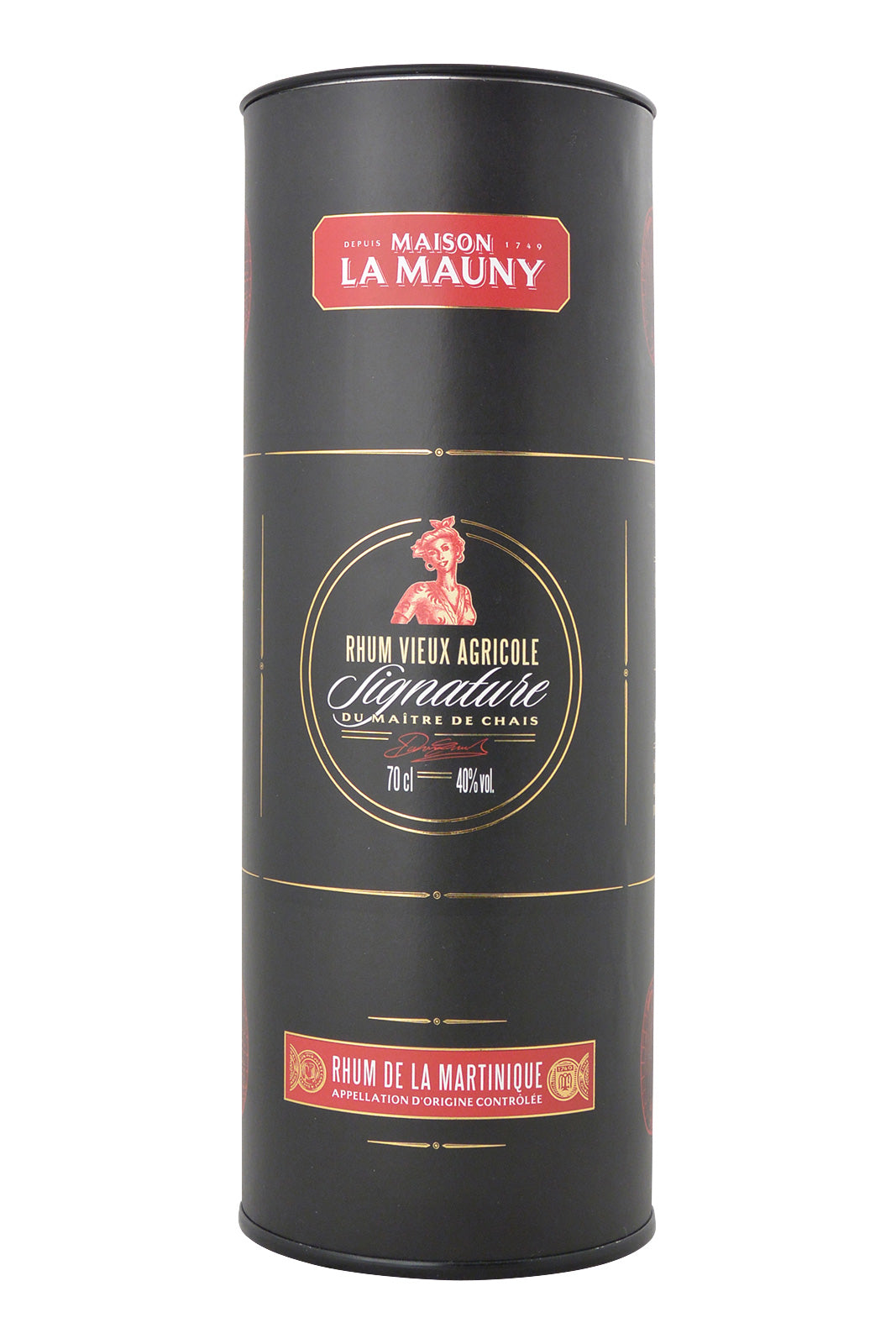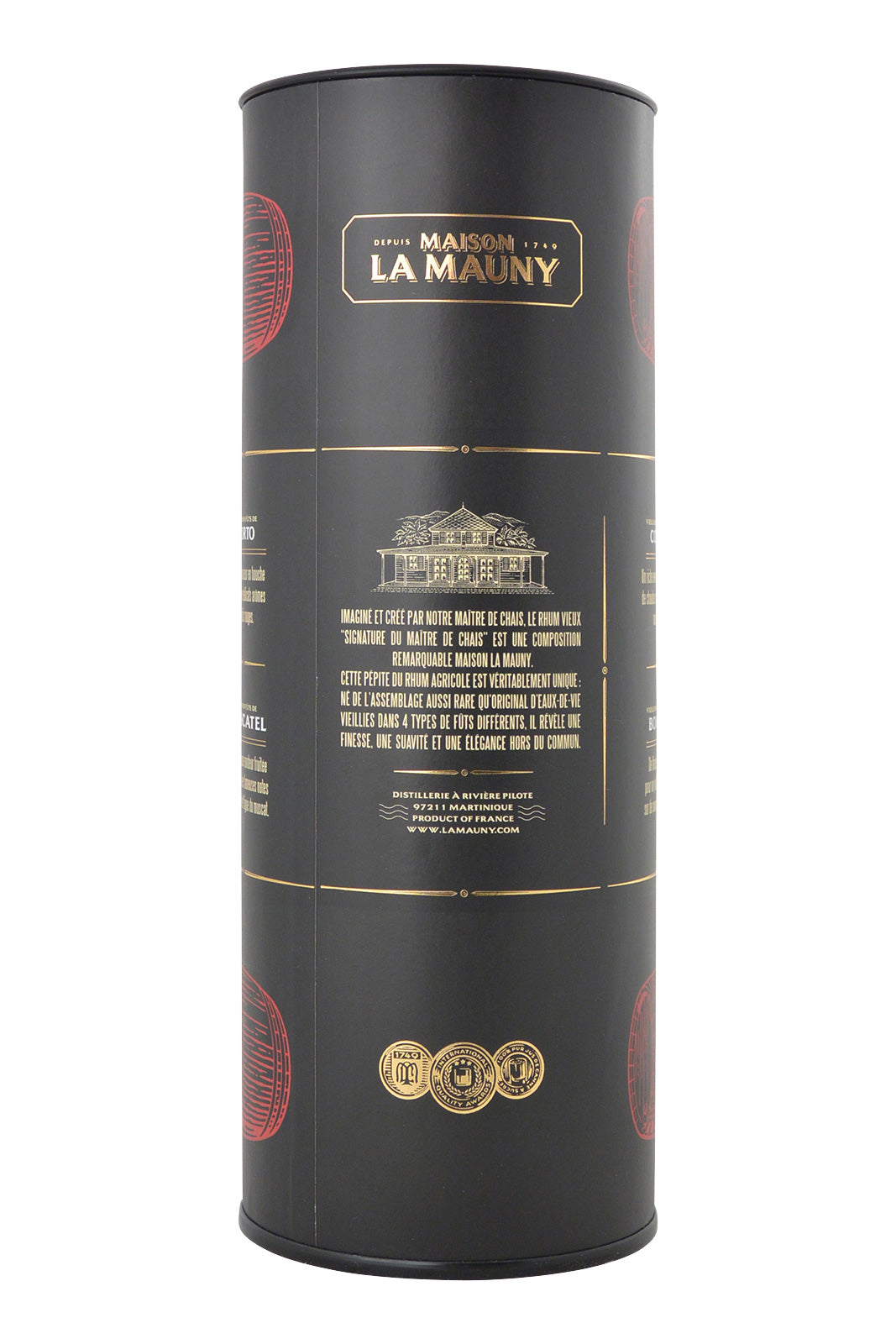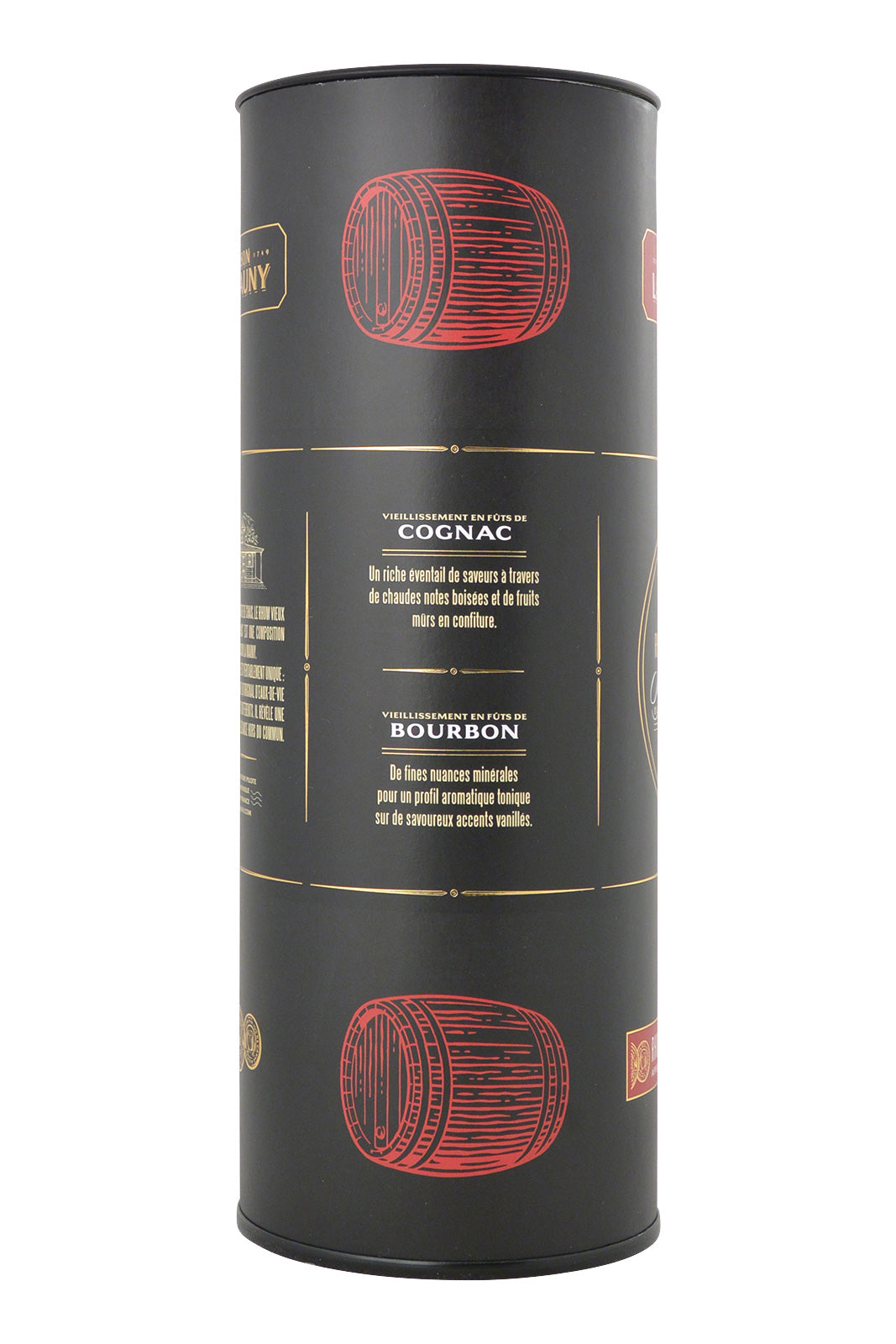 Maison La Mauny Rhum Vieux Agricole Signature
Mauny's Signature Rum is the flagship of this beautiful brand. This old rum, imagined and created by the Cellar Master of this House is a nugget of agricultural rum.
This old rum, presented in its new bottle, derives its unique character from the rare and original blend of eaux de vie aged in 4 different types of casks. This Signature old rum is fine, smooth and elegant.
The House of La Mauny, which we know happily cultivates the traditional practices of making these rums, demonstrates here its ability to innovate and surprise: an old rum with an astonishing maturity, with a controlled originality that definitively imposes its style.
Color: This Signature rum reveals a luminous and golden robe with beautiful copper highlights.
Nose: The first nose is of an obvious aromatic complexity. Revealing a rich blend of greedy and fruity aromas such as honey, grapes, dried apricots and macerated cherries. After a long aeration, delicately floral notes are revealed.
Palate: The rich and tonic mouth of this old La Mauny rum, presents a singular and original aromatic profile. The flavours of spices intermingle with those of compotes and candied fruits.
Finale: The long finish of this rum has elegant and tonic mineral notes.