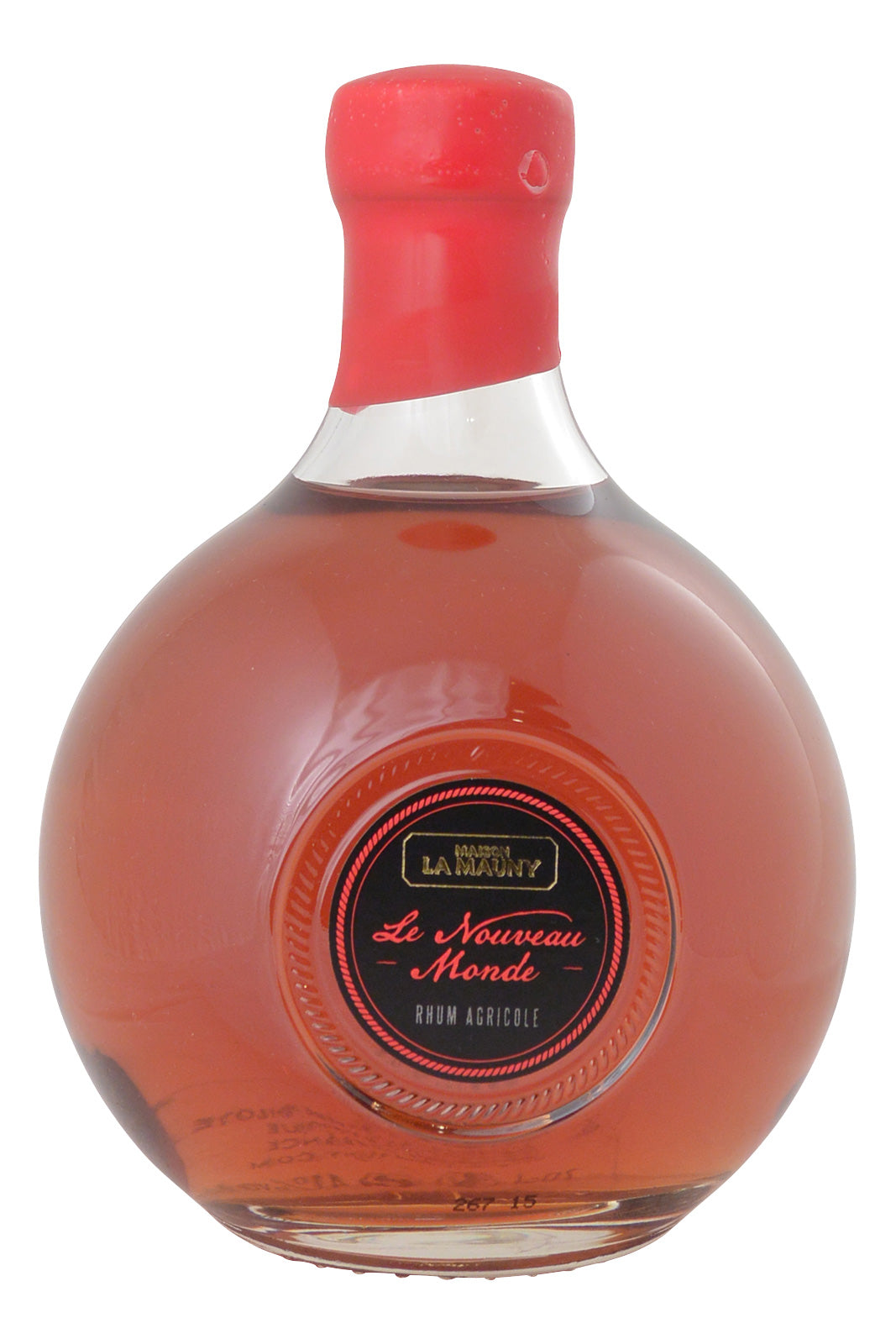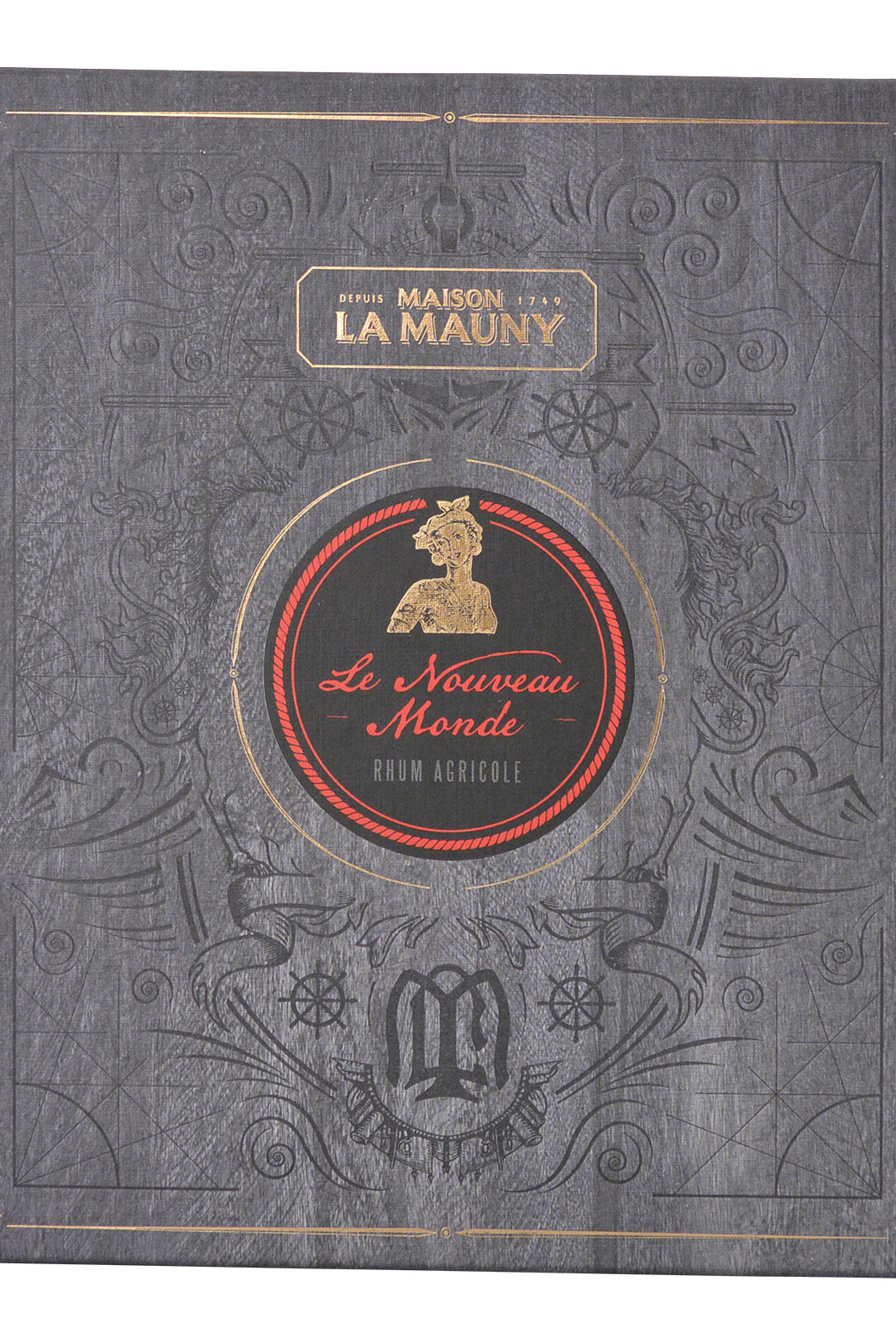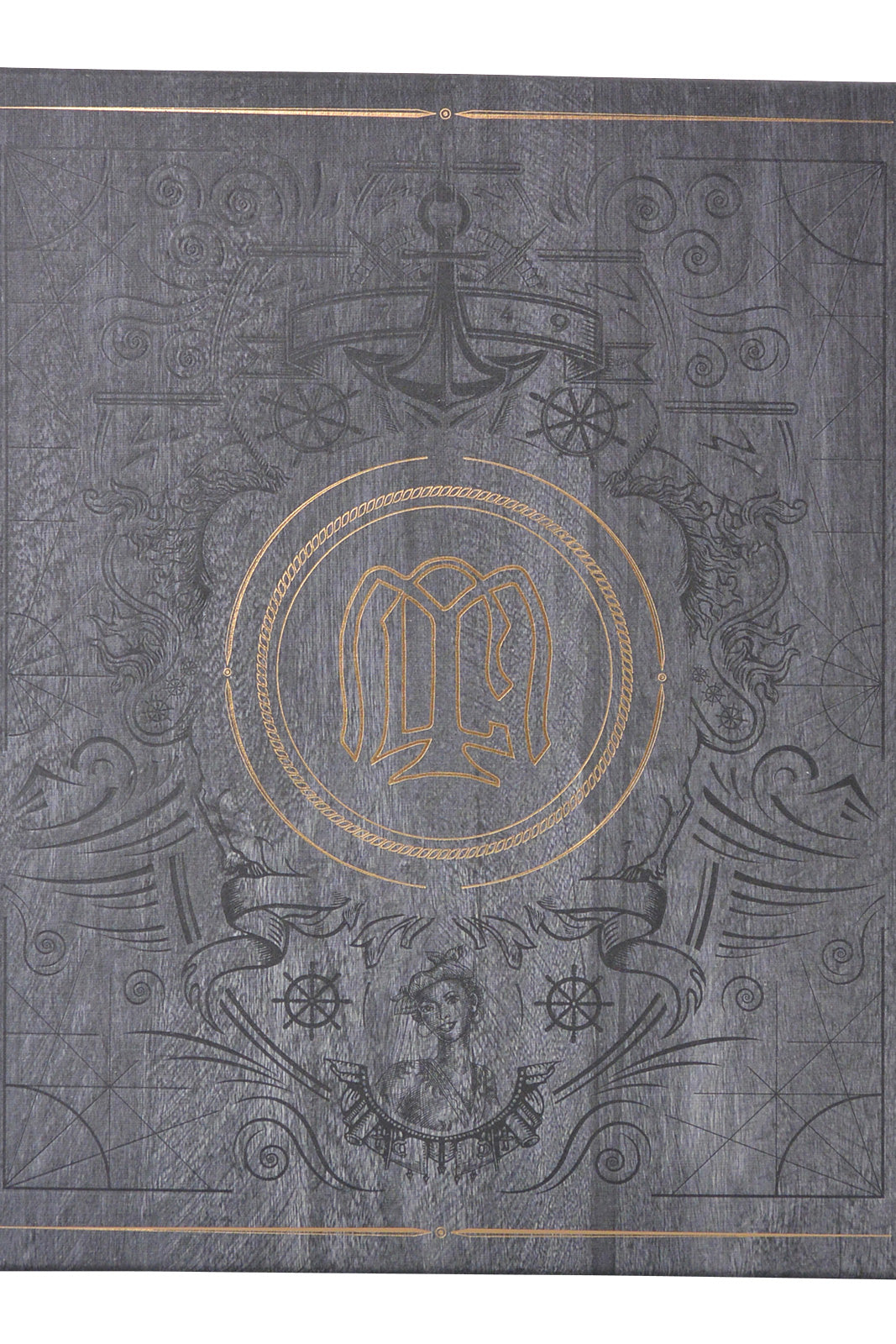 Maison La Mauny Rhum Vieux Agricole Le Nouveau Monde
Le Nouveau Monde is an independent and personal creation of Maison La Mauny's Cellar Master; exceptional rum with unique character.
Le Nouveau Monde is the expression of excellence according to Maison La Mauny.
No doubt that this rum combines delicate fragrances with notes of spices and woods, so characteristic of Maison La Mauny; tonic and exuberant, it is a beautiful example of aromatic sophistication with an impressive yet mild body that perfectly enhances a great aromatic originality.
Color: The color is golden with deep copper highlights.
Aroma: The aroma is robust; it enters on prevailing notes of spices and honey followed by savors of Havana cigar.
Taste: The taste is tonic and lively; notes of spices and charred wood mingle with those of cigar and cedar wood.
Finish: The finish is impressive and exceptionally long, overflowing with tonic and flavorful notes.