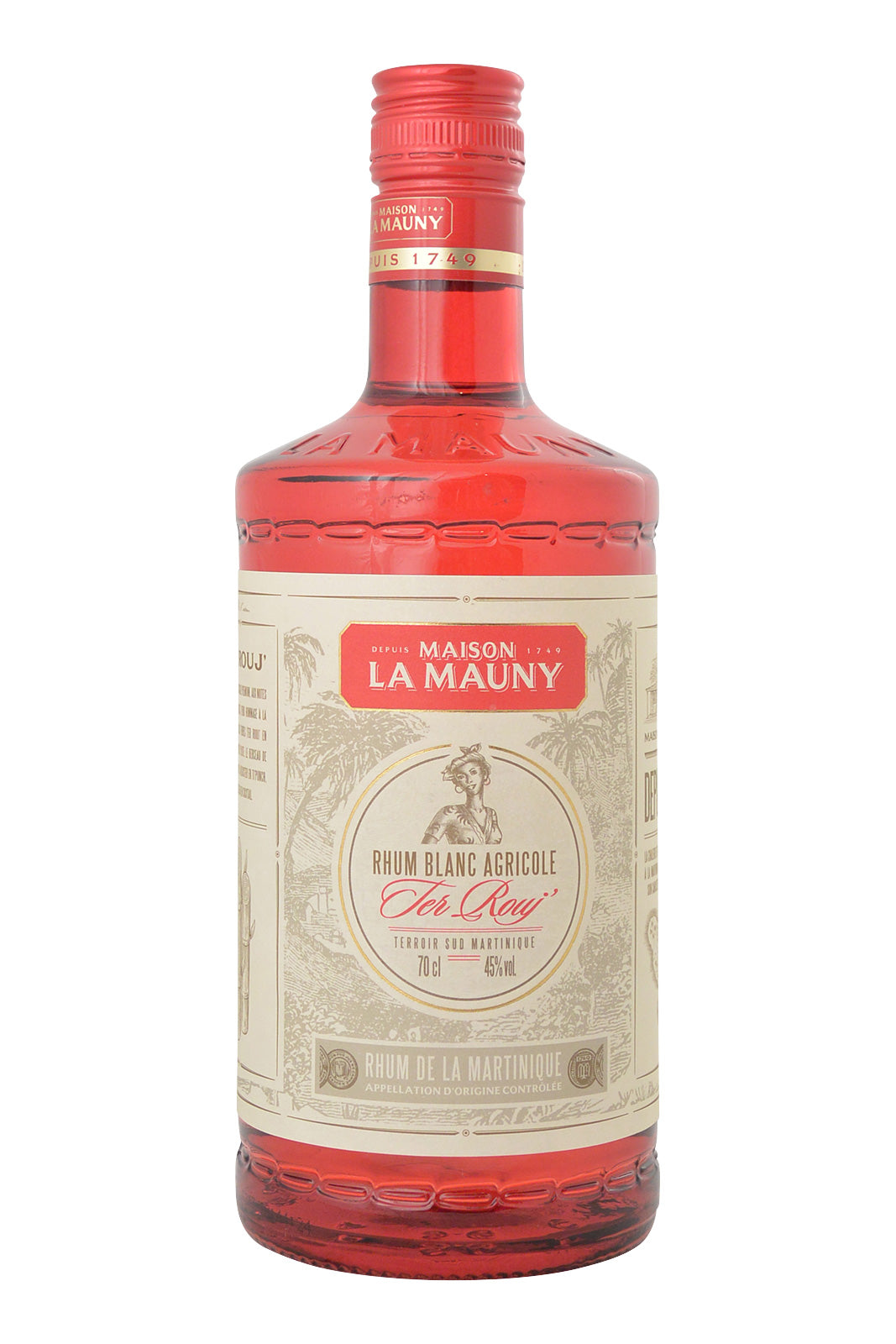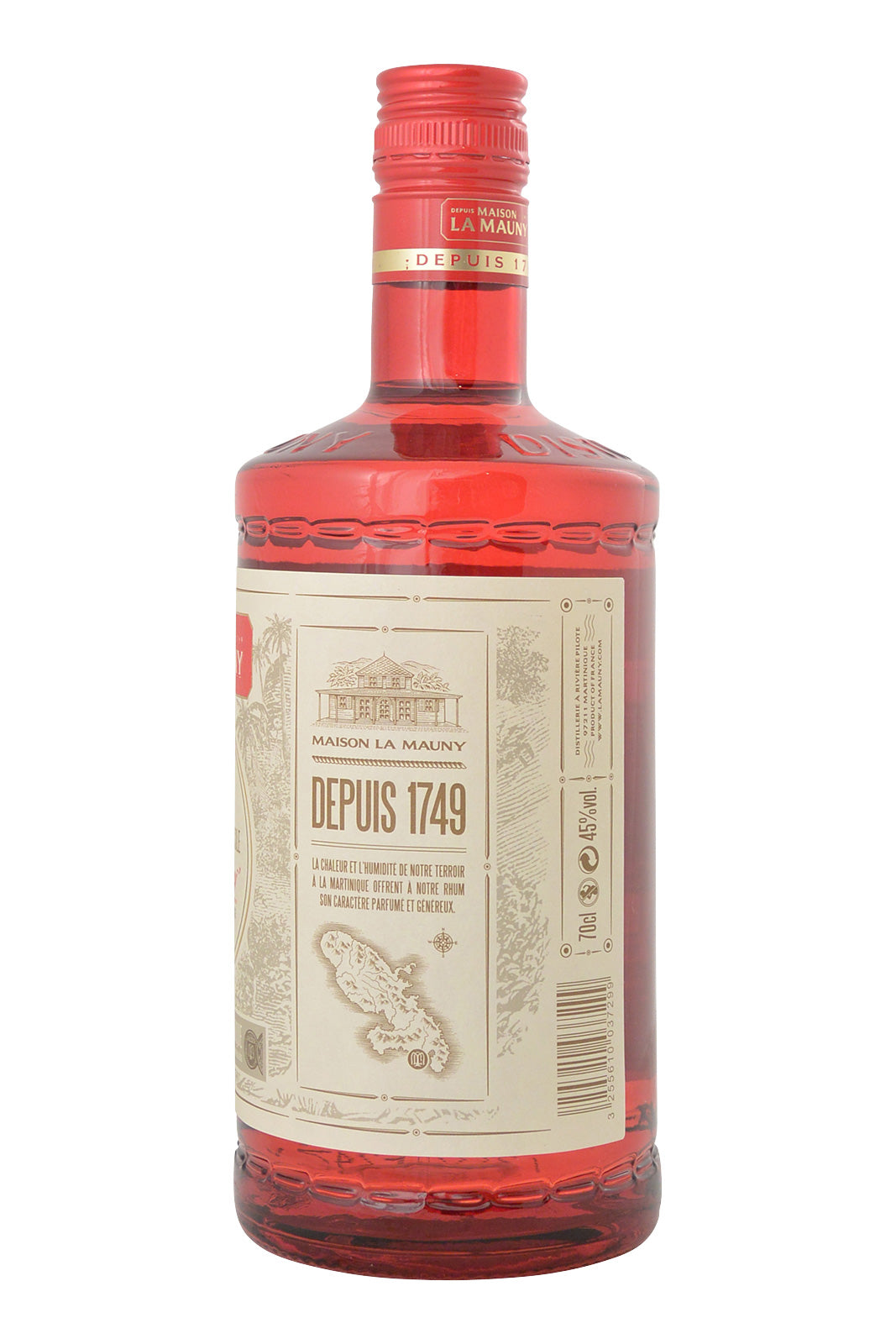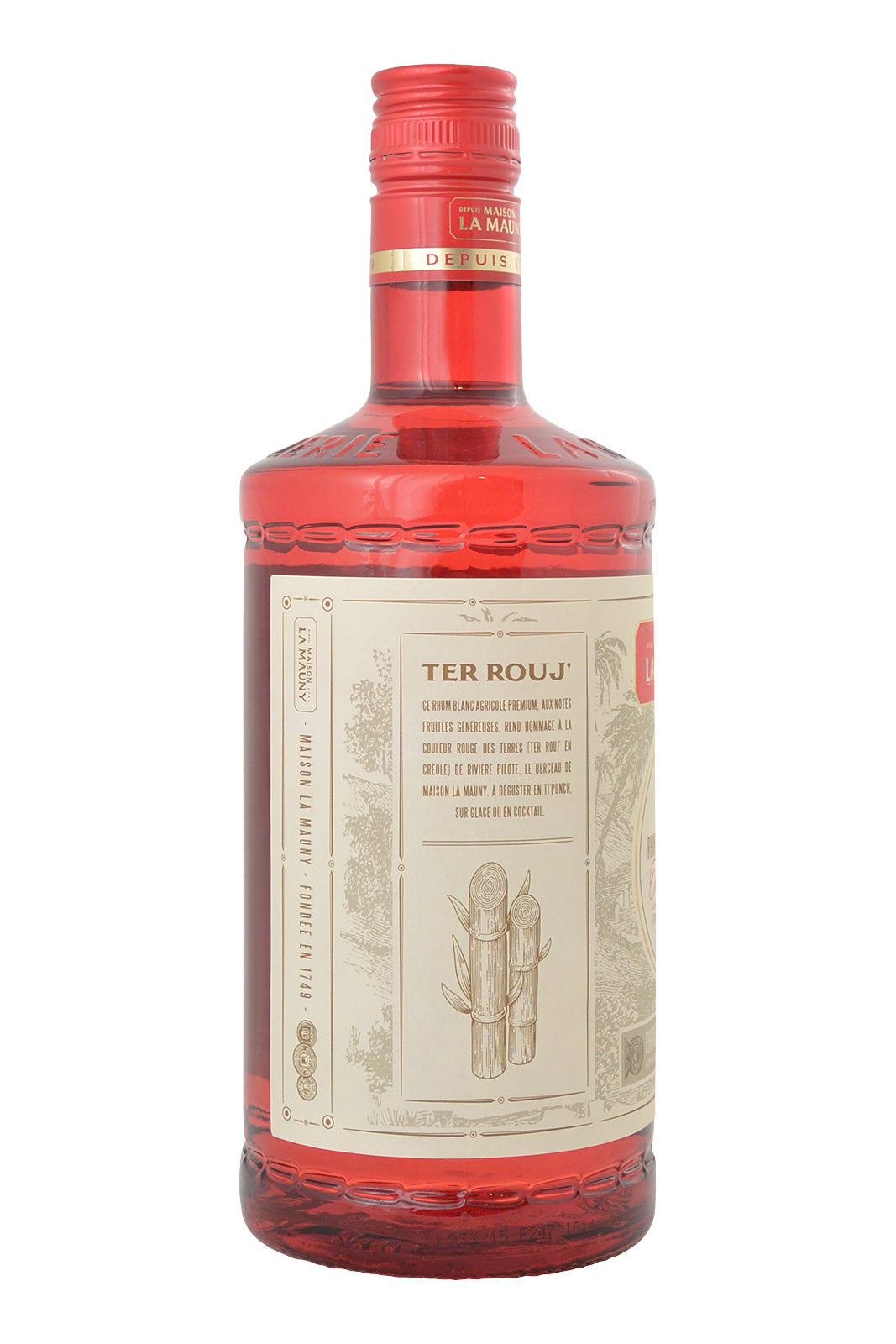 Maison La Mauny Rhum Blanc Agricole Ter Rouj
Ter Rouj' is elaborated according to fermentation techniques specially conceived for this batch by our Master Distiller. It stands out by its exuberant notes of exotic fruit.
Color: This very oily rum is crystal-clear.
Aroma: It enters on savors of sugarcane and elegant, floral notes followed by notes of exotic fruit.
Taste: The taste is very appealing with prevailing mineral notes and savors of fruit.
Finish: The finish is long and evolves into flavors of dried flowers and slight savors of seawater.