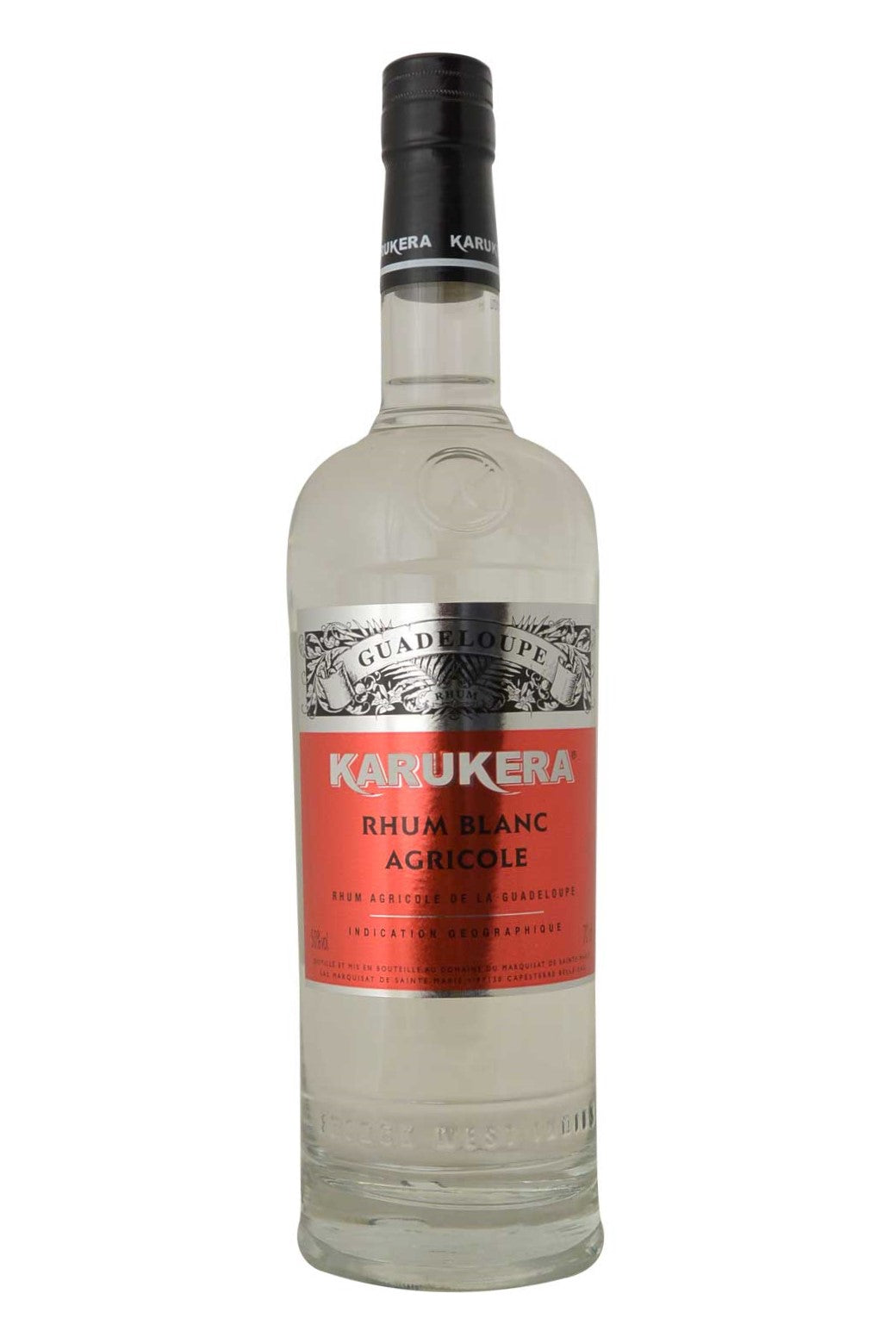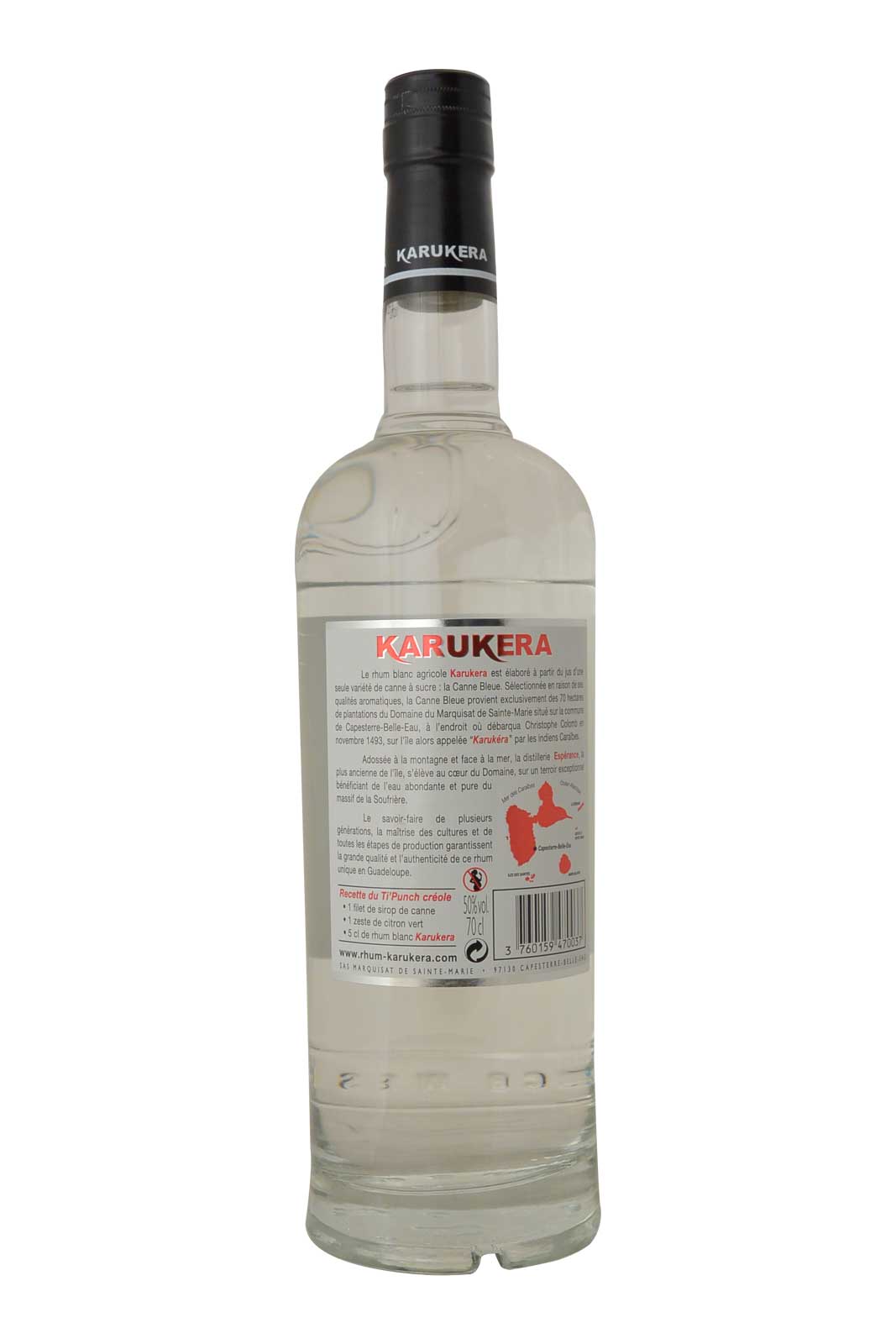 Karukera Canne bleue Rhum Blanc Agricole
It is from the blue cane that grows at the estate of the Marquisate of Sainte-Marie that the agricultural white rum of the Karukera brand is made. Winning the Gold medal of the 2014 edition of the Concours Mondial de Bruxelles, this premium cuvée is 50 °.
All the production processes of Rhum Blanc Agricole Karukera, from distillation to aging, take place entirely on the estate and allow the cuvée to benefit from the terroir and the Guadeloupe sun. Amateurs appreciate its finesse and the complexity of its aromas.