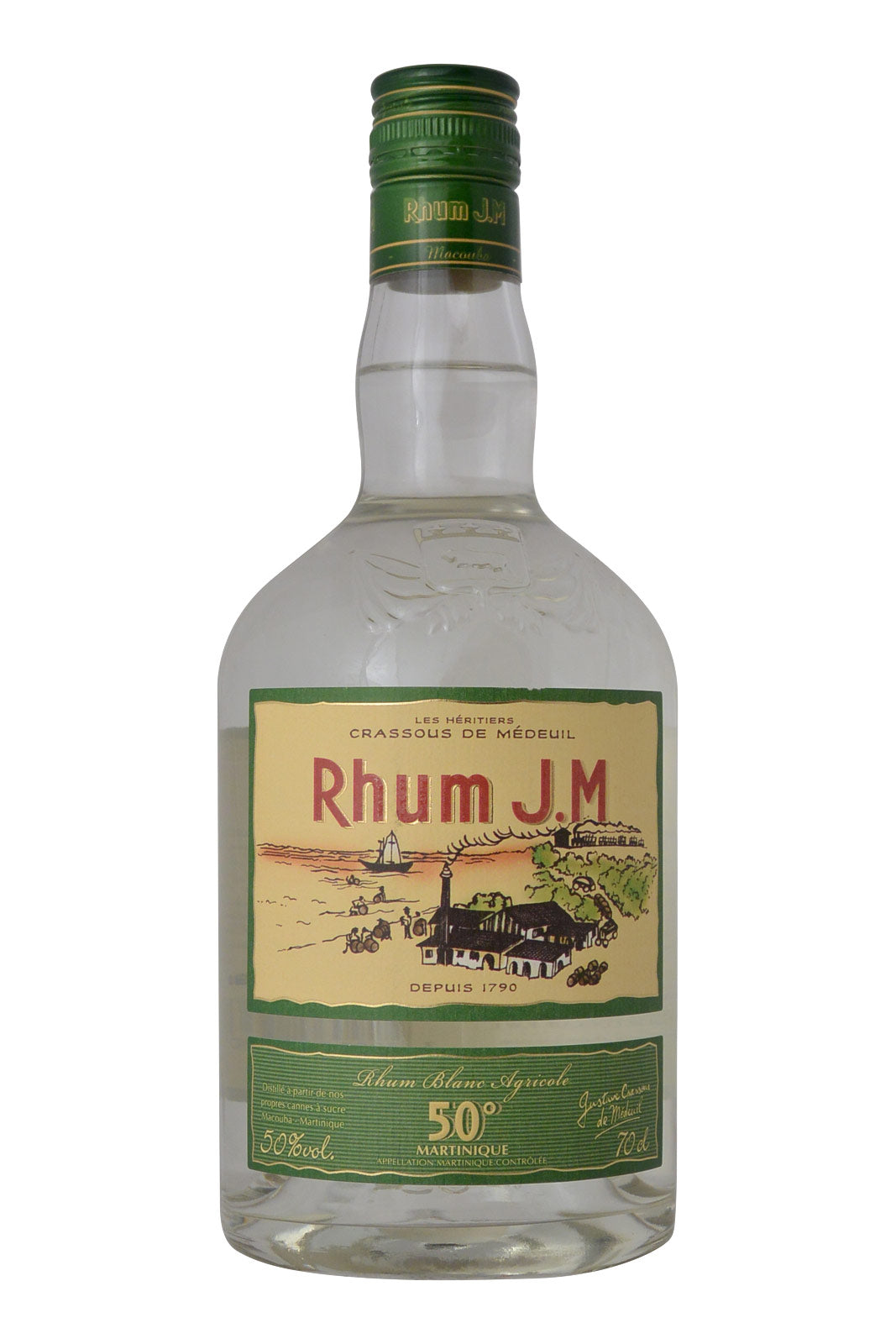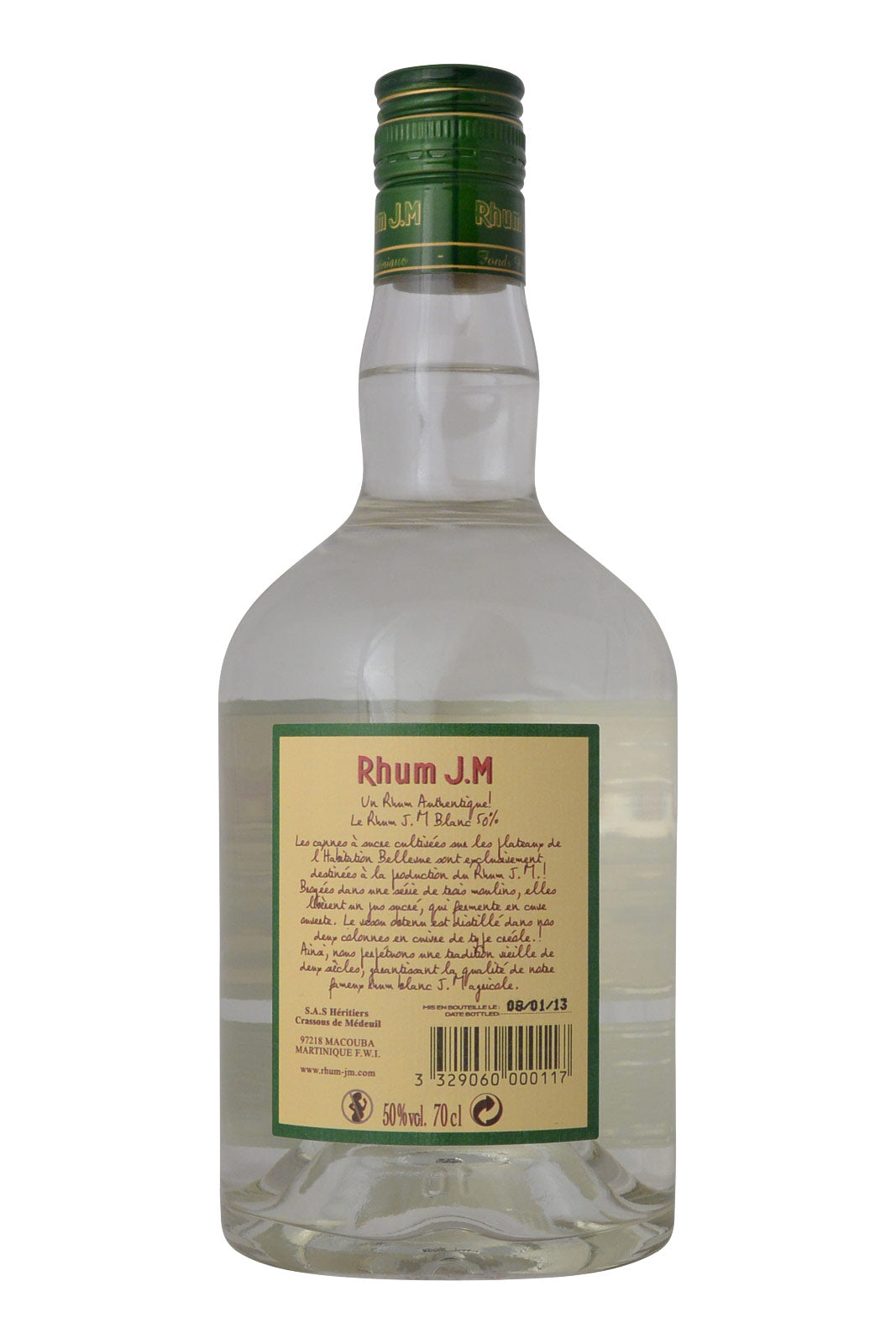 J.M. Rhum Blanc Agricole
Here is one of the rare rums that benefits from the A.O.C. of Martinique appellation... A guarantee of quality that rewards a great vintage, with the delicate perfume of sugar cane and mango.
The secret of a rum that is characterized by its roundness and harmony? The canes, carefully selected, are crushed in a streak of three mills. This releases, as you know, a rich and sweet juice called vesou. After distillation in two Creole-type columns, we obtain JM agricultural white rum, pure and intense.
This is one of the jewels of the brand, which has made its fame, and which remains a sure value, if you wish to discover the rums of Martinique!