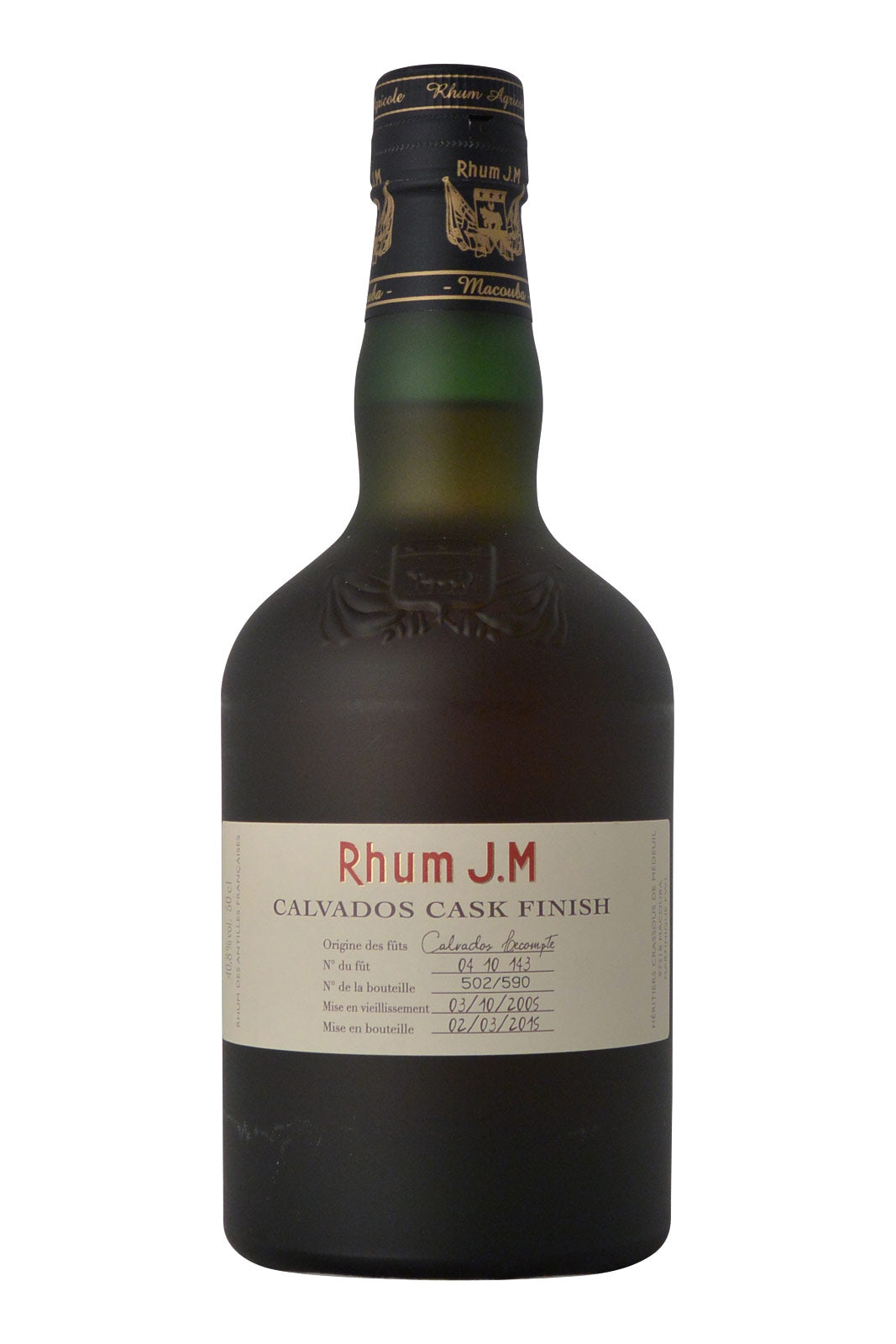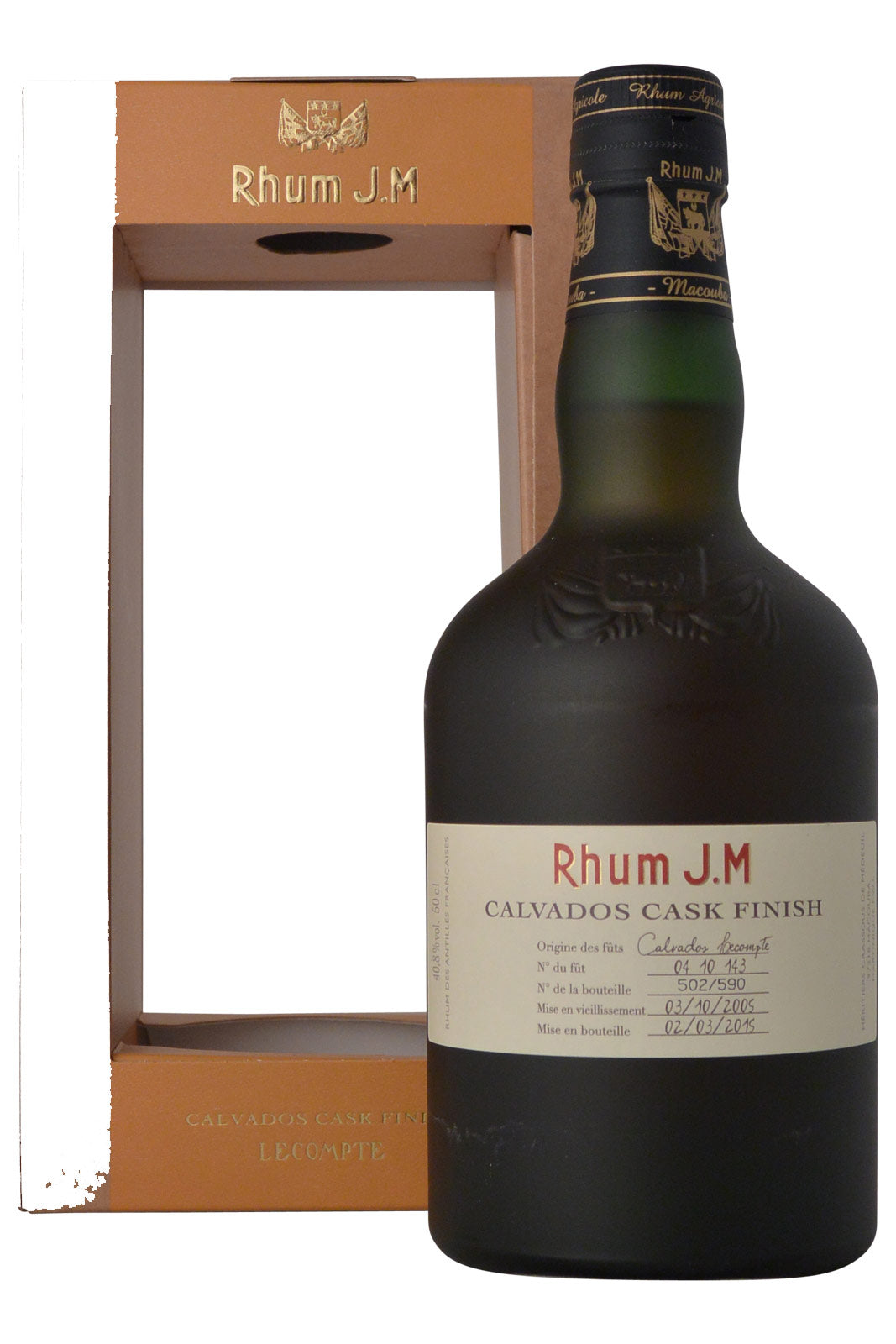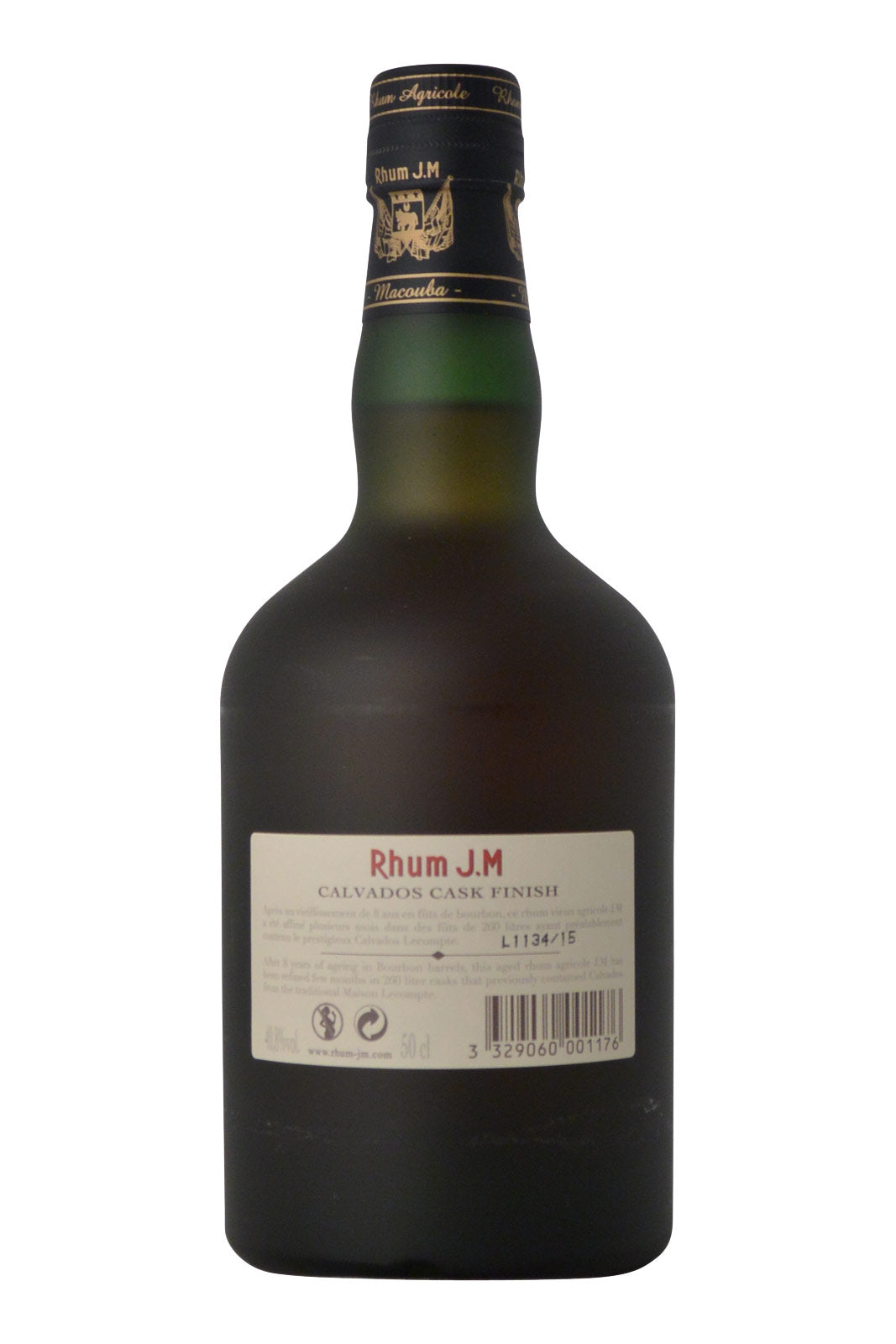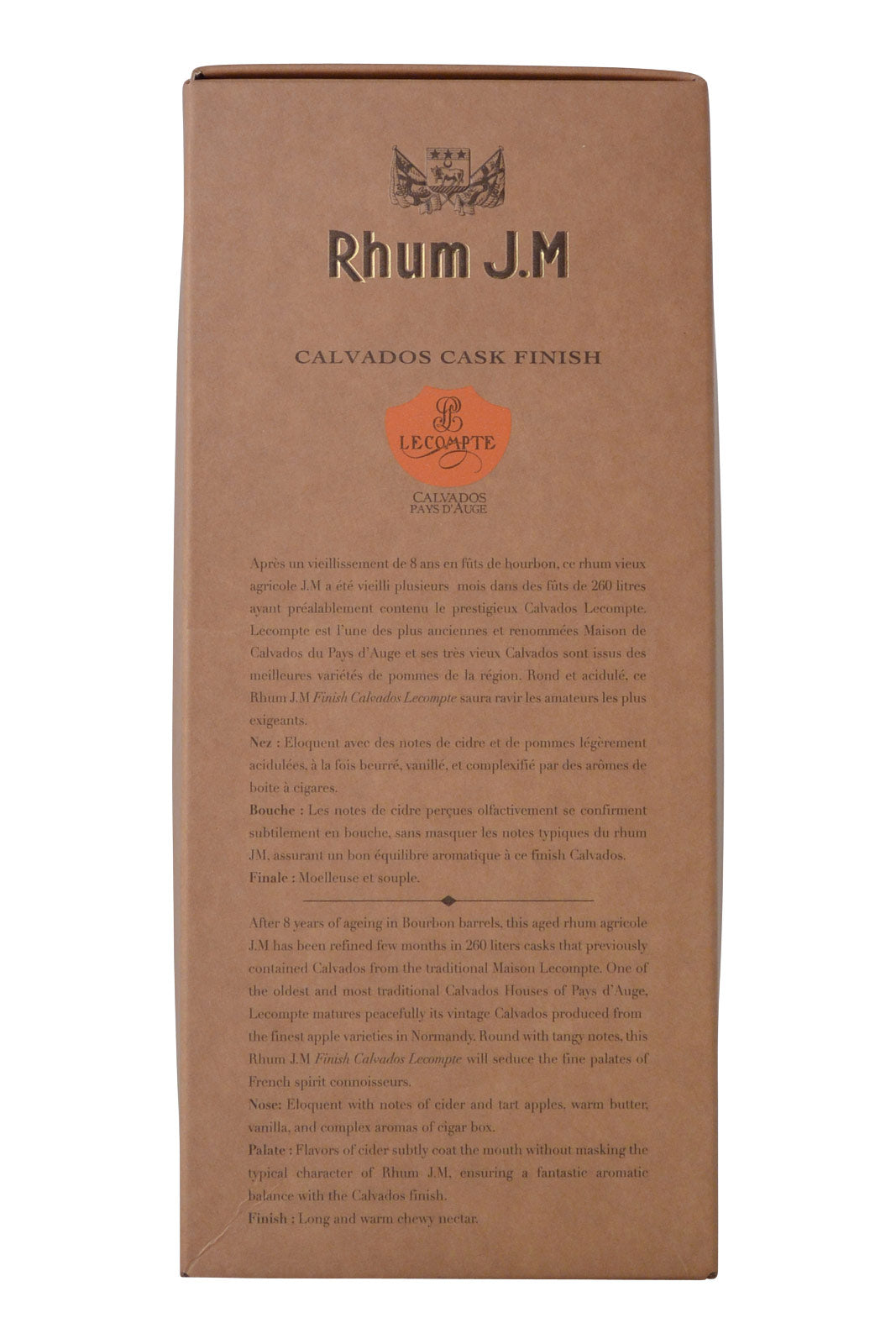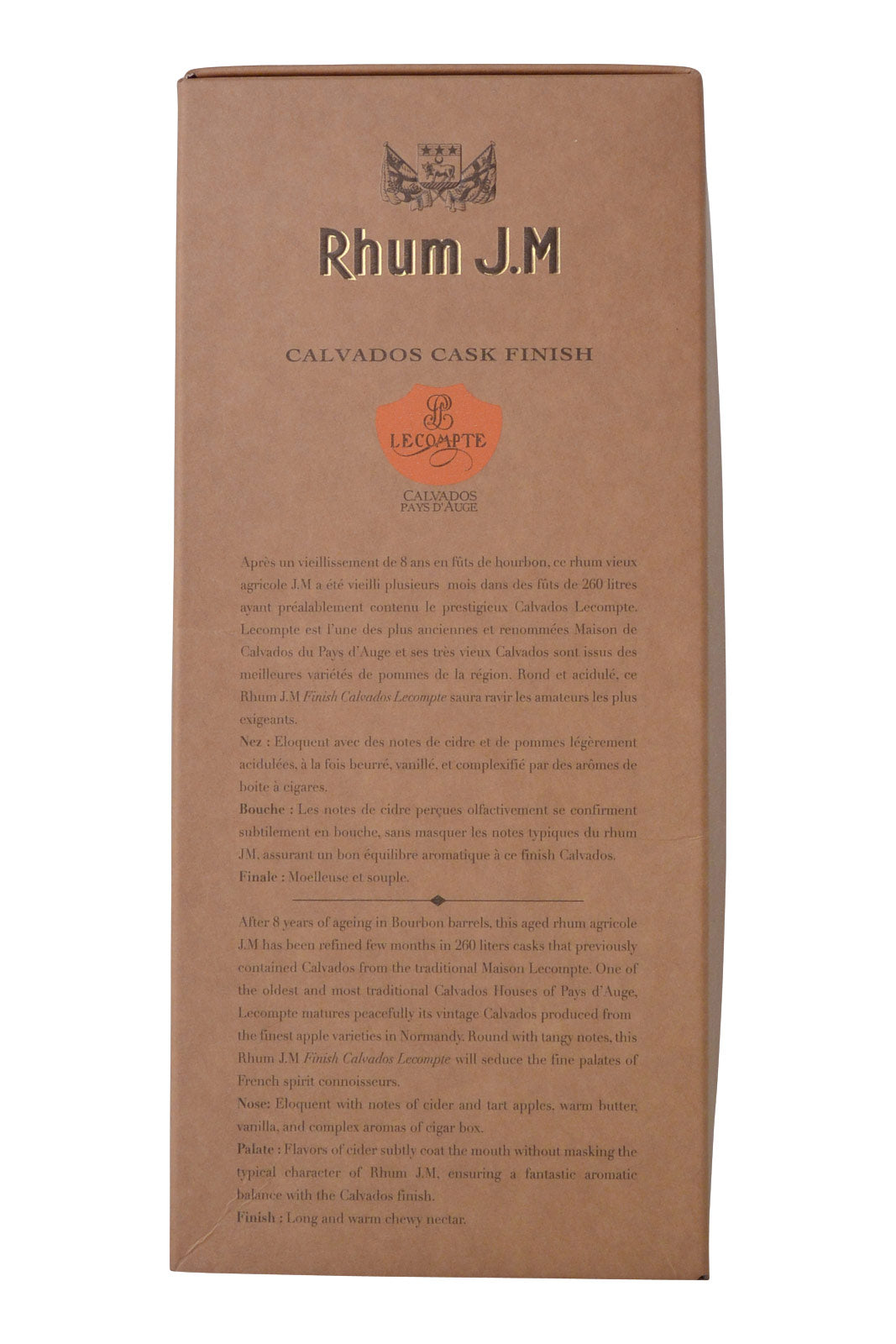 J.M. Rhum Agricole Calvados Lecompte Finish
The J.M Finish Calvados Lecompte is a product that is both complex and original.
A brand with a strong reputation, J.M. is also known for its top-of-the-range positioning and its quality products.
With this new Finish range, the J.M. brand offers products of an exceptional marriage that blends Martinique tradition and French know-how. The Finish range thus offers a unique tasting experience!
Presented in an open case to sublimate the product, J.M Finish Calvados perfectly combines the simplicity of the J.M brand with the originality desired for these products. The Yellow Ochre colour brings a touch of modernism, in a sober and elegant way, in perfect harmony with the image of this brand.