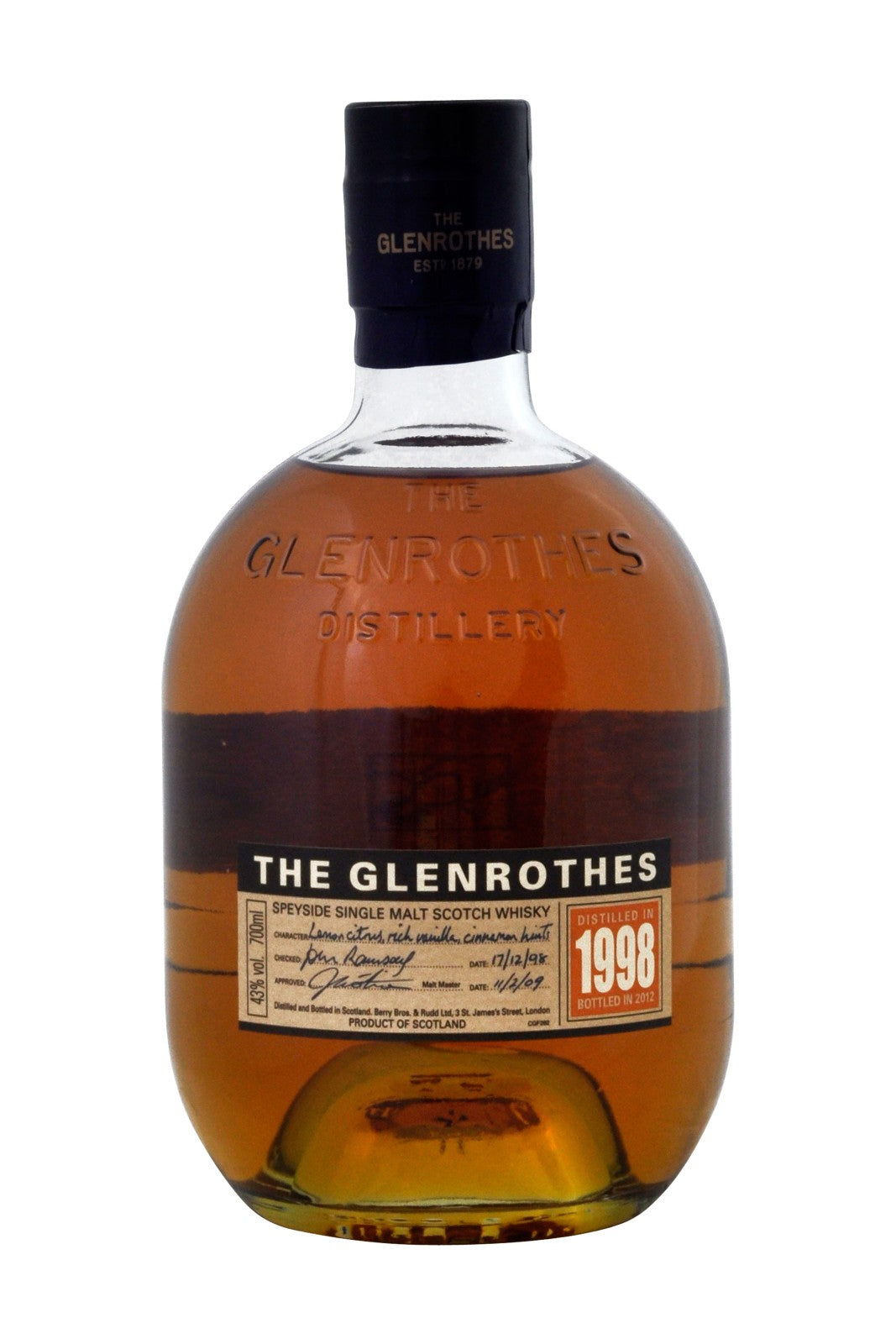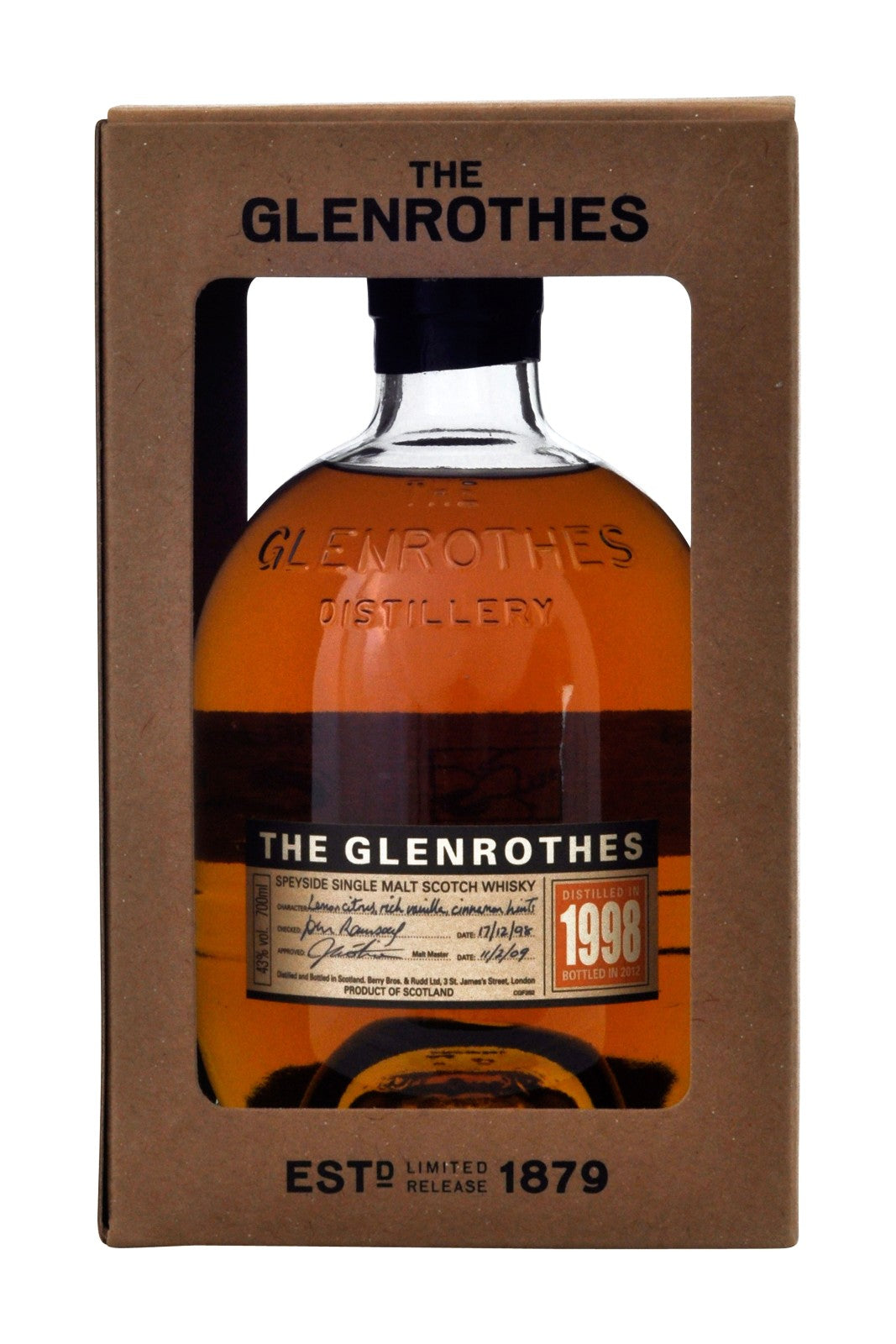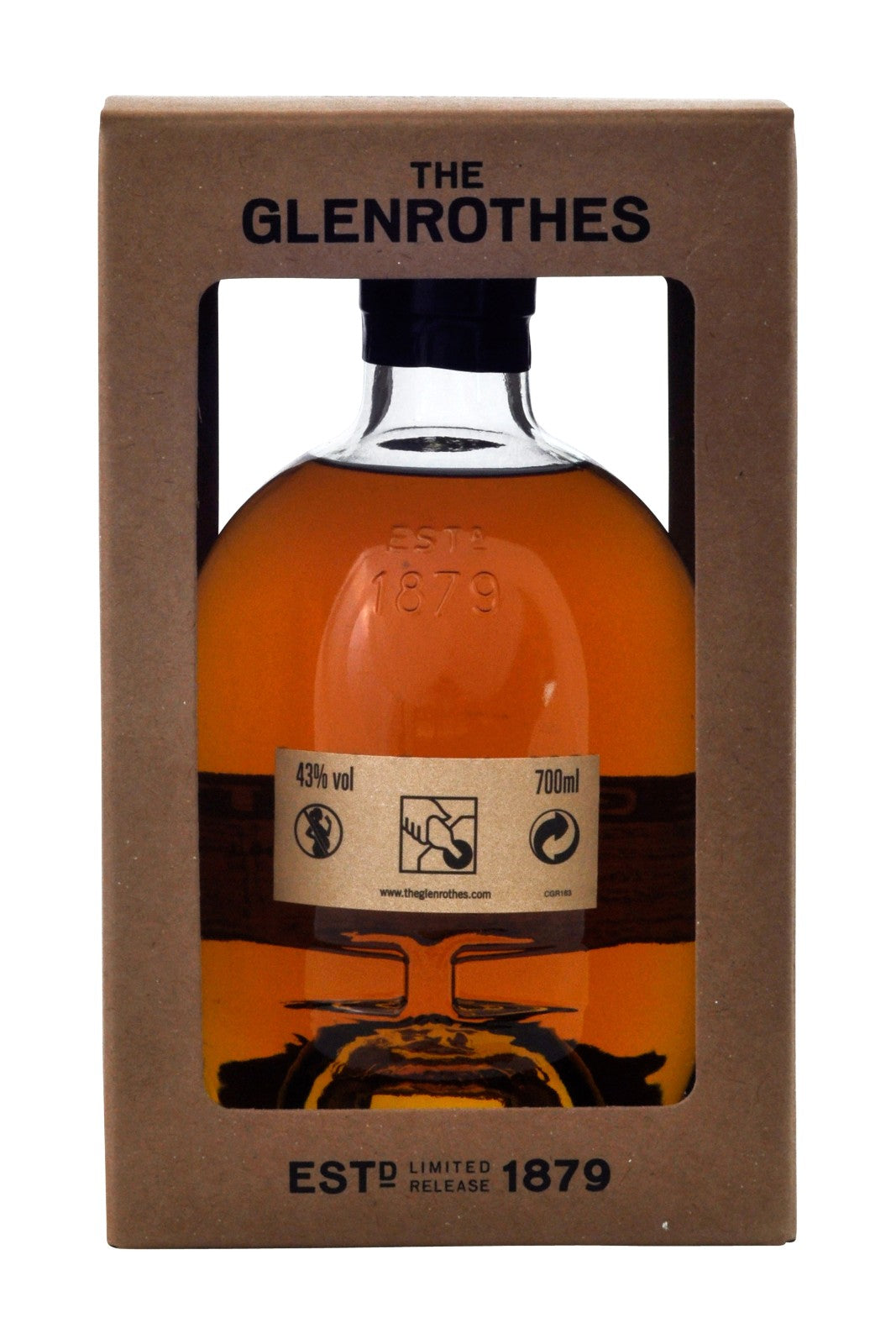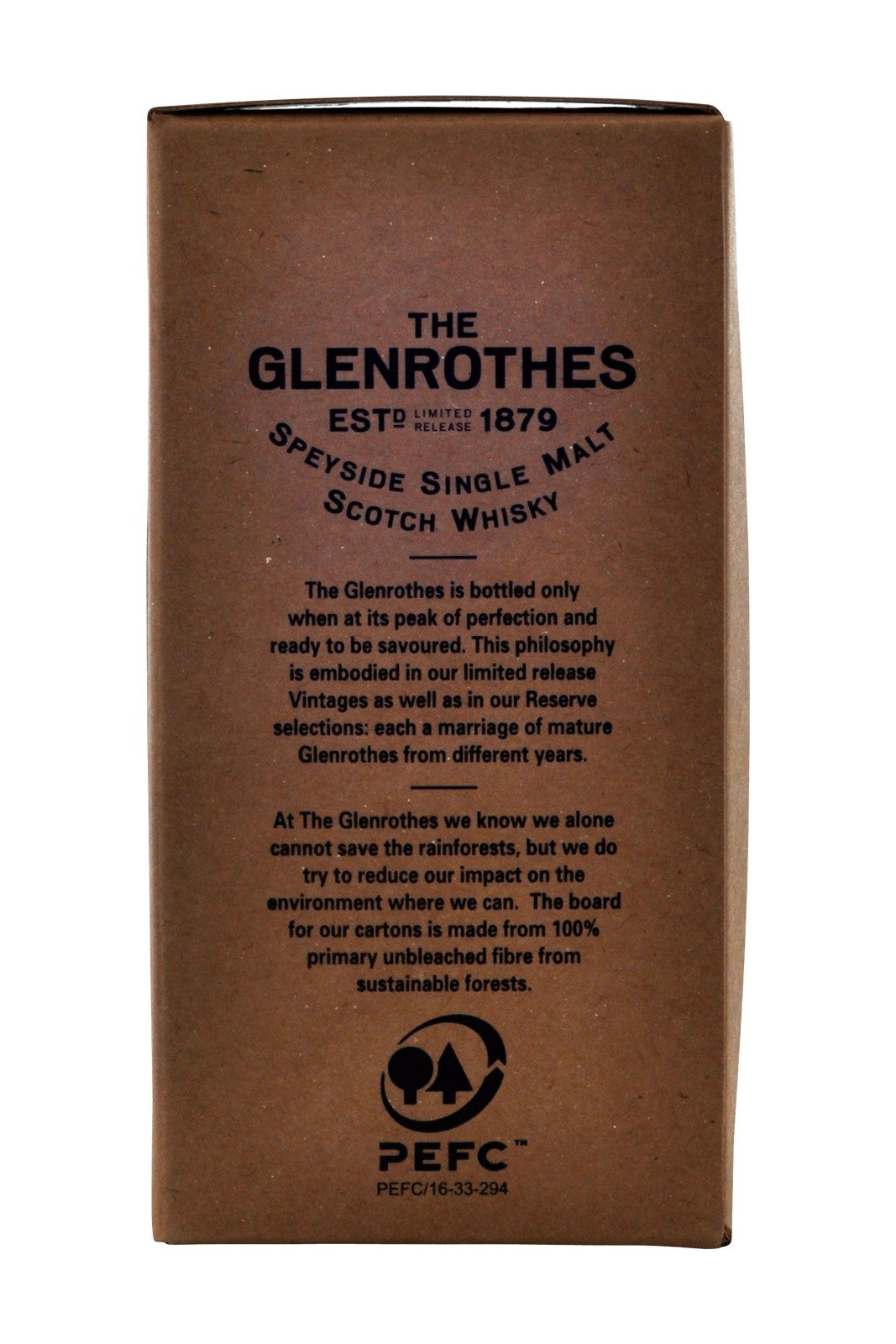 Glenrothes 1998
The latest core expression from the Glenrothes catalogue, this 1998 vintage follows on from the previous 1994. The first bottling made with Gordon Motion as the Glenrothes Malt Master.
The Glenrothes is bottled only when at its peak of perfection and ready to be savoured. This philosophy is embodied in our limited release Vintages as well as in our Reserve selections: each a marriage of mature Glenrothes from different years.
At The Glenrothes we know we alone cannot save the rainforests, but we do try to reduce our impact on the environment where we can. The board for our cartons is made from 100% primary unbleached fibre from sustainable forests.