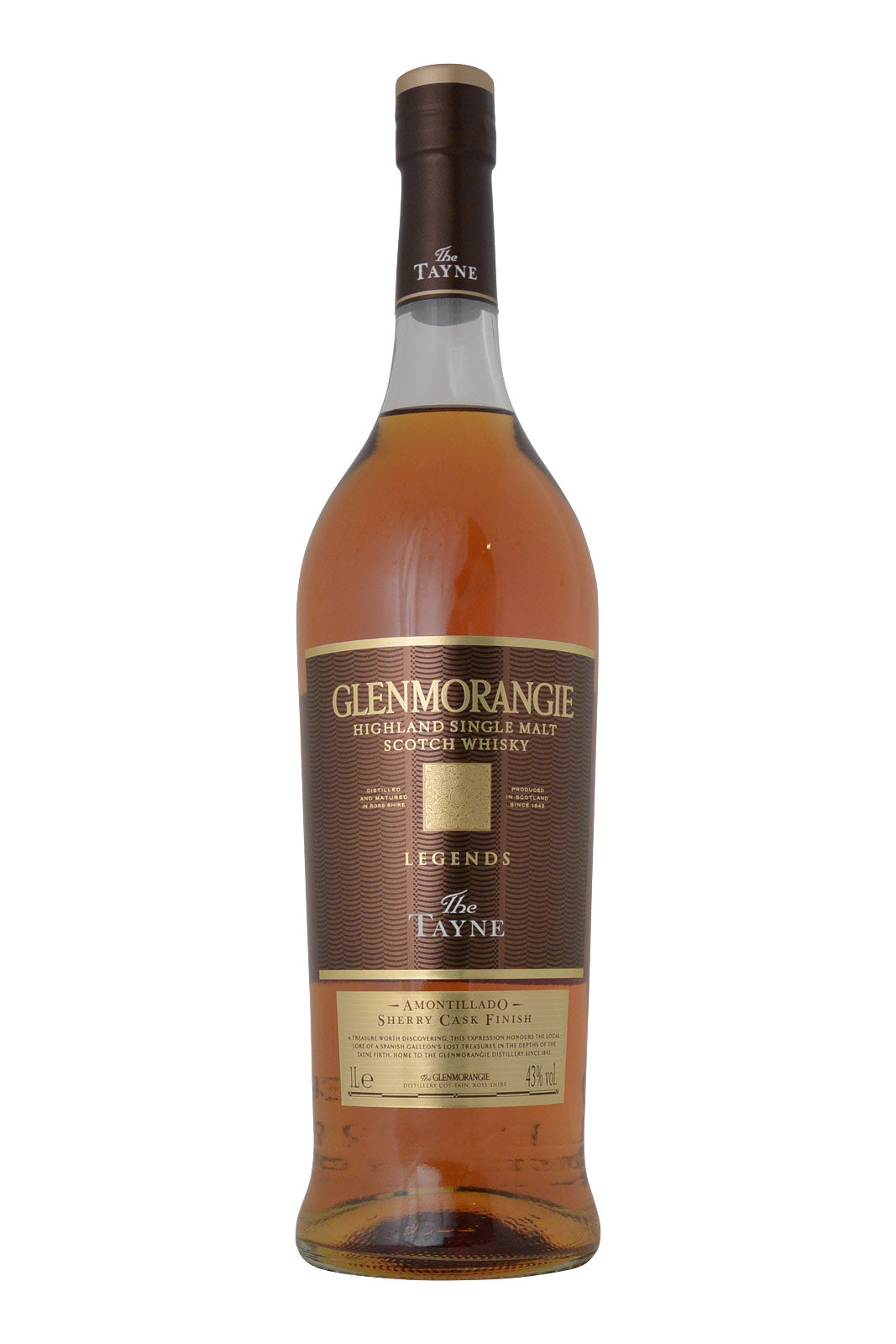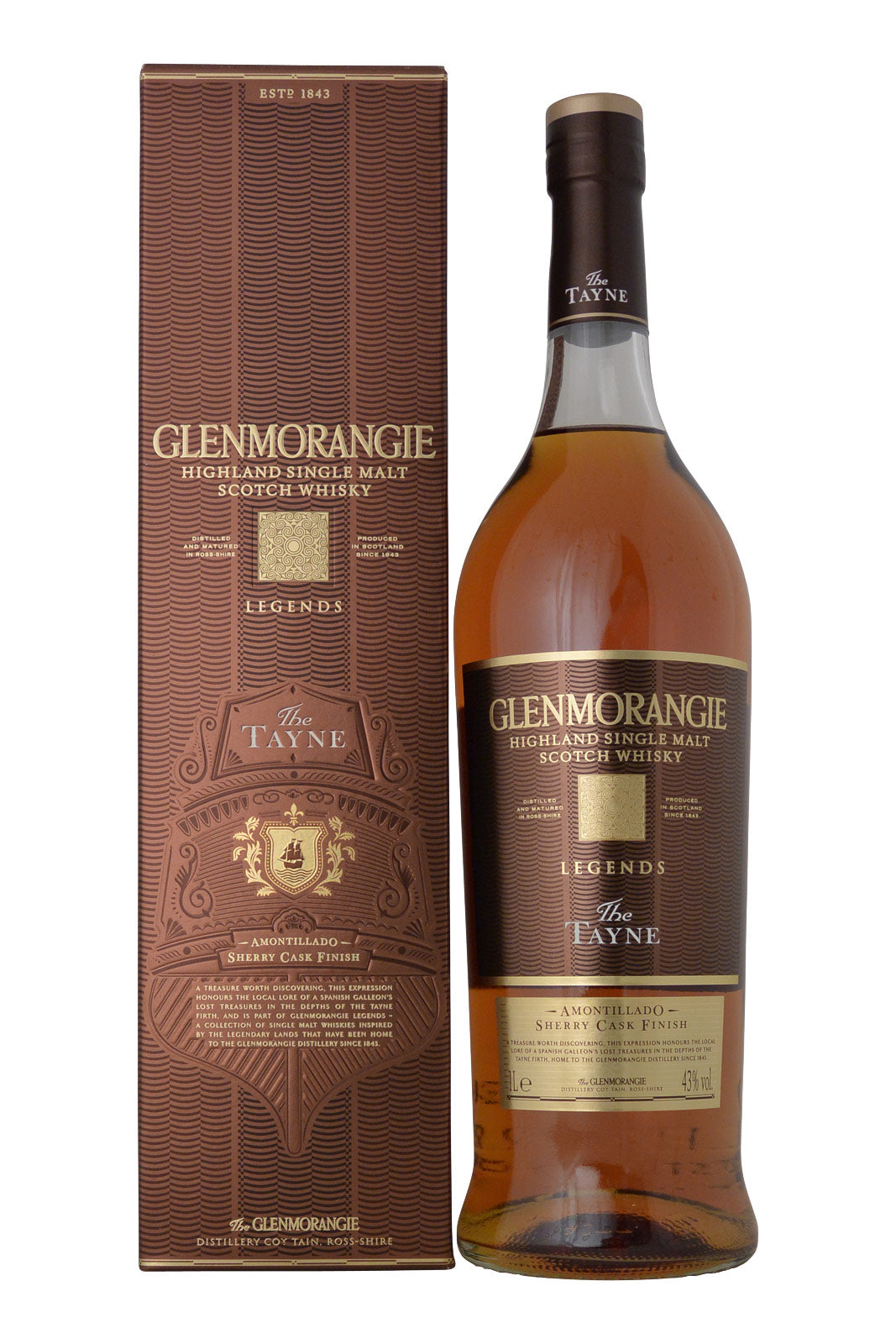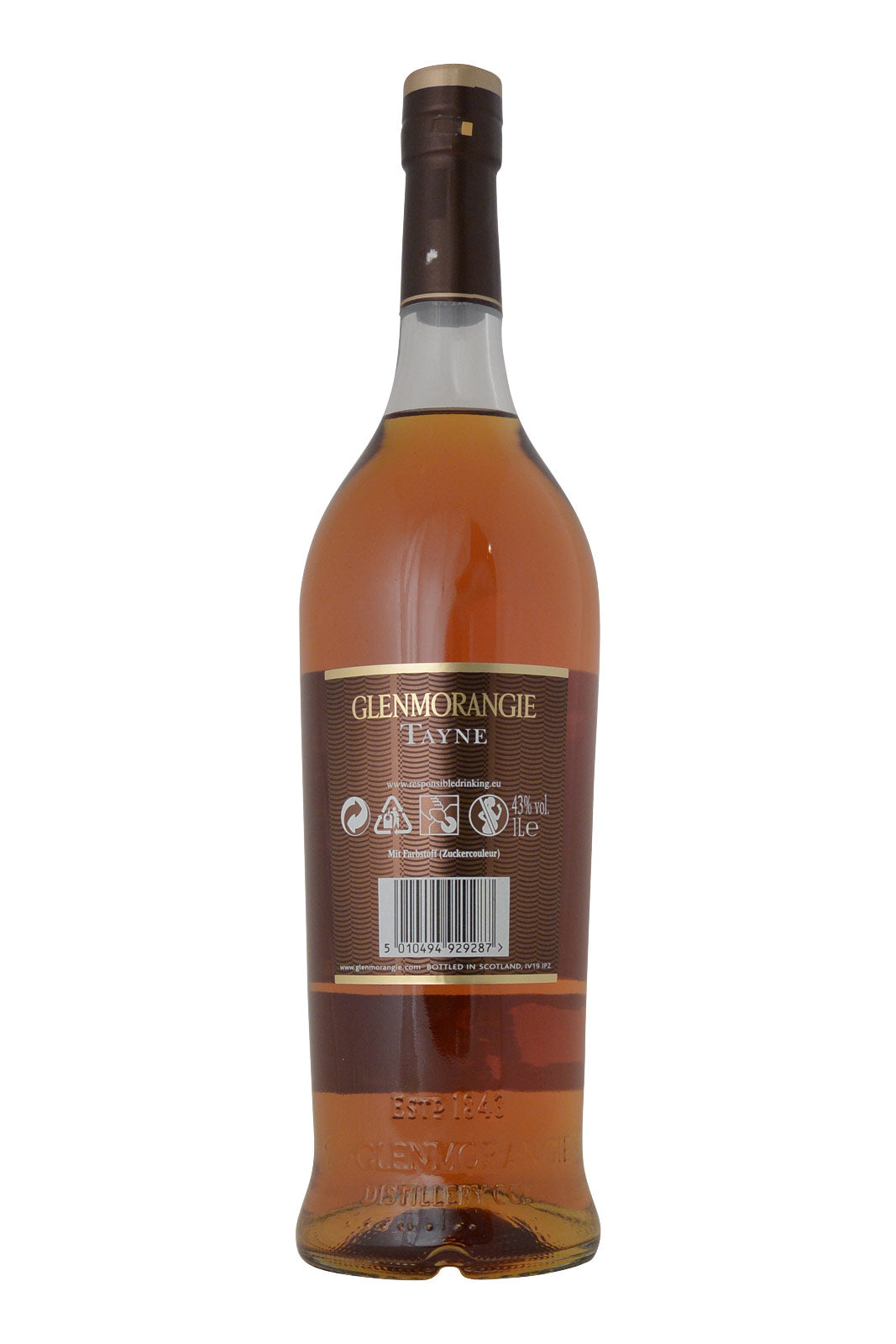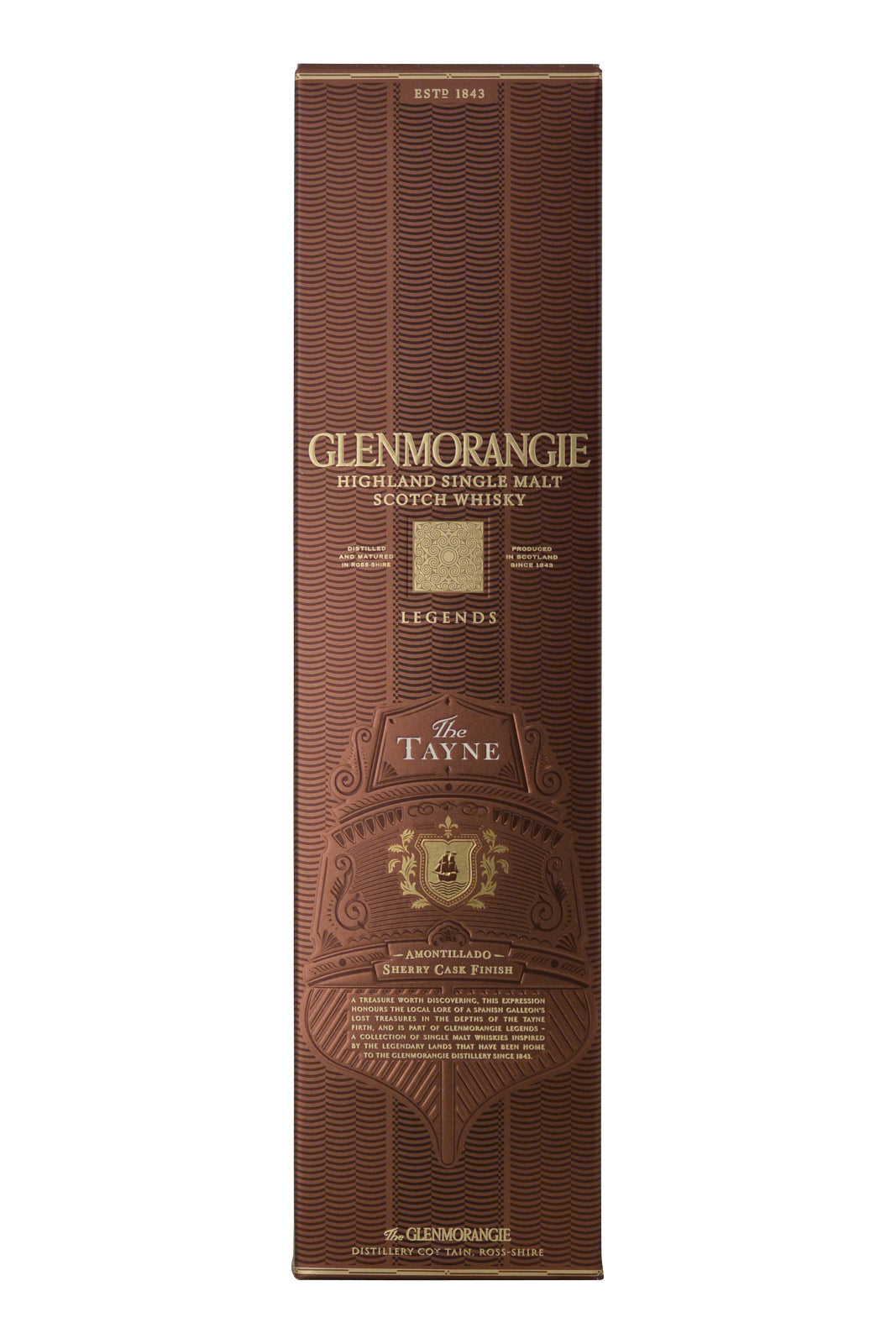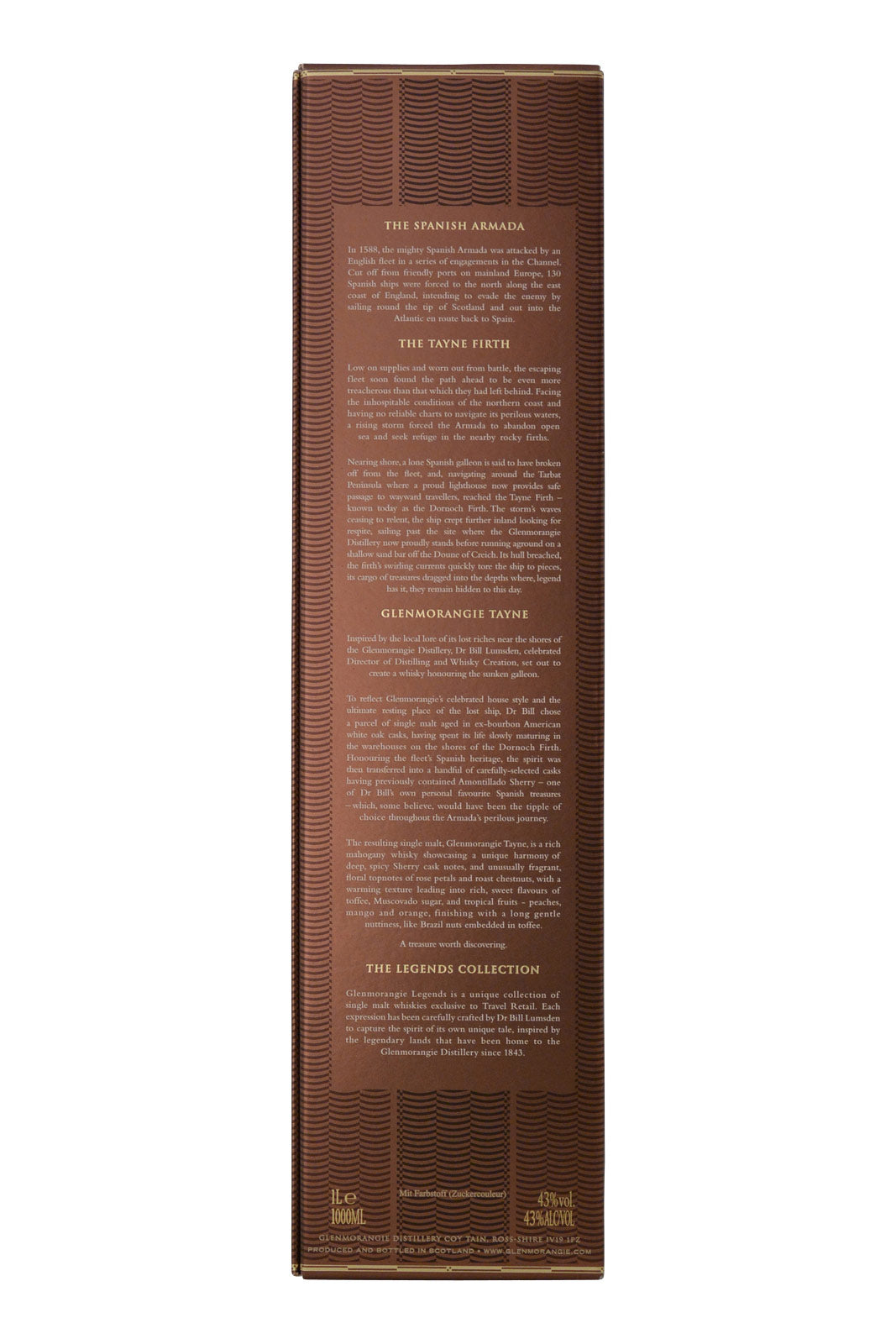 Glenmorangie Legends The Tayne
Legend has it that just offshore from our Distillery is the shipwreck of a 16th Century Spanish Galleon. Once loaded with treasure, it is one of many ships lost when the Spanish Armada fled from the English Navy round the Scottish coast.
Glenmorangie Tayne captures this tale and is something of a Spanish treasure itself, having been aged in carefully selected Amontillado Sherry casks, a rarely seen finish in the world of whisky.