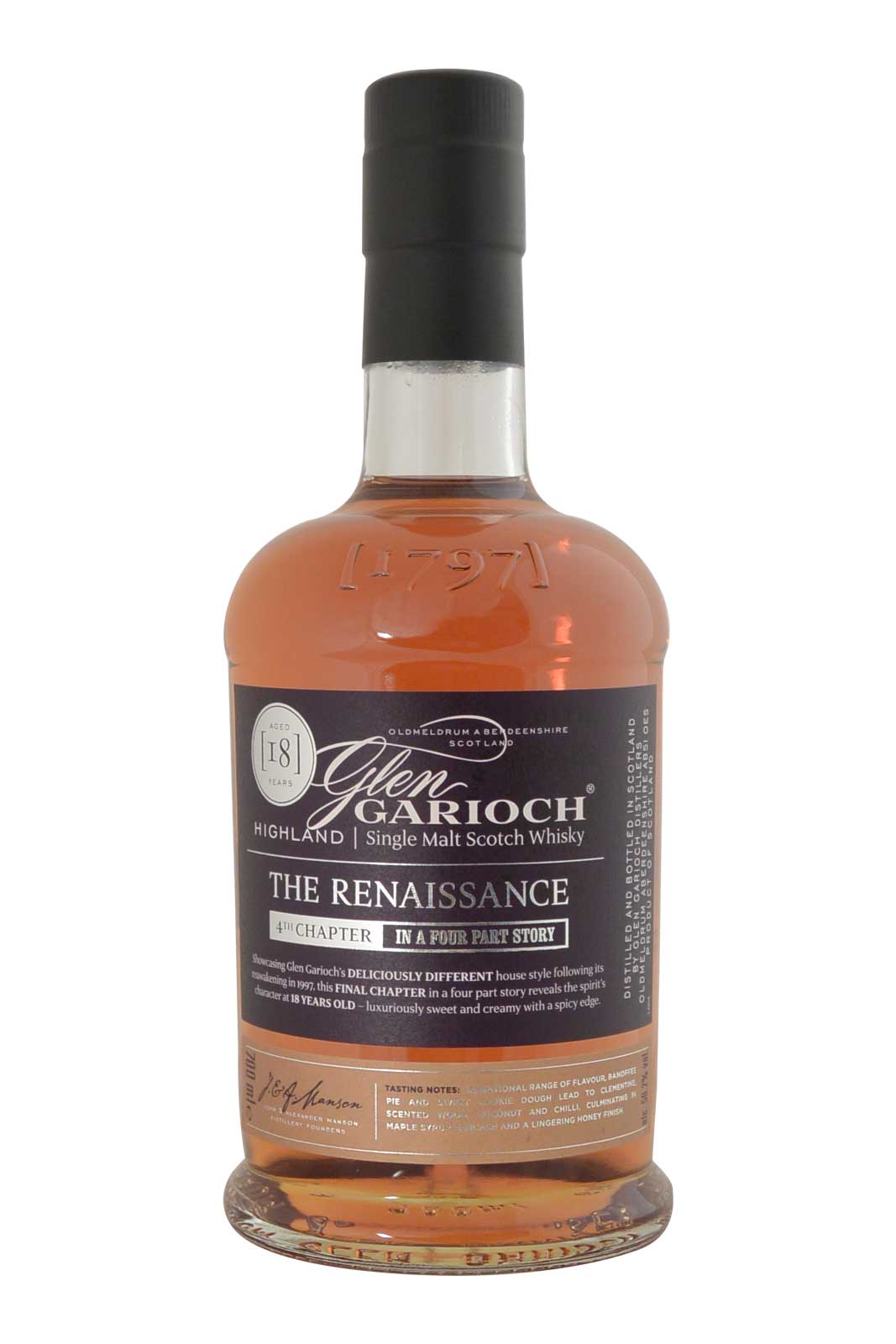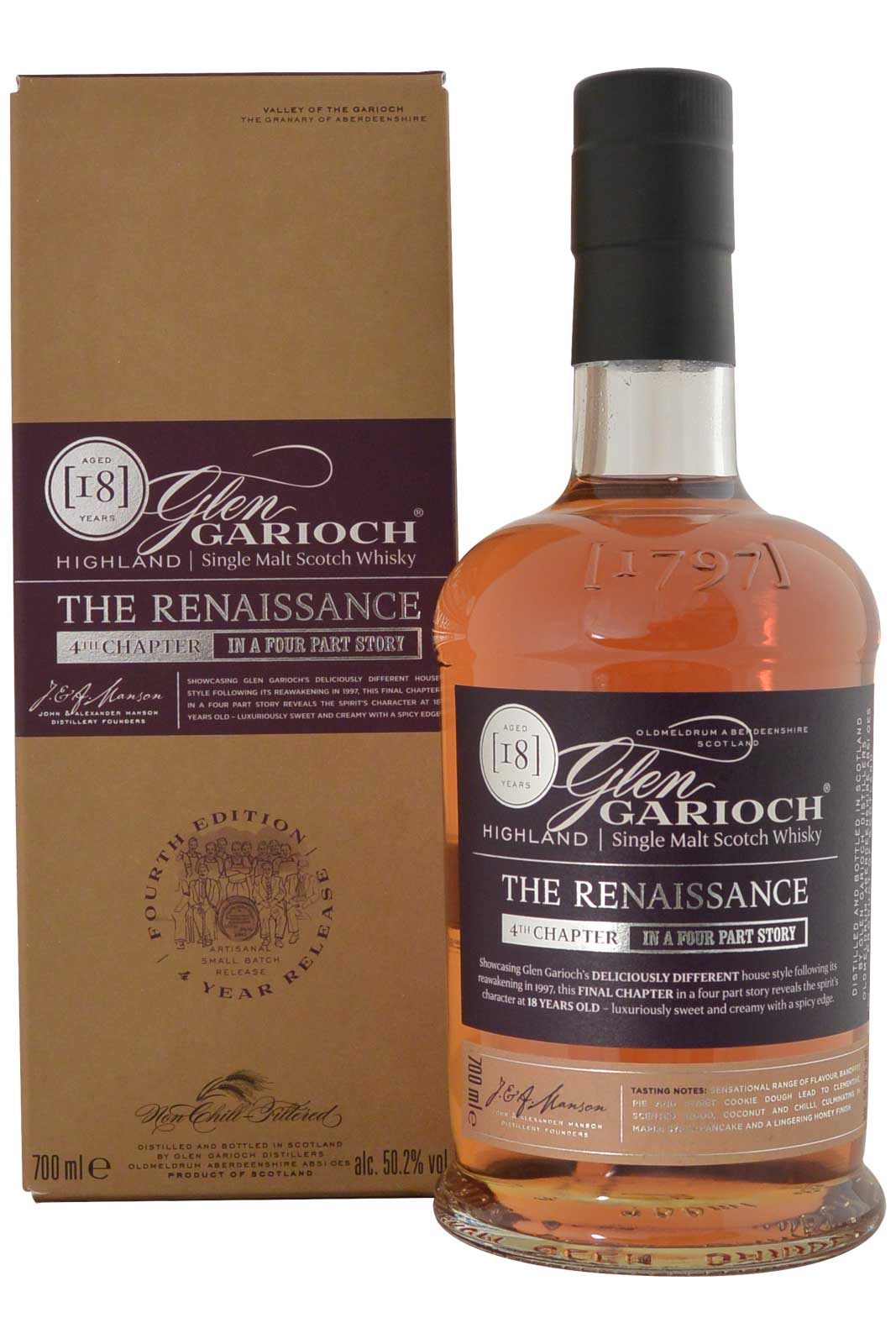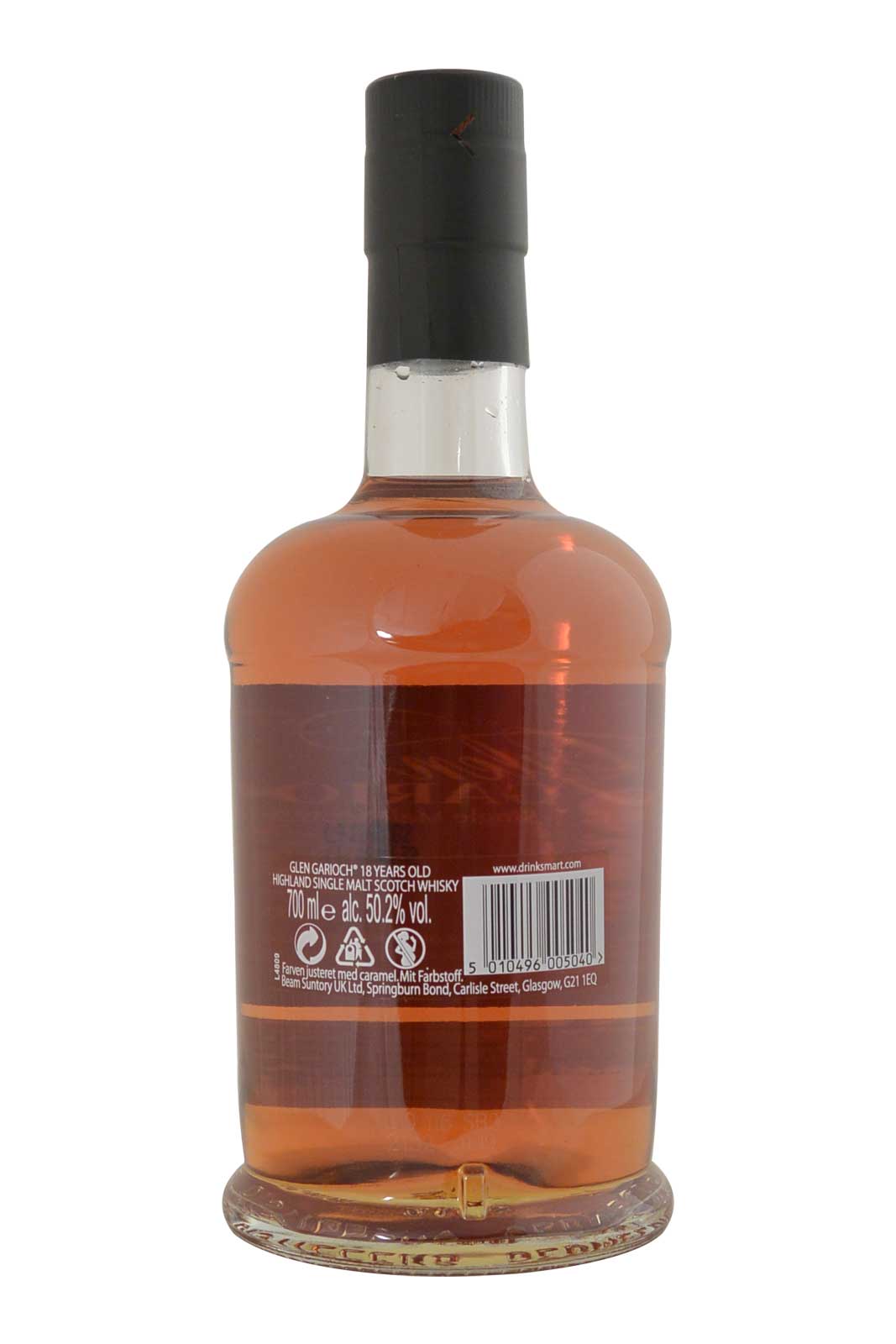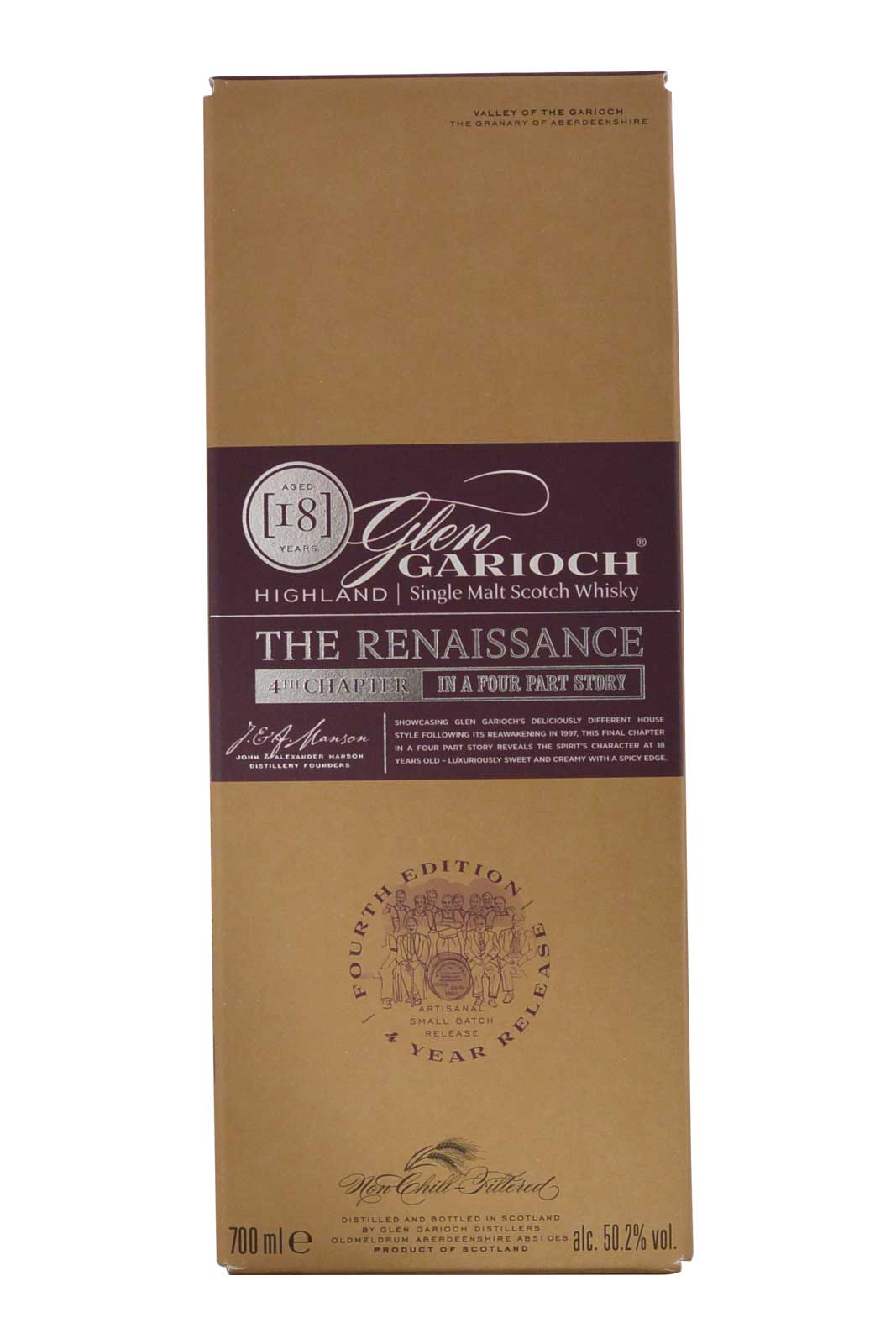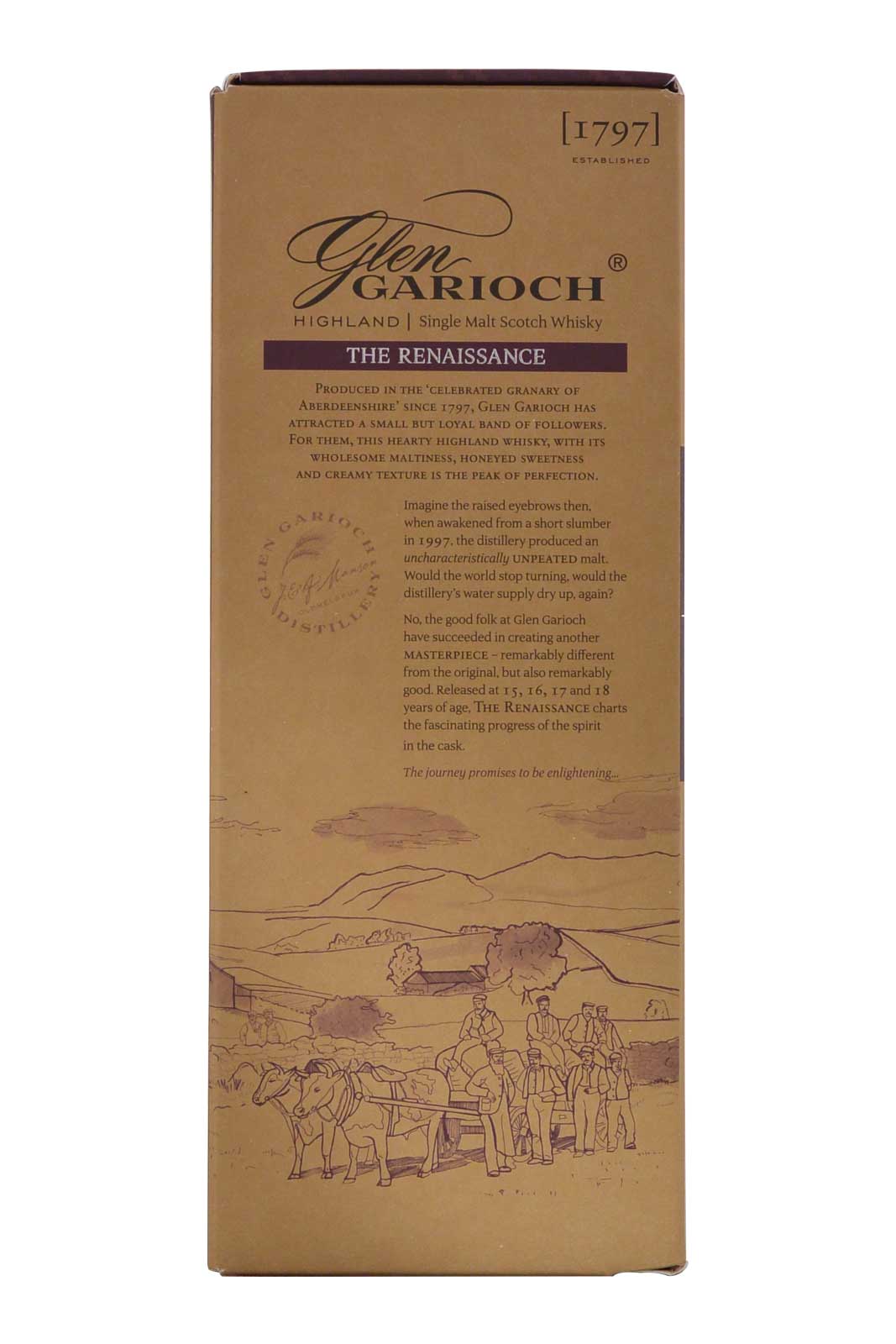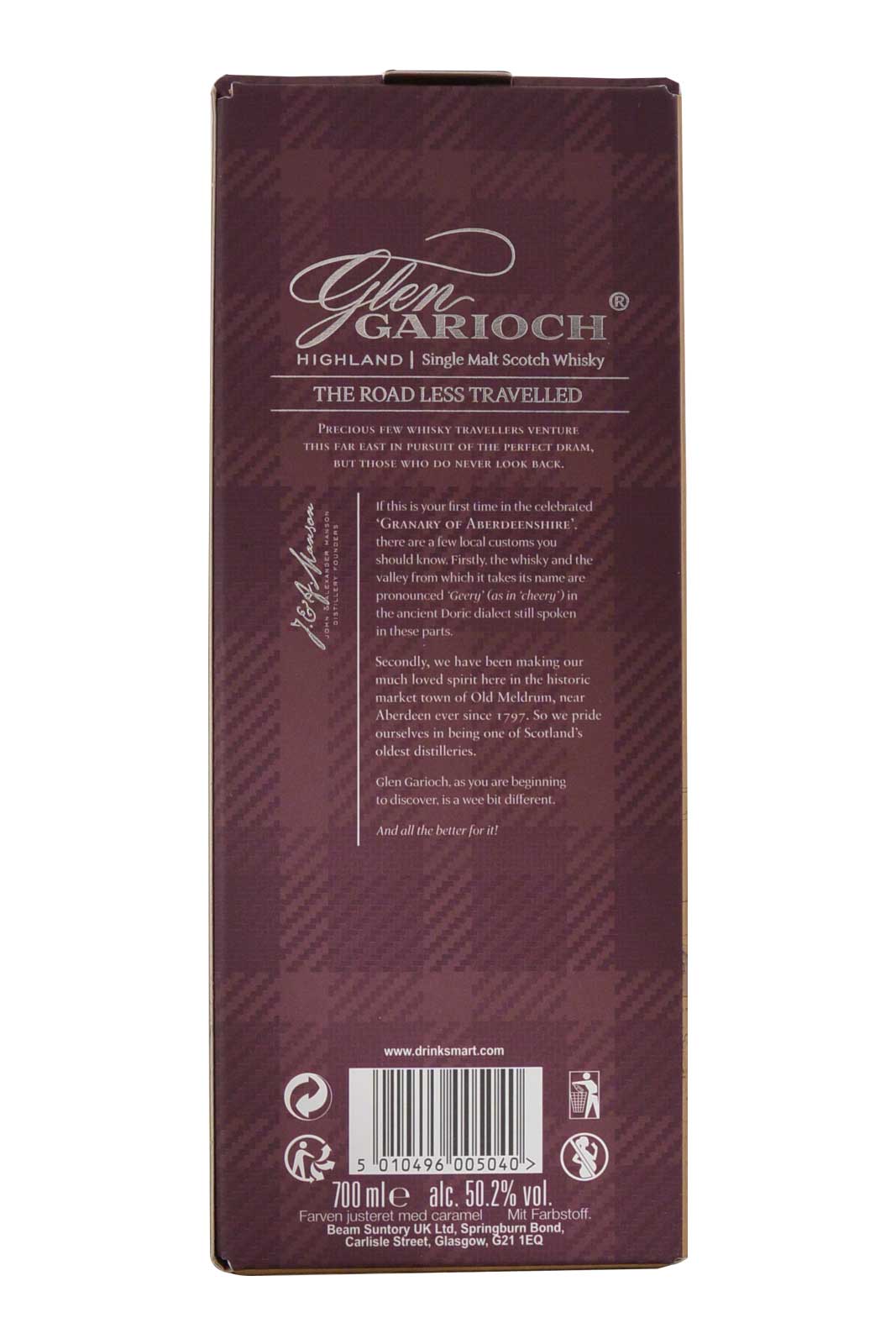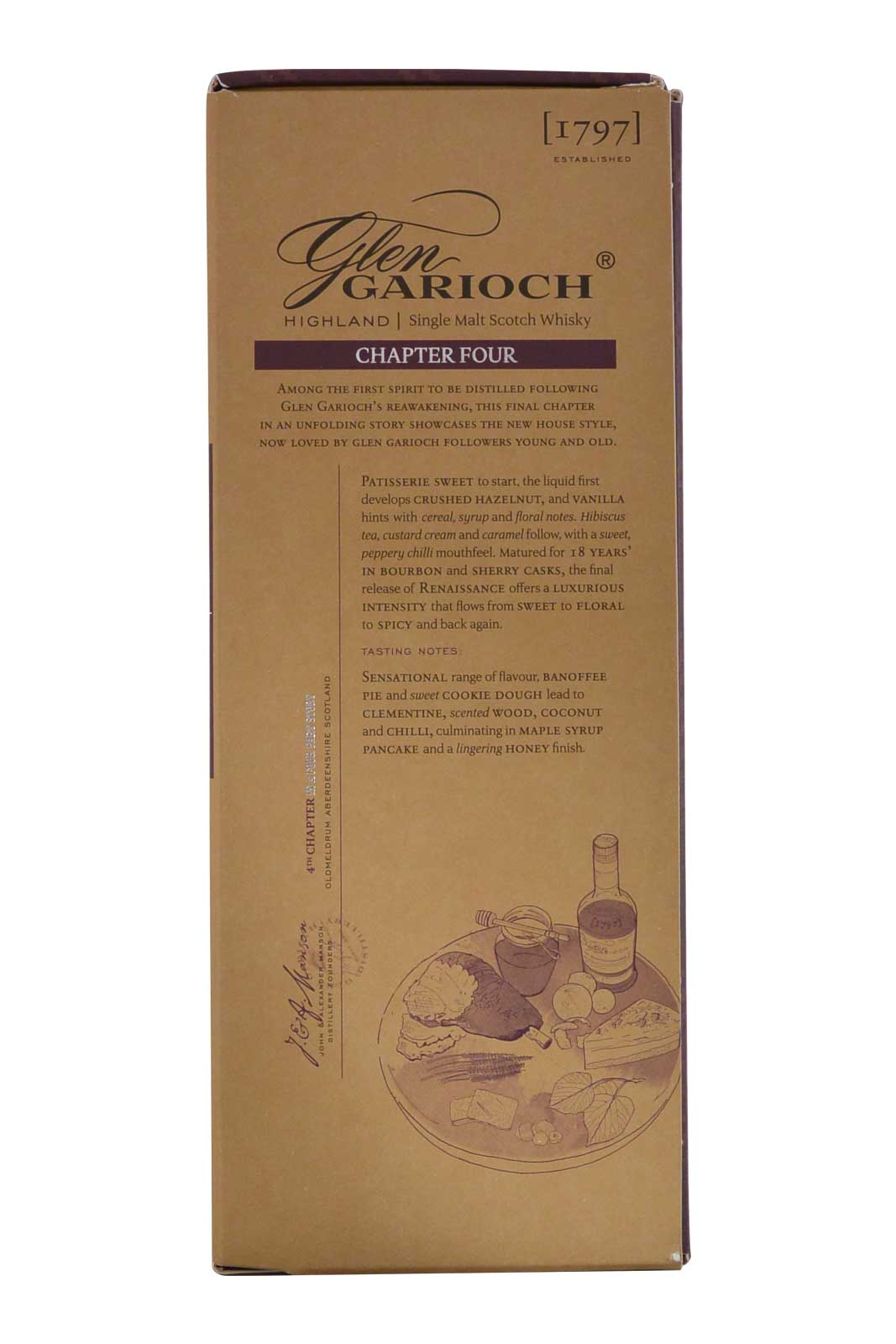 Glen Garioch The Renaissance 18 Year Old 4th Chapter
Glen Garioch 18 years Renaissance Chapter 4 is the fourth and final part in a series of whiskies that tell the story of the rebirth of this brand. Central to this is how the brand's corporate identity has evolved over the years, the result of which you can taste back in the various Renaissance Chapter expressions.
The scent of Glen Garioch Renaissance Chapter 4 is soft and combines hints of honey with those of sherry, different fruits and a bitter. Full and sweet on the palate with slight influences of spices and an earthy hint. This develops into more peppery influences and here too a bitterness is present. A spicy aftertaste concludes the whole in style.