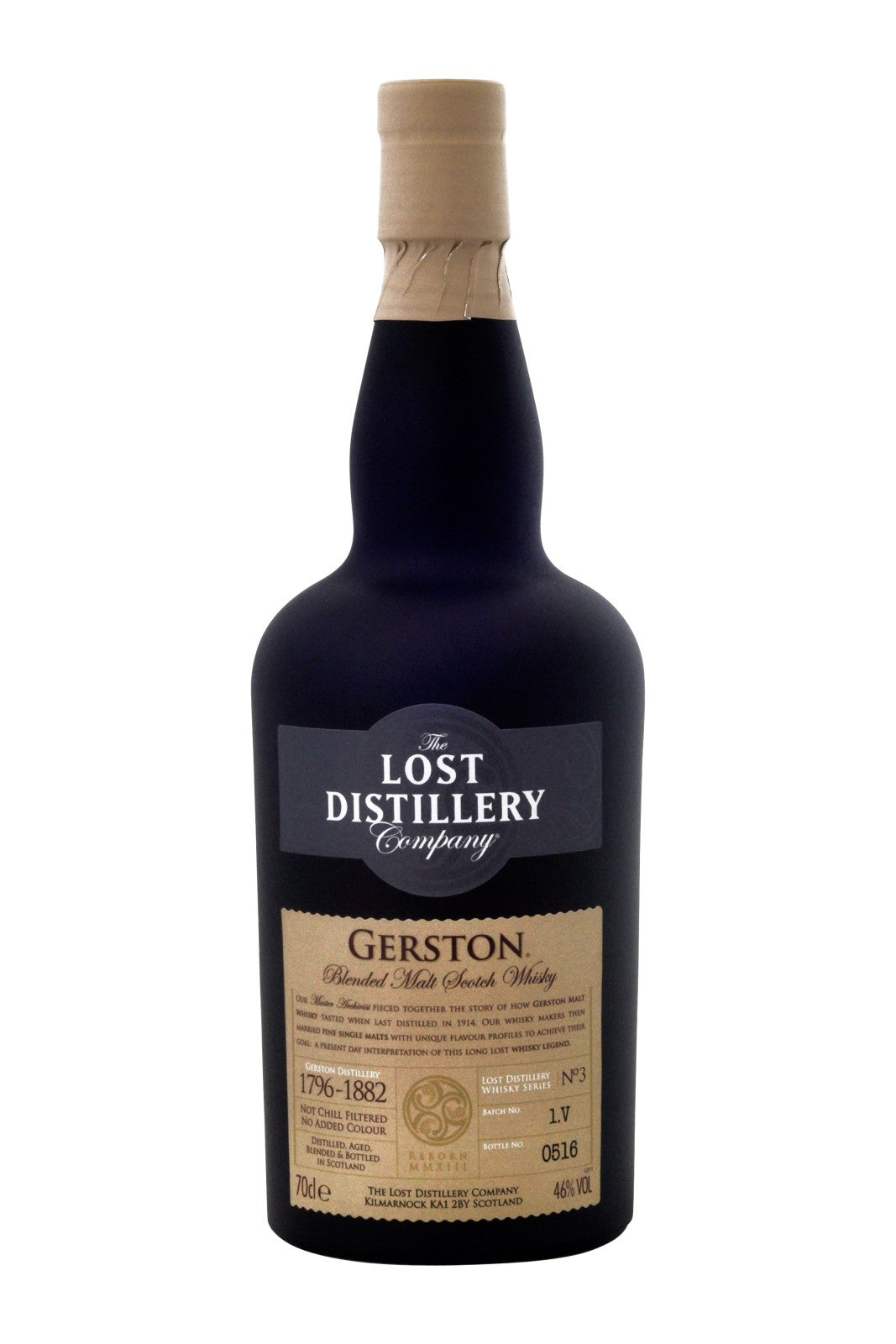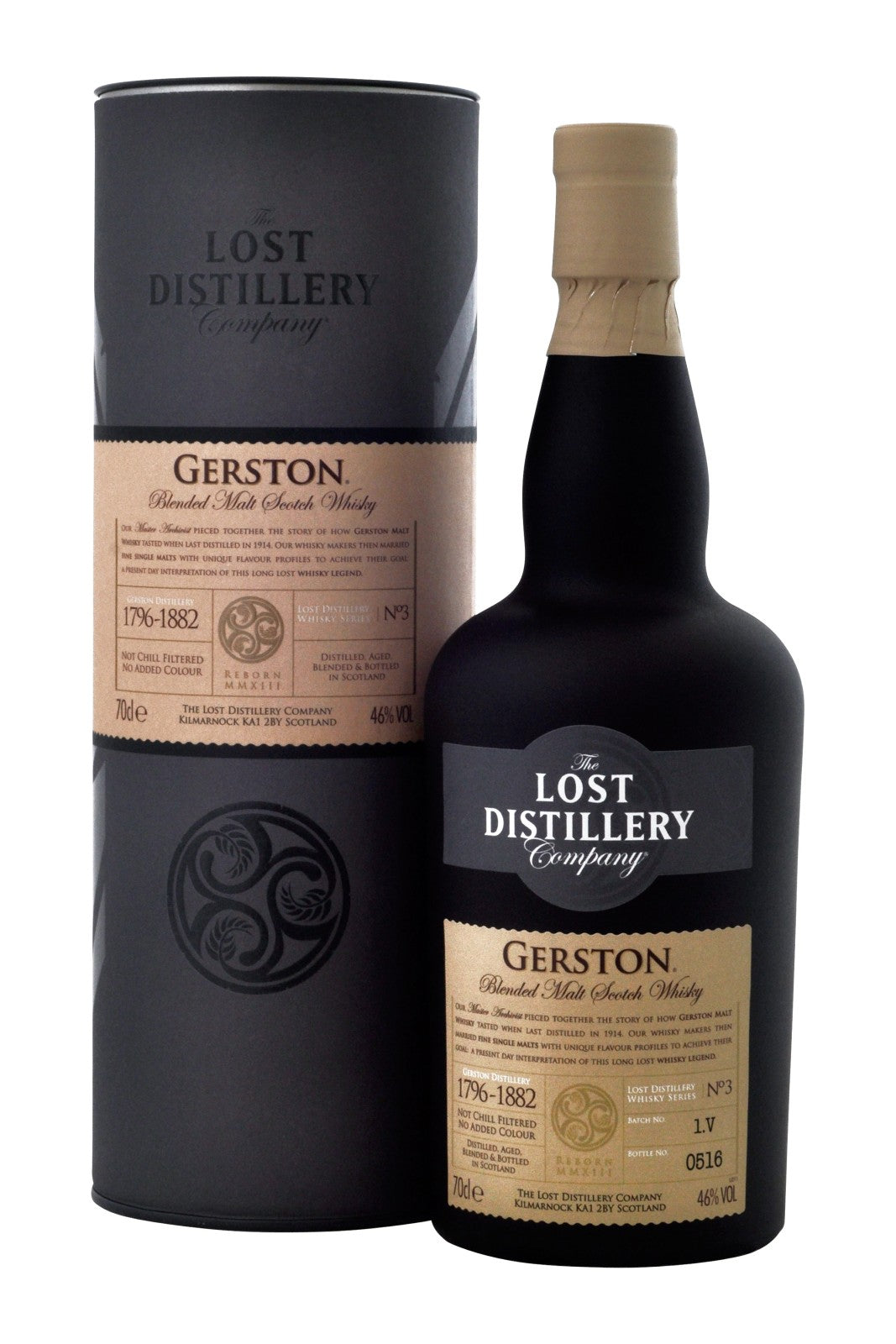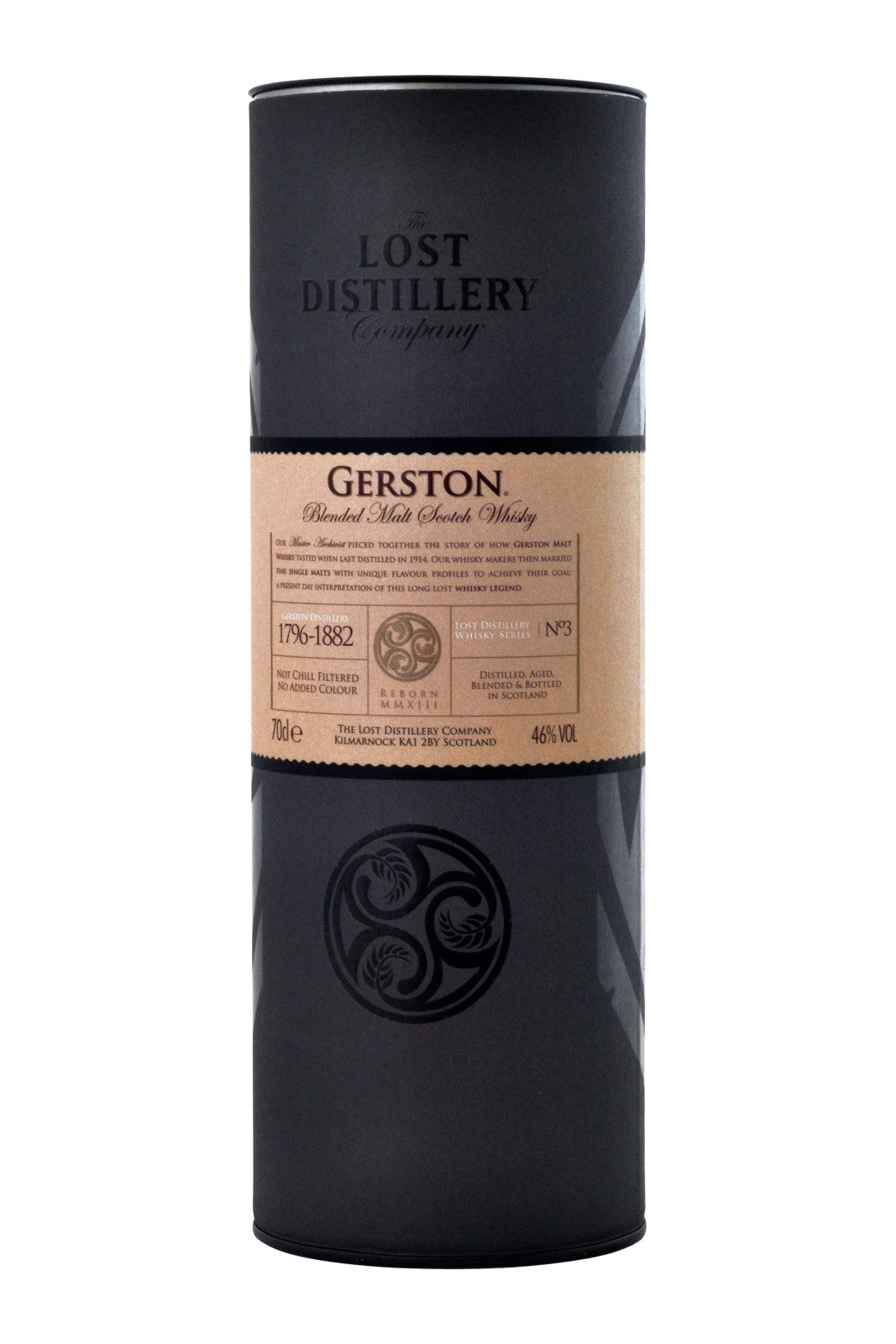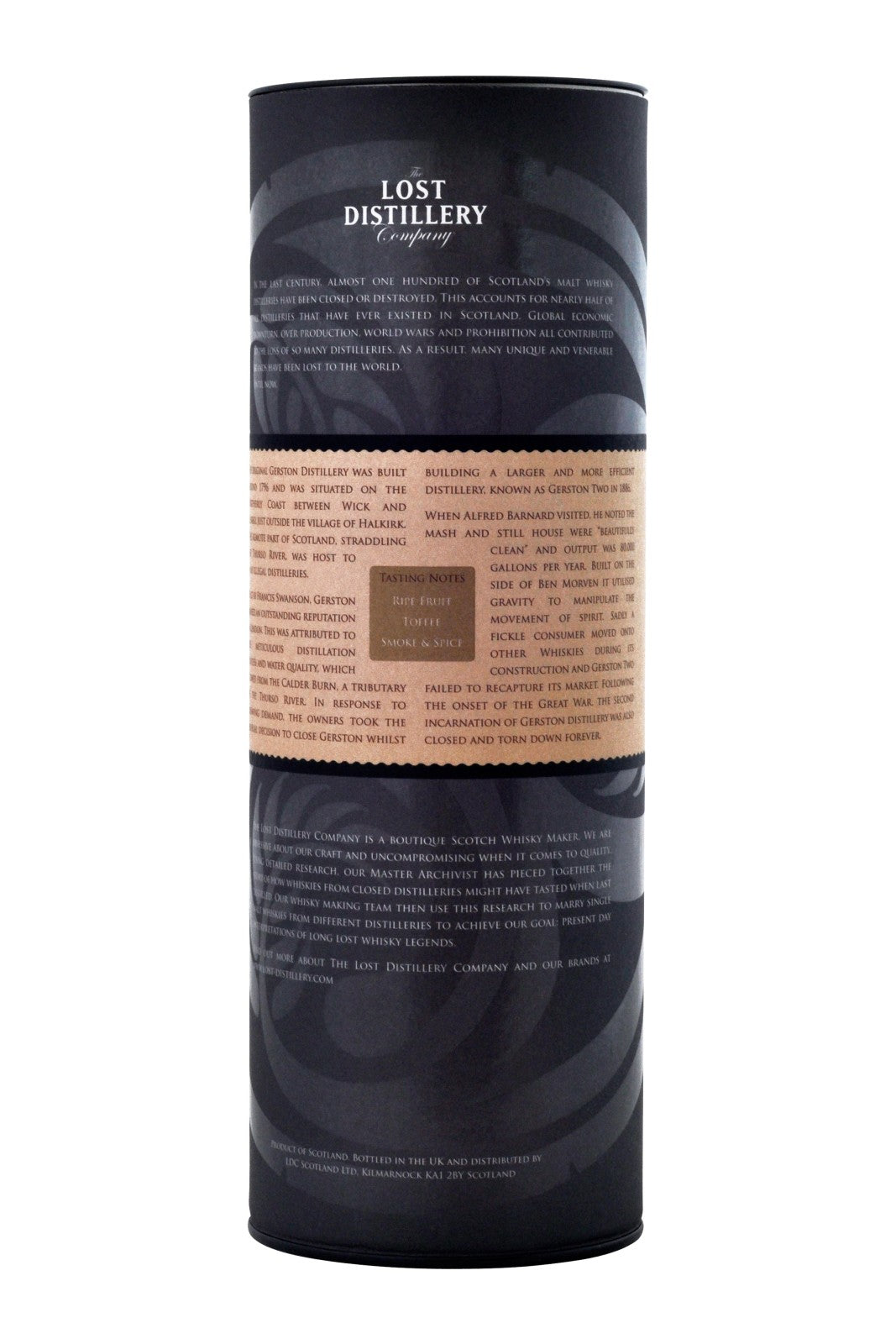 Gerston - The Lost Distillery
The lost distillery Gerston tastes of ripened fruit , toffee , smoke and spice The story of Gerston whisky is a story of two distilleries , known as Gerston One and Gerston Two . Gerston one was a family-run farm scale distillery , with a typical small output , making high quality that is suitable both for home and away from home. It is enjoyed by the great and good society of London and had customers as far apart as Brazil and India . It has been around for over eighty years , and stayed in the Swanson family for almost forever . Gerston Two was an industrial-scale distillery with a capacity of 80,000 litres of spirit a year .
The owners hoped to emulate the success of Gerston One's whisky before building a new distillery , which had a capacity almost ten times the size of Gerston One. When it opened in 1886, it was perhaps the most innovative and modern distillery in Scotland, and certainly the largest distillery in Caithness. Its design uses a natural drop from the land, allowing gravity to control the process and movement of liquids. Production at Gerston Two lasted just over two decades - they were unable to replicate the success and , more importantly , match the quality of spirit previously associated with the Gerston name.