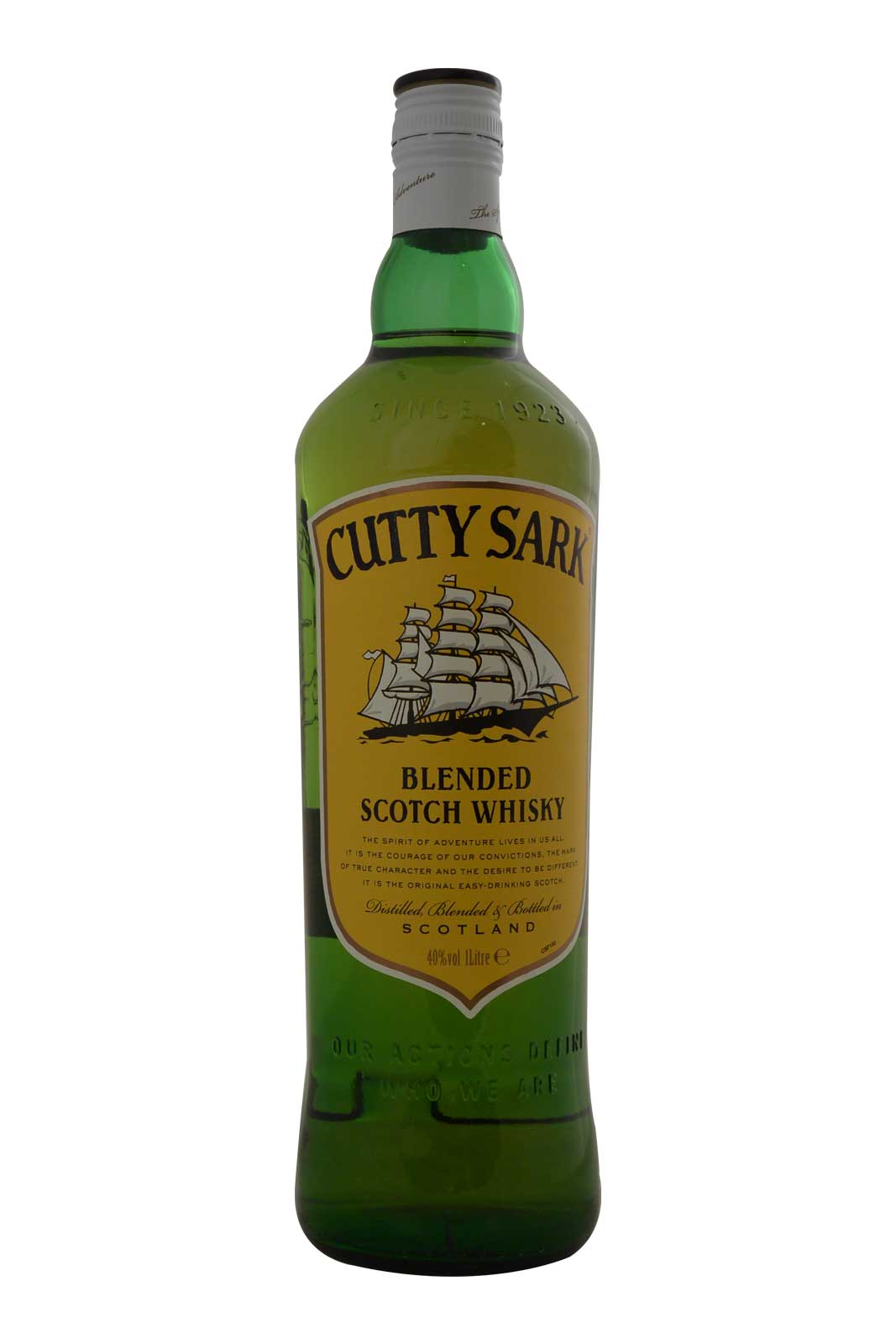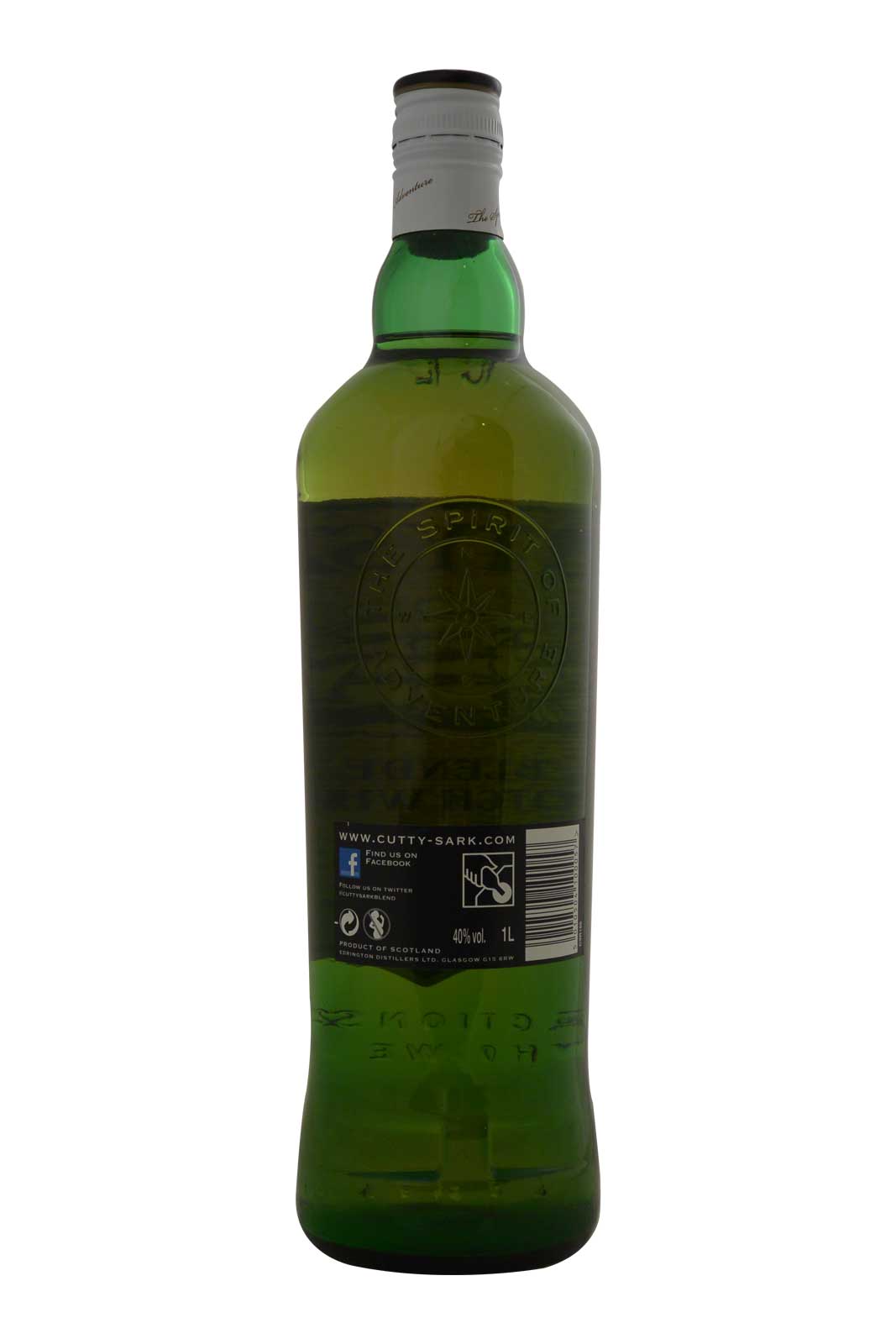 Cutty Sark - 100cl
The majority of Cutty Sark's makeup comes from grain whisky (North British and Invergordon), which pulls together the 40 different single malts, including Highland Park, Glenrothes, Macallan and Bunnahabhain, that comprise the rest of the liquid. Launched at the start of the 1920s, in the midst of an emerging cocktail culture, Cutty Sark can claim to be the first light-coloured blended Scotch whisky whose delicate, soft flavours made a lasting impact among its drinkers.
La majorité du maquillage de Cutty Sark provient du whisky de grain (North British et Invergordon), qui réunit les 40 différents single malts, dont Highland Park, Glenrothes, Macallan et Bunnahabhain, qui constituent le reste du liquide. Lancé au début des années 1920, au milieu d'une culture de cocktail naissante, Cutty Sark peut se targuer d'être le premier whisky écossais blended de couleur claire dont les saveurs délicates et douces ont durablement marqué ses consommateurs.
Der Großteil der Zusammensetzung von Cutty Sark besteht aus Grain Whisky (North British und Invergordon), der die 40 verschiedenen Single Malts, darunter Highland Park, Glenrothes, Macallan und Bunnahabhain, die den Rest der Flüssigkeit ausmachen, zusammenführt. Anfang der 1920er Jahre, inmitten der aufkommenden Cocktail-Kultur, auf den Markt gebracht, kann Cutty Sark für sich in Anspruch nehmen, der erste helle Blended Scotch Whisky zu sein, dessen zarte, weiche Aromen einen bleibenden Eindruck bei seinen Trinkern hinterließen.
Het grootste deel van Cutty Sark's samenstelling is afkomstig van graanwhisky (North British en Invergordon), die de 40 verschillende single malts, waaronder Highland Park, Glenrothes, Macallan en Bunnahabhain, samenbrengt waaruit de rest van de vloeistof bestaat. Cutty Sark werd in het begin van de jaren twintig op de markt gebracht, te midden van een opkomende cocktailcultuur, en kan er prat op gaan de eerste lichtgekleurde blended Scotch whisky te zijn waarvan de delicate, zachte smaken een blijvende indruk maakten op de drinkers.